Teofimo Lopez has always projected a brash and confident personality in his career as a professional boxer. And as a former unified lightweight champion of the world, he has every right to be.
However, he seemed to break character after his controversial split decision victory over Sandor Martin. Lopez could be seen asking his corner, "Do I still have it bro? Do I still got it?" And during all this, his corner was consoling the former champion. And from what the cameras picked up, Teofimo Lopez did not have the look of a man who was simply goofing. He seemed very vulnerable and serious while asking his corner.
This is the first time the American has been seen questioning himself like this. Although, people had raised questions about his confidence after the Masayoshi Nakatani fight. It is baffling to think that a former world champion who is only 25 years of age would question his abilities at such an early age.
However, with how cutthroat the world of boxing has become, it has become the norm now for stars to burn brightly and fade. And now, after British boxer Anthony Joshua, has Teofimo Lopez become the latest example of that?
Related: "McGregor flies" – Conor McGregor is "Honored" by Teofimo Lopez training with the Irishman's workout routine
Teofimo Lopez has his sights set on becoming the undisputed champion once again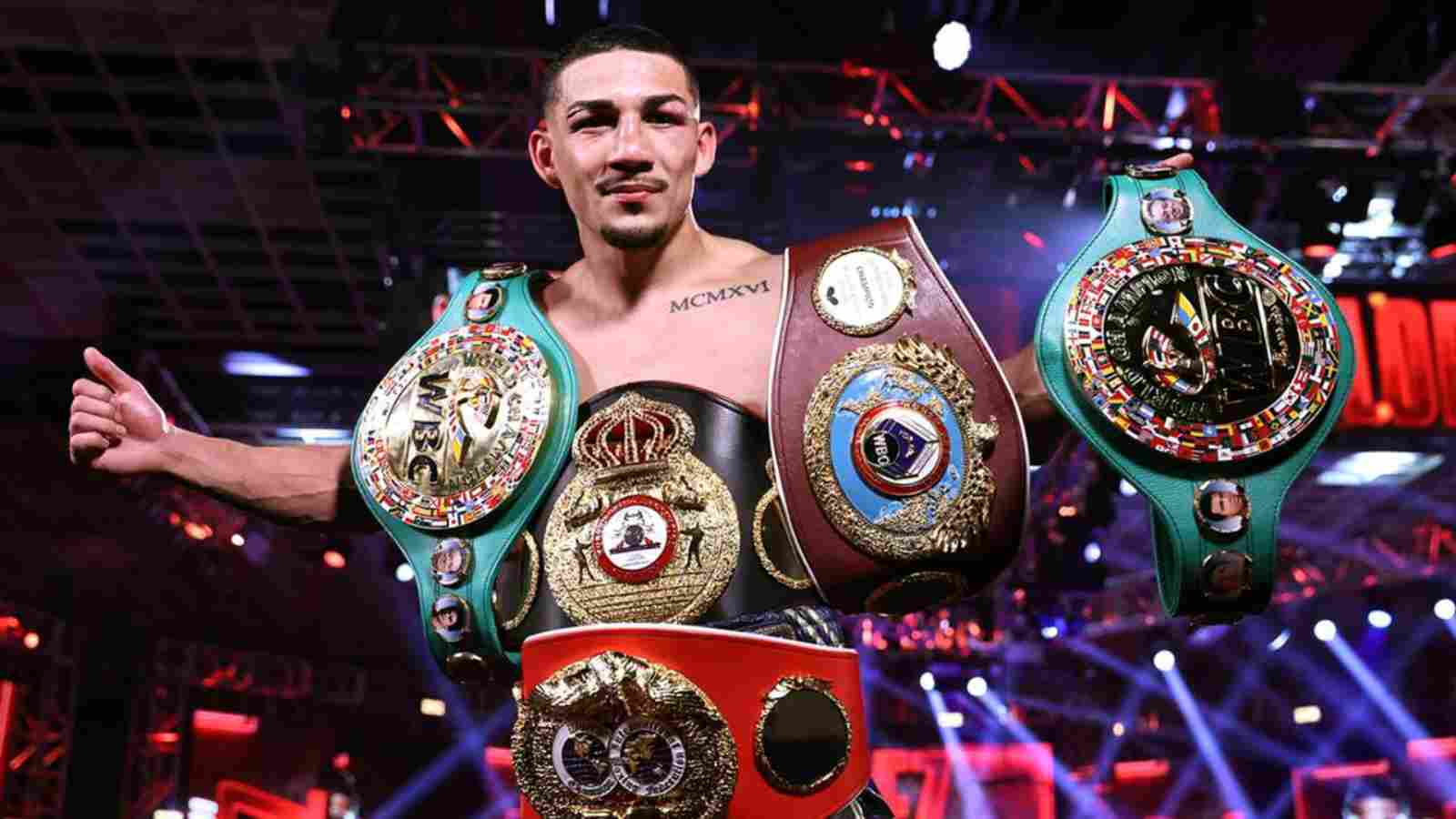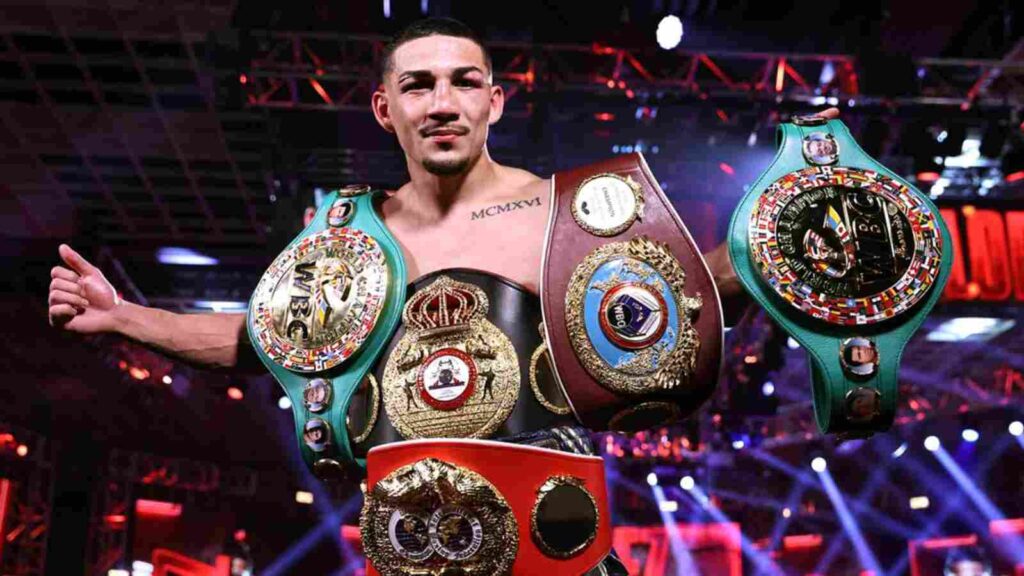 The video of him seemingly losing confidence in himself was shocking, to say the least. However, Teofimo Lopez now appeared to confirm his title aspirations.
He could be seen in another video, shot in a hotel lobby, holding his niece in his arms, barely looking like a man who had a crisis of confidence merely days prior. And in it, Lopez said to the camera, "Man I feel great. I'm happy and motivated. Ready to take on 2023. The road to Undisputed 2."
Teofimo seems to shake off any doubts he may have had after the Martin fight debacle. He looked like his usual confident self as he declared his intentions to once again chase the unified lightweight belt.
Also Read: "Probably f*ck me up," Joe Rogan shares his SHOCKING assessment of a possible fight against Jake Paul
However, with the landscape of the lightweight division being the way it is, this task is easier said than done. Boxers like Gervonta Davis, Devin Haney, George Kambosos, and Ryan Garcia will all be looking to get in Lopez's way.
However, as he proved when he defeated Vasiliy Lomachenko, Teofimo Lopez knows how to get the job done when it comes to winning championships. And come 2023, fans will see if he can once again deliver on his promise.
Also Read: "That wasn't myself," Bryce Mitchell assigns blame to THIS for his tough loss Ilia Topuria at UFC 282