Before his loss to Dmitry Bivol, undisputed super middleweight champion Canelo Alvarez looked nearly invincible. Canelo Alvarez was outsmarting all his opponents and making easy work out of champions. Even fighters with a bigger frame and better range were not able to handle the Mexican boxer's offensive and defensive abilities. While Canelo's fight IQ and hard-core training are the reasons behind his success in the ring, his loss to Floyd Mayweather played an important part as well.
Floyd Mayweather is a boxer who is widely famous for his defensive style of boxing. In many matches, the undefeated boxer has schooled his opponents and displayed the difference in their levels. One such match was his fight with the then-young Canelo Alvarez. Mayweather dominated Canelo throughout their fight and displayed the difference in their fight IQ. Floyd Mayweather also made sure that Canelo was wasting as much of his energy as possible.
To ensure that the Mexican boxer wastes his energy, Floyd Mayweather was given special instructions by his father and coach, Mayweather Sr. Mayweather Sr. suggested that Floyd use his guard and entice Canelo to throw punches at him. Floyd Mayweather obliged and used the guard's instructions to enter Canelo's striking range.
Alvarez took the bait and threw combinations at Mayweather but failed to make any significant impact with his punches. Every time Canelo started throwing hands, Mayweather would skillfully dodge them and make him waste his energy. This move, coupled with Mayweather's jabs and combinations, assured that he won the fight.
However, Canelo is also a fighter who learns from experience. During his fight with Danny Jacobs, Canelo used his rendition of Floyd's move to assure his win. The Mexican boxer entered Danny's striking range and dodged every punch thrown with his phenomenal head movement. This made Jacobs gas out during their fight, ensuring Canelo's win. It just goes to show how much of an impact his loss to Floyd had on his style of boxing.
Related : 'Fraud Fury gave his to charity' – Boxing fans react to Canelo Alvarez and Anthony Joshua being only two boxers on Top 50 highest-paid athletes list in 2023
Canelo Alvarez cried after facing his first loss against Floyd Mayweather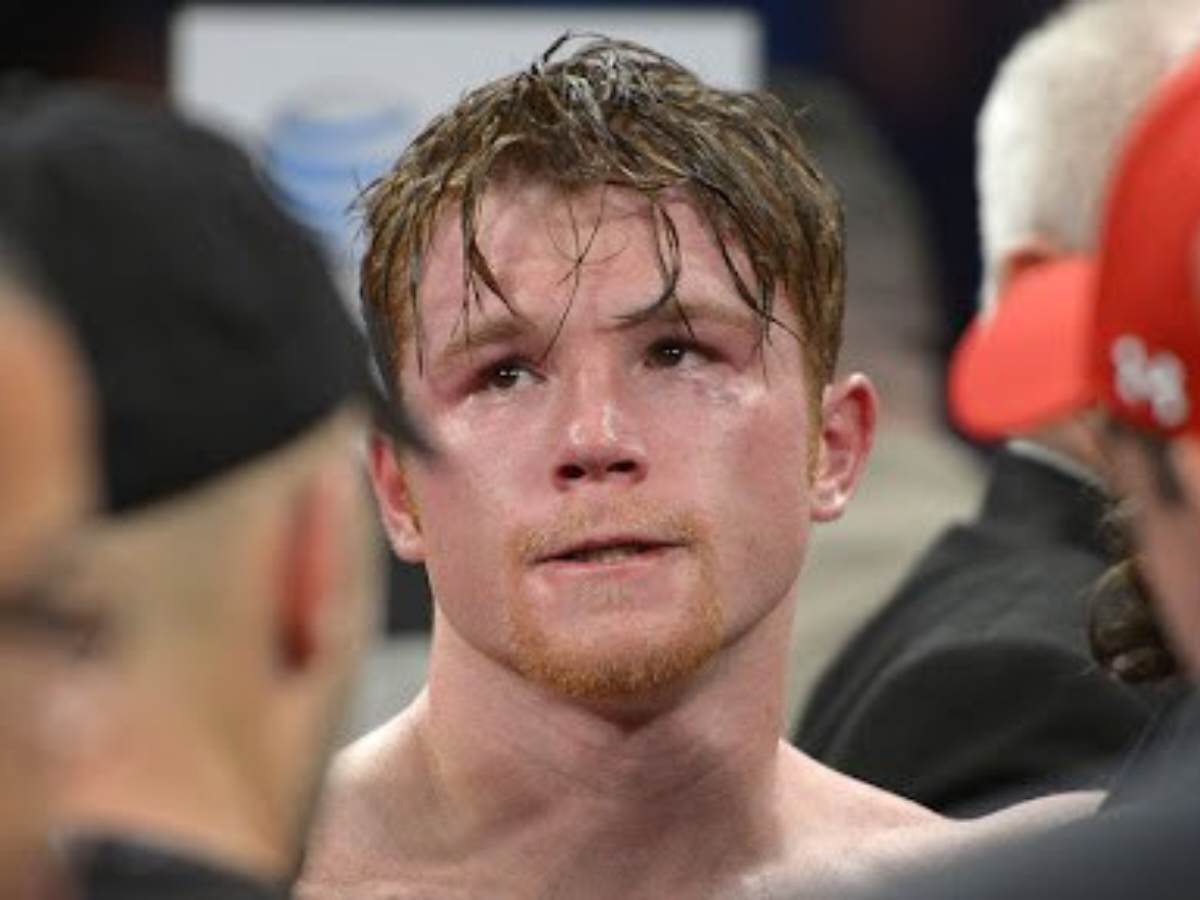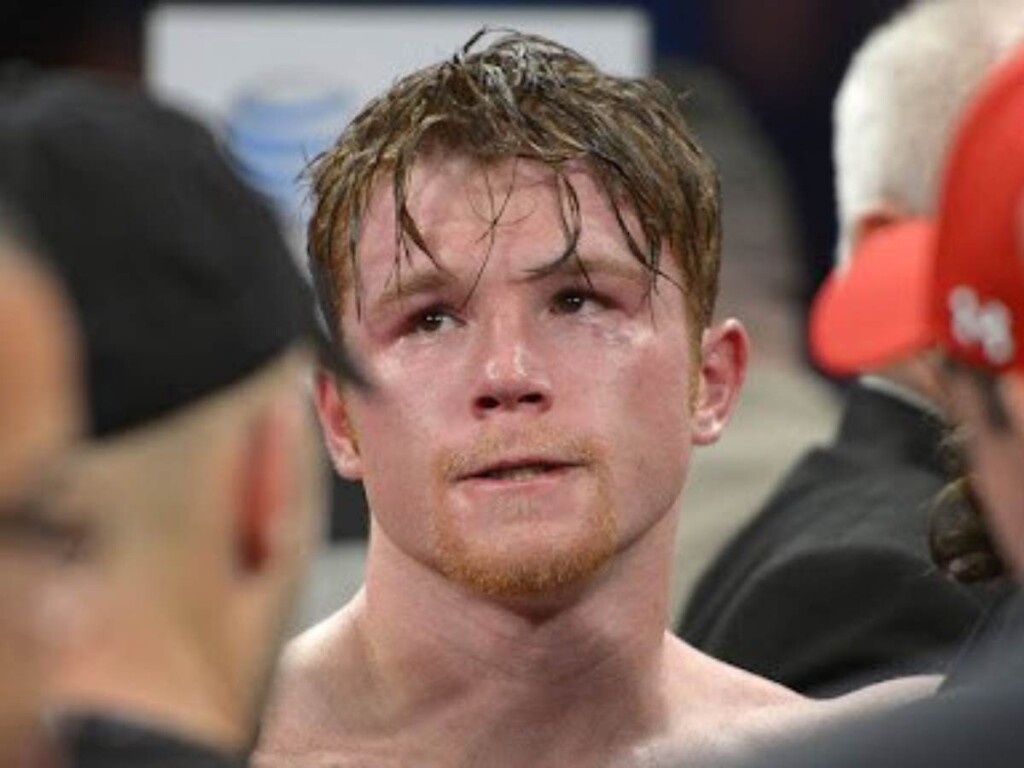 Undisputed super middleweight champion Canelo Alvarez has only suffered two losses through 63 professional fights. While the Mexican boxer always manages to come back stronger, the loss still stings. After suffering his first loss against Floyd Mayweather, Alvarez was left completely devastated.
Floyd Mayweather, outclassed Canelo Alvarez in every way inside the ring. Alvarez, who was fairly certain of giving Floyd Mayweather his first loss, was struck with a rude awakening after the fight. Mayweather was levels above the then-22-year-old fighter and showed Canelo that he had a lot. According to Canelo's coach, Jose Reynoso, Alvarez, and the team shed tears in the locker room following his loss to Floyd Mayweather. "And we pulled away, we hugged each other and you could say that we even cried," said Reynoso.
While the defeat was painful for his whole team, Reynoso also added that things were easy to handle because they lost to an undefeated boxer. "We lost to a genius like Mayweather, and apart from that, as a discharge to our conscience, we lost, we didn't beat him, but nobody has ever beaten him. So it wasn't embarrassing, on the contrary; we said, 'Let's move forward, and there we are," added Reynoso. Canelo Alvarez learned a lot from his loss to Mayweather and came back way more nuanced. He started outclassing his opponents and became the first undisputed super middleweight champion.
In case you missed it: