One of the best Heavyweight fighters of all time, Mike Tyson was a monster during his prime. In his fighting days, Tyson was a menace, knocking out everybody who stood in his way.
Tyson still holds the record of being the youngest-ever world heavyweight champion. He concluded his career with a professional record of 50-6, including 44 knockout victories. Tyson was very successful in the arena and gained millions of dollars from boxing; but, his personal life was tragic. The terrible passing of Tyson's daughter was one of the most egregious incidents that horrified the entire boxing community. Exodus, Tyson's daughter, died in a terrible treadmill accident in 2009. Her older brother, who discovered Exodus entangled in a cable, found her. She was rushed to the hospital as soon as the incident occurred, but it didn't help, and on May 25, 2009, her demise was declared.
When Tyson learned about the incident, he immediately left for his home in Arizona and flew from Las Vegas. However, Tyson had missed his chance to stop the terrible disaster. According to the police reports, the treadmill wasn't even running, yet Exodus got tangled up in the cables and was unable to free herself.
Related: From Tupac Shakur to Martin Luther King's children: Ferocious Mike Tyson had an endless list of celebrities visit him in prison
Mike Tyson did drugs for a week in order to get over the loss of his daughter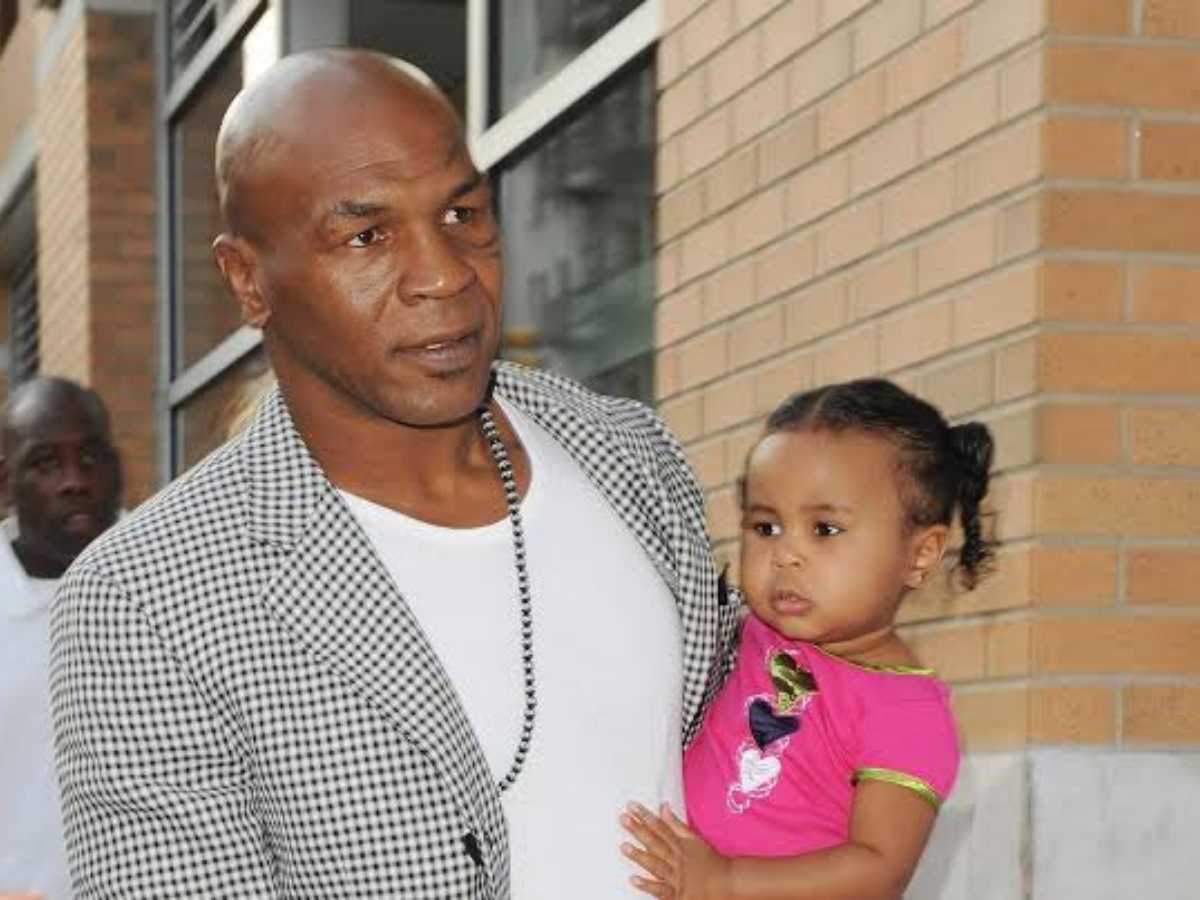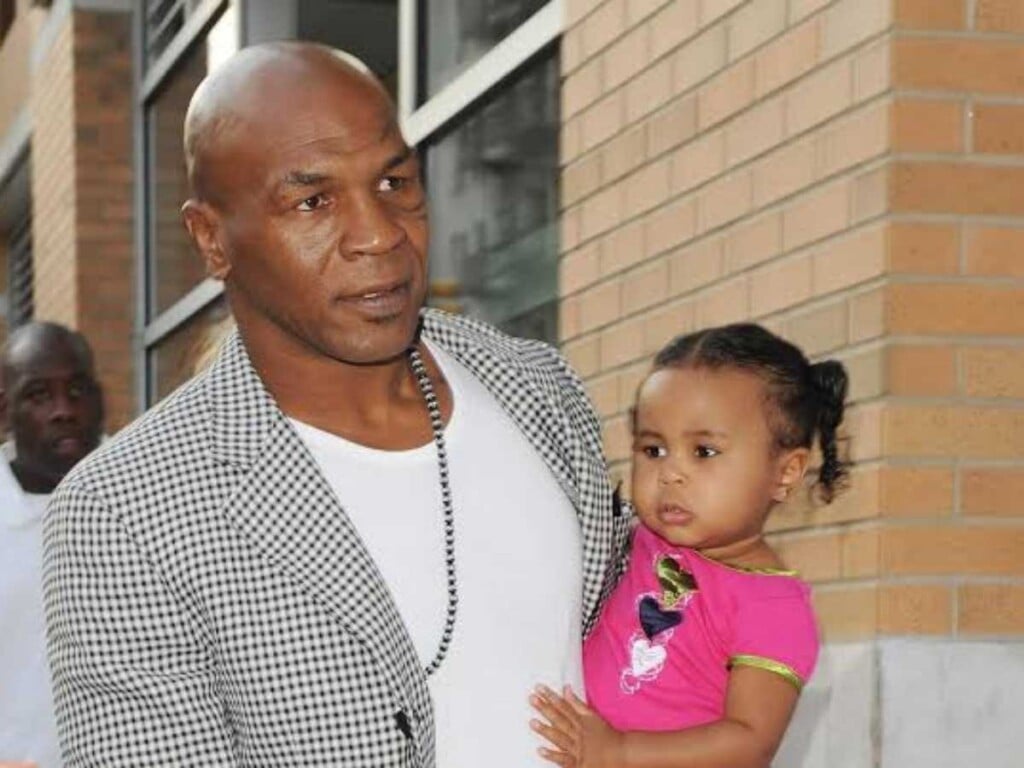 Mike was absolutely devastated after the incident and wasn't able to deal with it in the right way. In his first-ever interview after the death of his daughter, Tyson mentioned that he wanted to go on a rampage, he was so angry.
Tyson revealed that in order to fight his emotions, he took drugs for a whole week. He was intoxicated and it was necessary for him. He said: "I did some cocaine for a week. I had to get high, I had to pick, I had to get high… You have to go, you understand, right?"
In that same interview, Tyson got extremely emotional and had to ask the interviewer to leave in the middle. Up until now, whenever Tyson talks about his daughter he gets emotional and has revealed that he hasn't recovered from it yet.
Continue Reading:
"They're the boss," $10 million-worth Mike Tyson demands boxers to be first-line of payment: claims promoter should not be paying fighters
When a young Mike Tyson was flattered to be mentioned in the same breath as Rocky Marciano