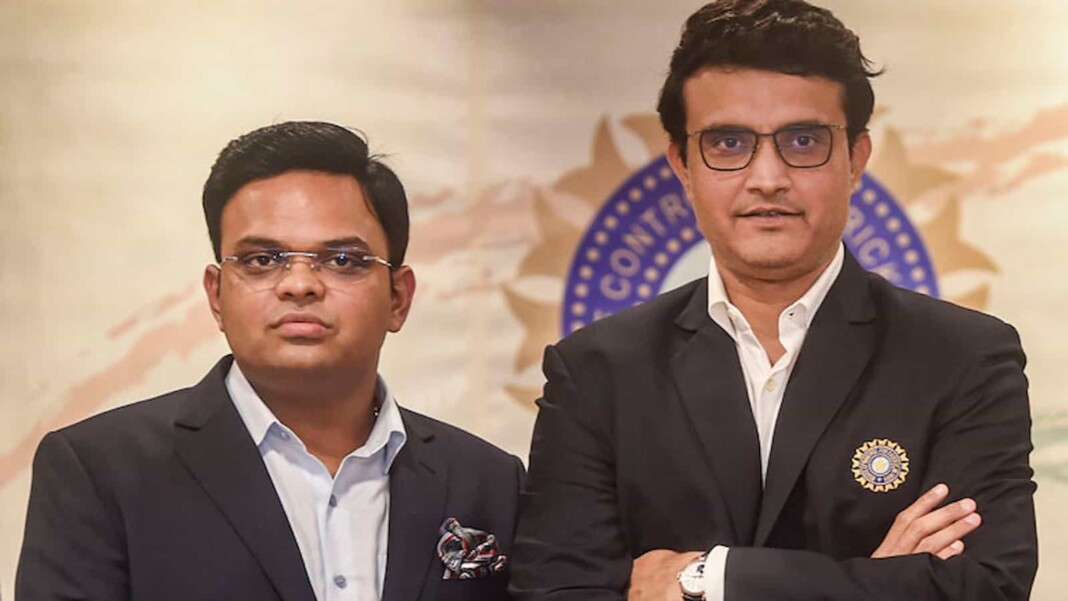 The 2021 edition of the Indian Premier League (IPL) which was suspended indefinitely by the Board of Control for Cricket in India (BCCI) due to the COVID-19 pandemic breaching the teams' bio-bubbles, was confirmed to resume in the month of September in the UAE. The Board of Control for Cricket in India (BCCI) made the decision at its Special General Meeting which was held yesterday.
The first half of the tournament was done in April and the first week of May in India and soon after the first match of the second half of the season, with more than 5 personnel inside the bubble getting infected with COVID-19, the BCCI had to suspend the tournament and get all players back home safely. There were a plethora of obstacles in this regard and the BCCI ensured that in the end, everything was done in a smooth manner.
Jay Shah says monsoon in India was the reason for shifting to the UAE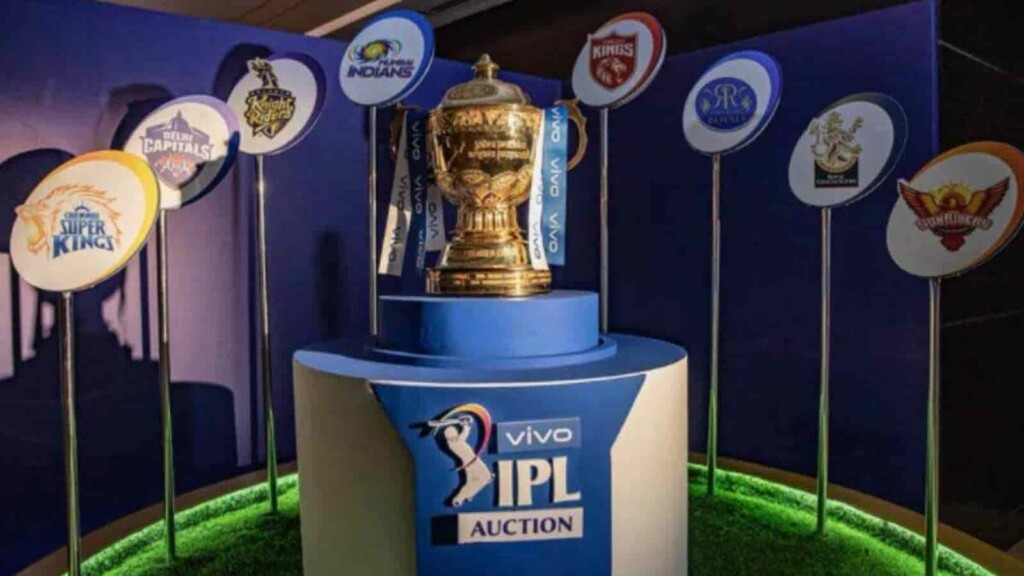 BCCI secretary Jay Shah spoke to ANI and revealed as to why the remainder of IPL 2021 was shifted to the UAE. "See we took this decision to conduct IPL in the UAE because it will be monsoon here and it will not be feasible to hold matches here in September and that is why we are taking IPL to the UAE," he said.
"We are moving IPL to the UAE only due to weather restrictions as we cannot hold IPL here at the time of monsoon. How can we hold IPL in September in Mumbai or Ahmedabad or any other venues at the time of monsoon?….It doesn't make any sense," he added.
Speaking further about the ICC T20 World Cup which is scheduled to be held in India later this year, he said, "And as far as the T20 world Cup is concerned, we will seek time from ICC and decide later. As of now, we are in the mind frame of holding tournaments in the safe zone and we will see how the situation is in the upcoming days. The only thing I can say for now is to seek time from ICC and decide accordingly."
Also Read: Throwback to Suresh Raina's destructive knock of 87 from 25 balls against Kings XI Punjab in 2014
Also Read: "Loving this Already" – Harmanpreet Kaur unveils Indian Test Jersey for England Tour