Cricketer turned commentator Aakash Chopra is today one of the most renowned voices in world cricket. His attractive phases in a mixed pitch voice makes the watching experience even better. Apart from his commentary work, he also regularly expresses his opinion on different cricketing matters and engages with fans on social media.
A fan recently asked him to apply for the senior men's selector's post at BCCI, given the governing body is accepting applications after they sacked the entire roaster on Friday (November 18). "@cricketaakash. You can apply.. All the points that you keep mentioning and sharing in #AakashVani you can implement and help in selecting a better team," the fan tweeted.
However, the commentator said that it would be an honor for him to perform the role, but for the time being, he is not looking to apply now but maybe in future. His reply read: "It will be an honour to get this responsibility someday. But not right now. Not for me."
Read More: 'I don't know who is seeing him as captain' – Salman Butt not in favour of changing India's T20I captaincy
Split captaincy to come into play?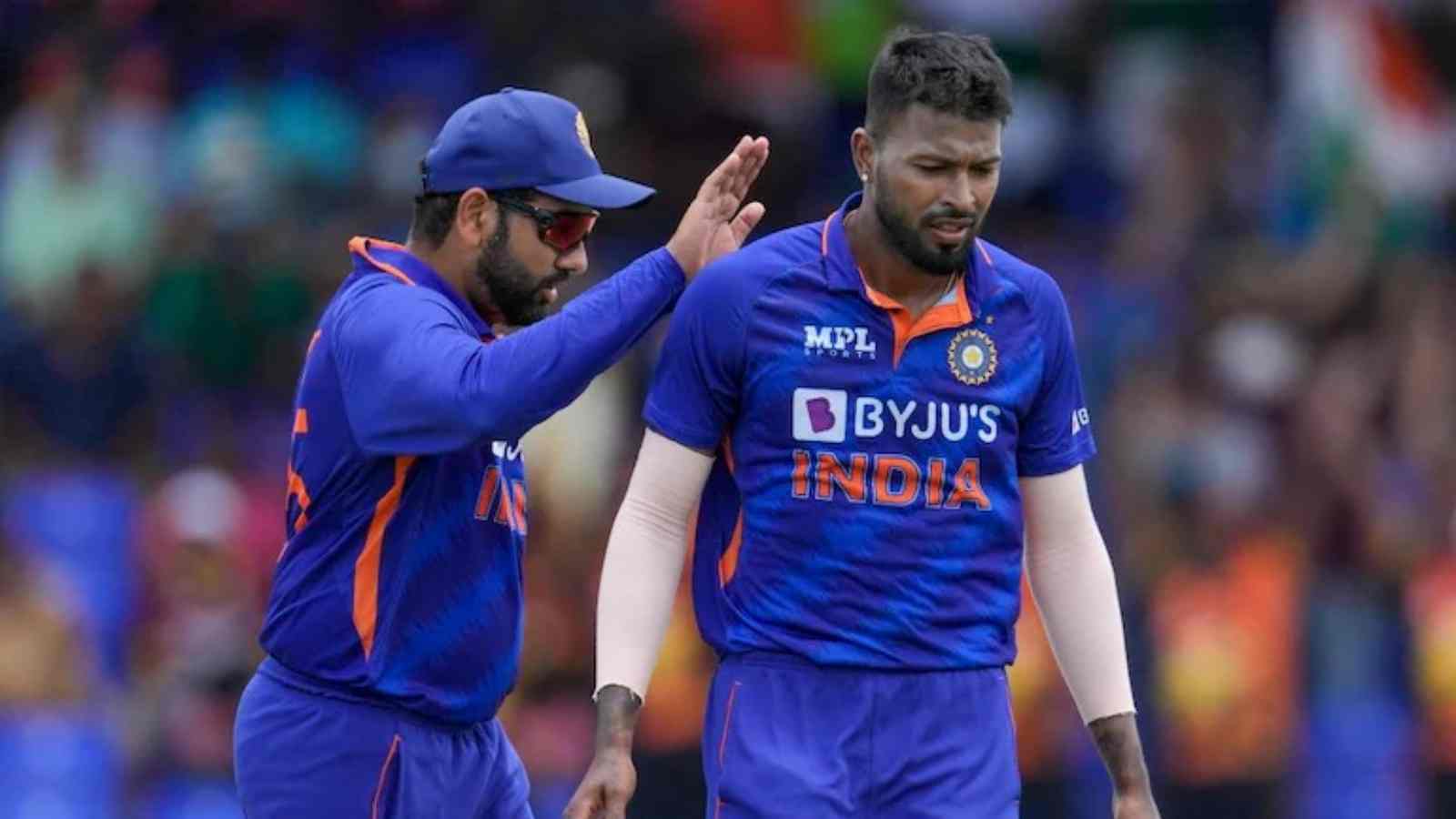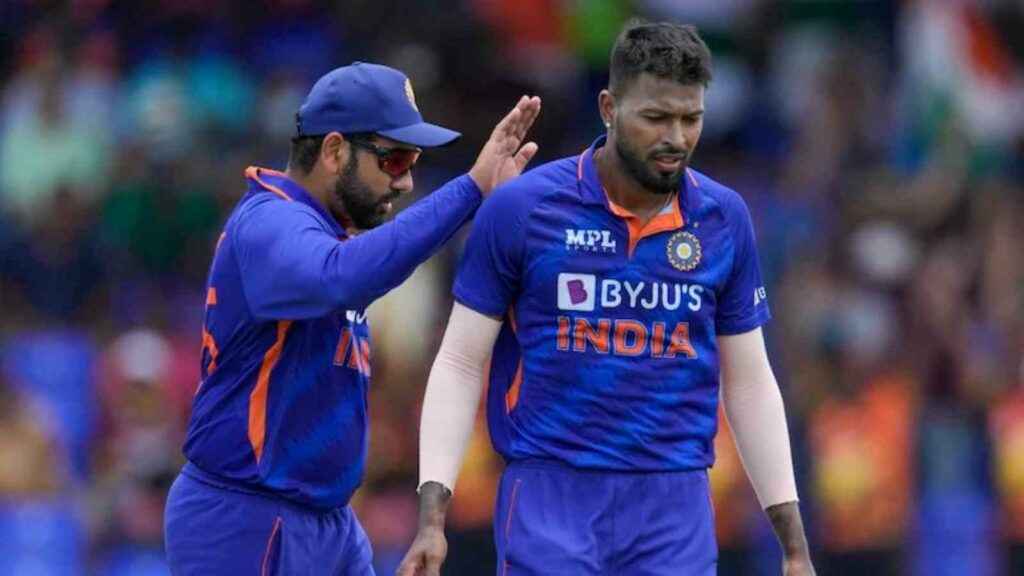 Many had anticipated that the BCCI would take some strict measures following India's poor exit from the T20 World Cup 2022. But sacking the entire panel, including Chetan Sharma, came as a surprise to many. It shows that they are eager to change things and one can expect a couple more such decisions in the coming days.
There has been continuous debate over the T20I captaincy as well. Although Rohit Sharma has been a successful leader in the IPL, his stint with the Men in Blue has come under scrutiny. There were a couple of decisions that didn't settle well with many, like not getting a game to strike bowler Yuzvendra Chahal.
Read More: BCCI sacks entire selection committee; invites applications for the roles
Reports recently surfaced that management is looking to split the captaincy for different formats. They might appoint all-rounder Hardik Pandya as captain in the shortest format, while continuing with Rohit till the end of the 2023 World Cup. It will be interesting to see how things unfold in the coming weeks and how the cricketers will respond.
Read More: WATCH – 'Big auction coming up' – Jos Buttler teases Cameron Green