In his heydays, Aaron finch was one murderous batter, err batsman. When the Aussie mate decided to first step down from ODIs last year, it was a clear sign his body was unable to cope with the rigors of modern white-ball cricket. However, he did continue with the T20 format, before deciding on Tuesday morning, to call it a day.
At 36, Finch is aware of the body wear and tear and how he cannot cope with high-intensity T20 anymore on the international stage. That he was one of the most successful blokes in T20 internationals would be stating the obvious. However, Finch has said he will continue to play in the Big Bash League and has also kept his options open for playing in overseas T20 leagues.
This is not a new trend, surely, since the days of a certain Chris Gayle are fresh in memory. Gayle Force was there for all to see in T20 leagues the world over but he was not really interested in playing for the West Indies. People blamed Gayle at that time but now it has become a trend, players past shelf life take to leagues abroad and compete as professionals.
The good thing about Finch is he retired as he knew his days were getting numbered for Australia. Down Under, players are picked on form and there are no freebies, really. Finch was losing steam, though, for longevity in his 12-year-long career, he had played loads of cricket. One must not forget Finch was captain of the Aussie T20 side in the ICC T20 World Cup in 2022 at home.
Related: Pakistan's threat to boycott ICC World Cup in India is rhetoric
Finch had led the Aussies to ICC World Cup T20 title win in 2021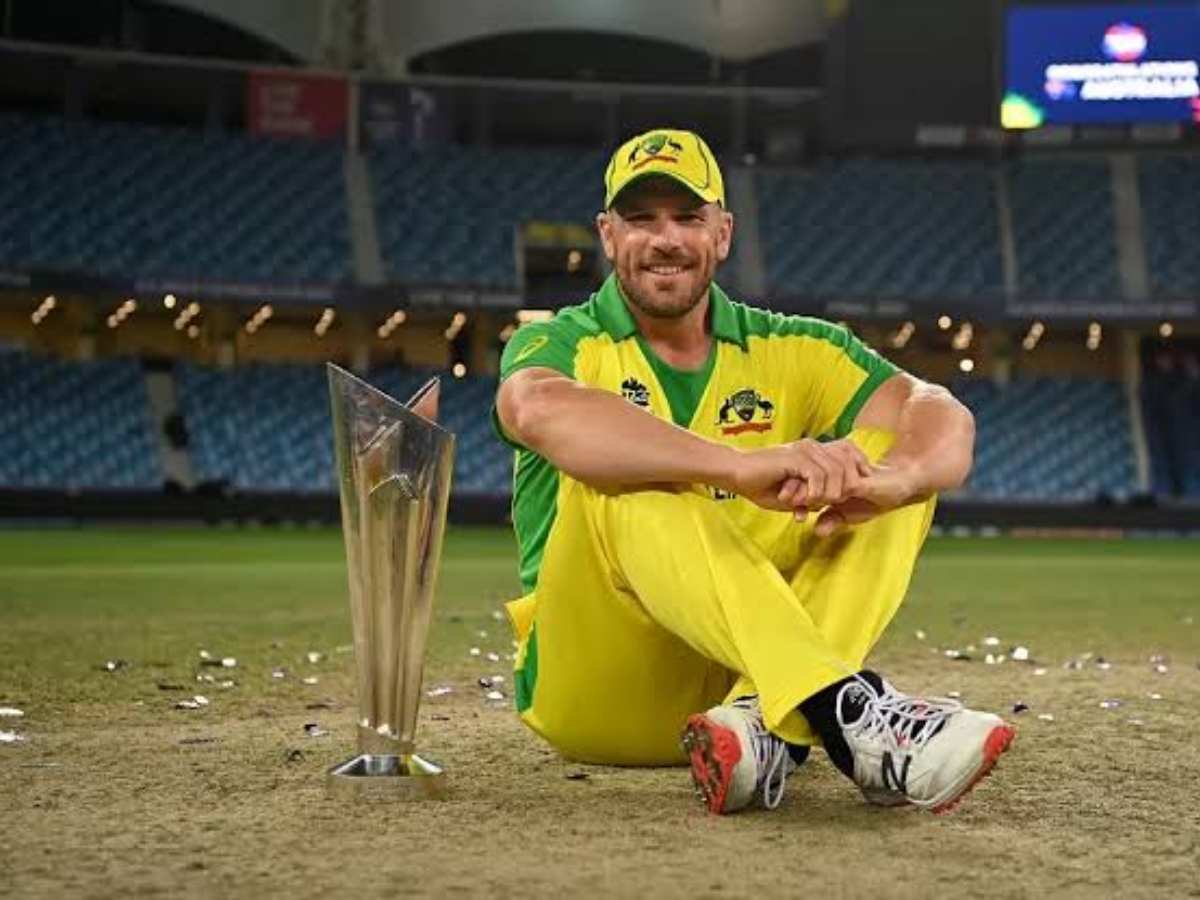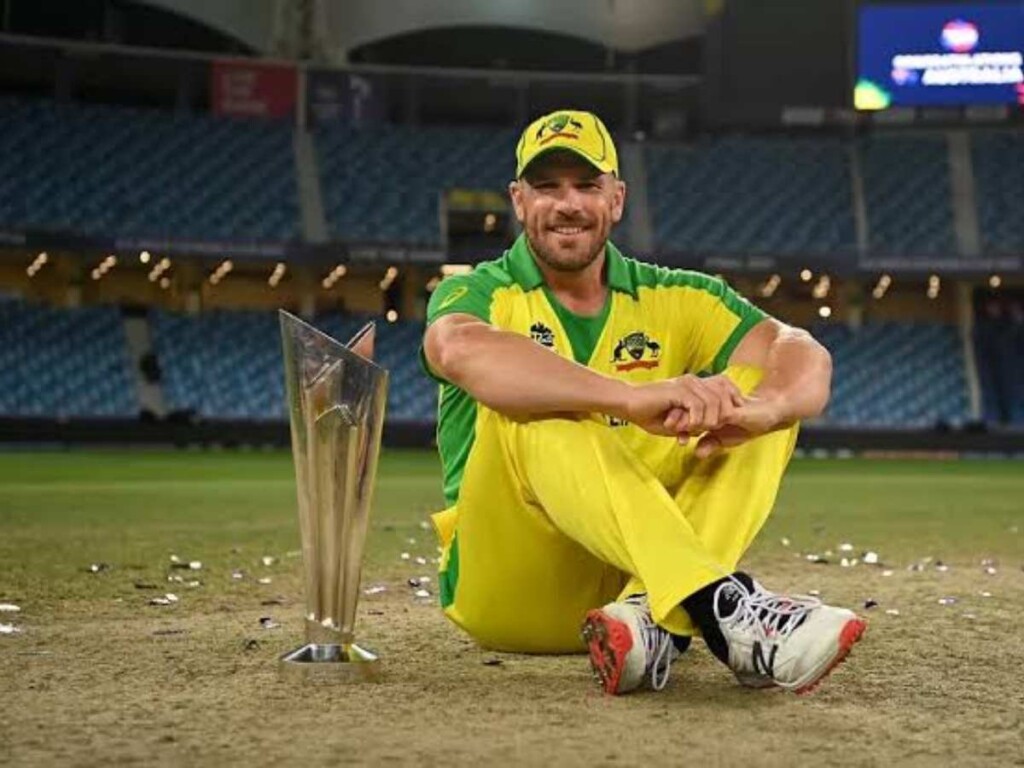 That the hosts did badly and England clinched the trophy must have accentuated his decision to retire from international cricket. To have played 250 white ball cricket matches is a big record, of which 100 were T20 internationals. For the record, the Aussies did win the T20 World Cup in the UAE in 2021, when the event was moved out of Australia due to the Covid pandemic.
Finch must have realized he will not be in the scheme of things for the 2024 ICC T20 World Cup to be held in the USA and Canada. "I always wanted to get through the Big Bash and re-assess after that, and I found my body was sore after a BBL game and took a couple of days to recover," Finch said, prior to his retirement decision being made known to the Aussie cricket board.
Not many players, especially cricketers, get their retirement timing right. Someone like Joginder Sharma, a member of the Indian squad which won the ICC T20 World Cup announced last week he was retiring. Even though Joginder stopped playing cricket long ago and is now a cop, the decision to formally retire has many connotations in India. They get retirement benefits from the BCCI. Murali Vijay, Suresh Raina and a few more had also announced they had nothing to do with Indian cricket anymore.
Back to Finch, he had entertained fans in the Indian Premier League as well. By Aussie standards, he was short, like Allan Border. But his pull shot and aggressive batting marked him out as a dangerous batter. The beauty about cricket today is even men past their mid-30s can play T20 leagues abroad as long as their bodies can cope with the demands. Finch has understood how right it is to move on, on time.
In case you missed:
Asia Cup 2023 is likely to be shifted out of Pakistan
"If they're unfair wickets…," Ian Healy takes a sly dig at India, Ashwin gives epic reaction