Former India cricket captain Virat Kohli and Bollywood star Shah Rukh Khan are two of India's biggest celebrities. Both have respect for each other and even Kohli's wife, Bollywood actor Anushka Sharma made her debut in 'Rab Ne Bana Di Jodi' with Khan and did a few more blockbuster films later.
In January this year, during an #AskSRK session, a Twitter fan asked the 'Dilwale' actor, "What about this man @imVkohli." Another fan had asked him to "Say some words on Pathan dance." The fan shared a video of Kohli and Ravindra Jadeja who were trying the hook step of Pathan's song Jhoome Jo Pathan. Khan wrote: "They are doing it better than me!! Will have to learn it from Virat And Jadeja!!!"
Khan replied: "Awesome Absolutely and I wish him the best always." However, knowing the nature of Twitter fans, just a small spark is enough to trigger heated debate, which often takes an ugly turn. A couple of days are left for the 16th edition of the Indian Premier League (IPL) and since yesterday a fan war between Kohli and Khan is going on. Khan owns the Kolkata Knight Riders (KKR) and the team has won two trophies (2012 and 2014), while Kohli is yet to lift the coveted cup.
Social media fans, before reaching a conclusion, need to check these tweets of Khan, that their debate carry no weight at all and that both Kohli and Khan have made India proud in their respective fields. But fans on these platforms are infamous for slamming whoever they want to quite badly, and this time also, they crossed the limit.
Related: Arun Jaitley Stadium in New Delhi- Check out Arun Jaitley Stadium in IPL 2023 matches
Ahead of IPL, Shah Rukh Khan fans debating over who is the biggest celebrity between him and Virat Kohli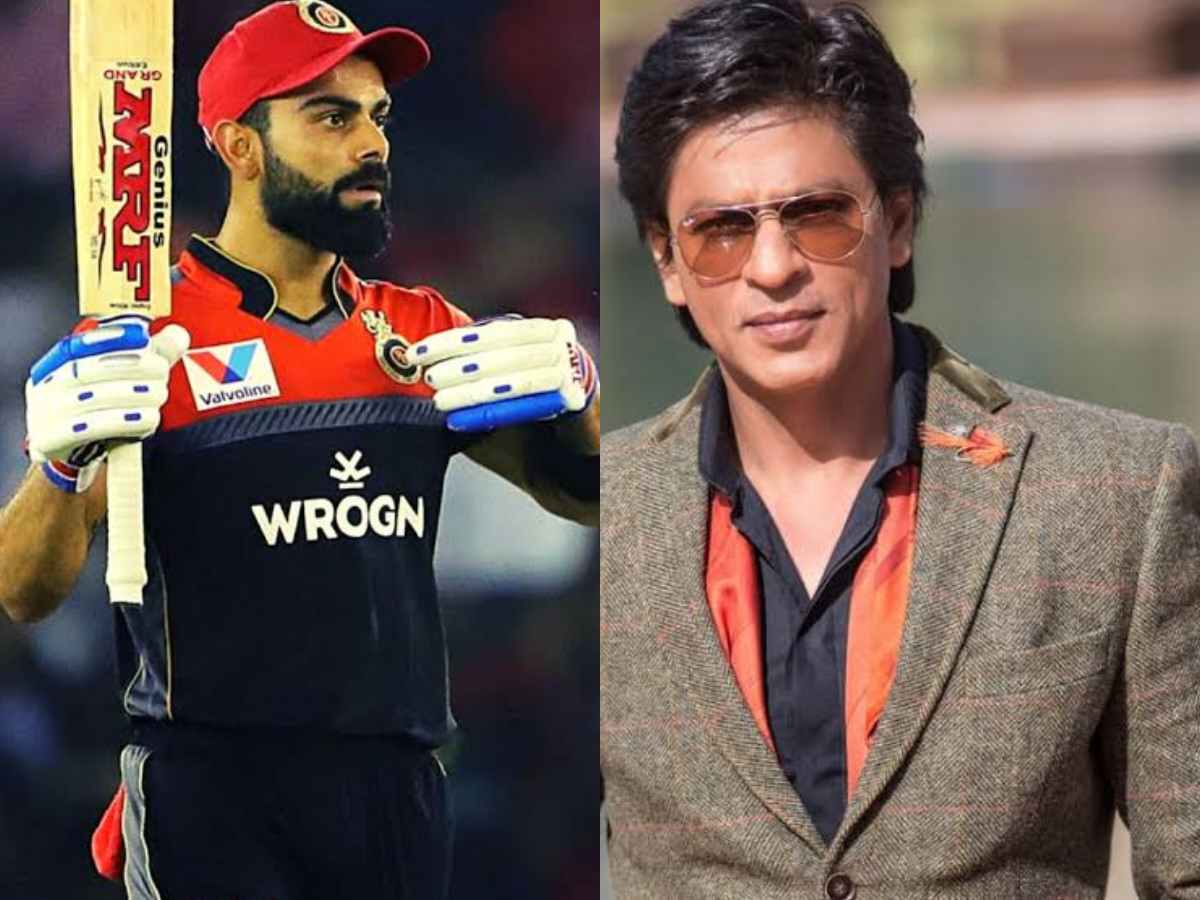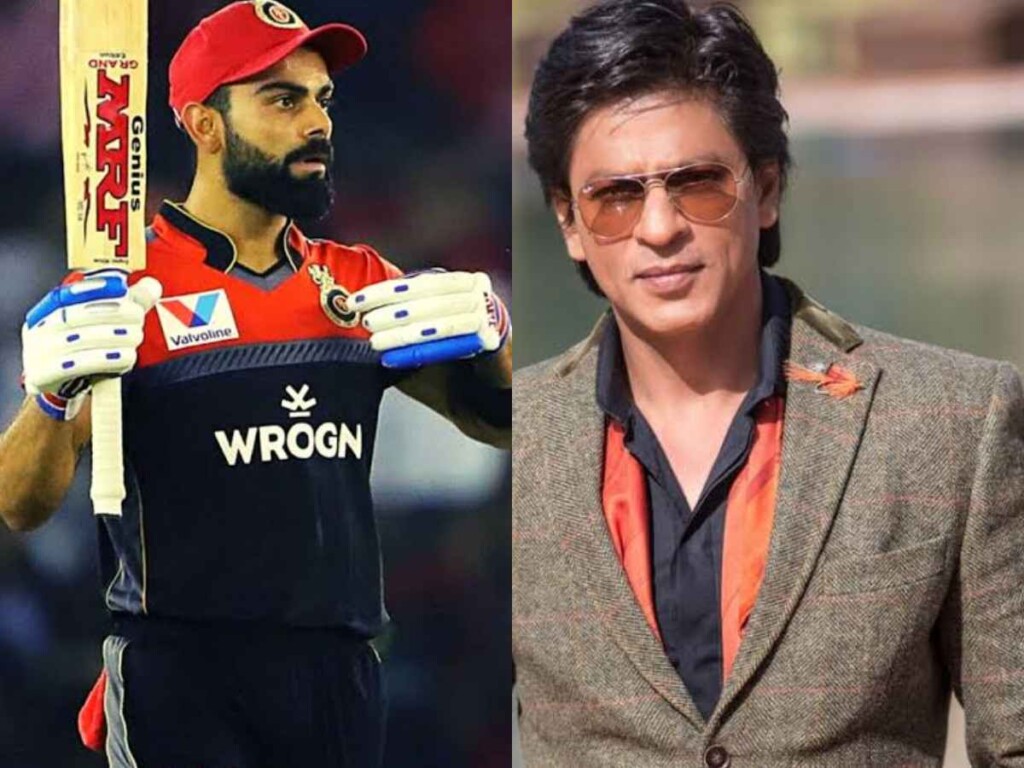 Sometimes these tweets are quite harmless, they are tweeted just to pull someone's legs. But here it became worst; the fans of both sides dragged the families of the respective stars.
Celebrities have a huge fan following on social media platforms and attacks on their favorite celebrity aren't taken lightly at all. Khan's fans successfully clashed against those who boycotted Khan's latest movie 'Pathan' which broke all the box office records and became highest grossing Hindi film ever. Though they perfectly took on the agenda-based opposition of Khan, this time, they had to deal with Kohli's fans.
Check the fan war on Twitter below:
Meanwhile, Faf du Plessis-led RCB will start their IPL campaign on Sunday (April 2) against five-time champions Mumbai Indians at the M. Chinnaswamy Stadium in Bengaluru. KKR under new skipper Nitish Rana (because regular skipper Shreyas Iyer won't be part of the side for the first half) will lock horns with RCB on Thursday (April 6) at the Eden Gardens in Kolkata.
In case you missed:
Eden Gardens in Kolkata- Check out Eden Gardens stadium in IPL 2023 matches
Narendra Modi Stadium in Ahmedabad- Check out Narendra Modi Stadium in IPL 2023 matches