Former Indian cricketer Harbhajan Singh has backed Ashish Nehra to become the next coach of Team India for the T20I format. He believes someone who recently retired from T20 cricket can coach better as the person will have a better understanding of the modern day format.
"It's not just the captain. If you can bring someone who has just retired from T20 cricket recently, someone who understands the format. You know, with all due respect to Rahul Dravid, he was my colleague and we played a lot of cricket together, he has a great brain," Harbhajan told India Today.
"But I think if you don't want to remove Dravid from T20I as a coach then help him with someone who has recently retired. Someone like Ashish Nehra who has got a great cricketing brain. Look what he has done there at Gujarat Titans. It will also encourage the young guys with what Ashish will bring into the team. It could also be anyone, who just retired," he added.
Read More: 'Suddenly gone quiet' – Piers Morgan mocks India after England's win at the T20 World Cup 2022
Harbhajan Singh wants Hardik Pandya as next T20I skipper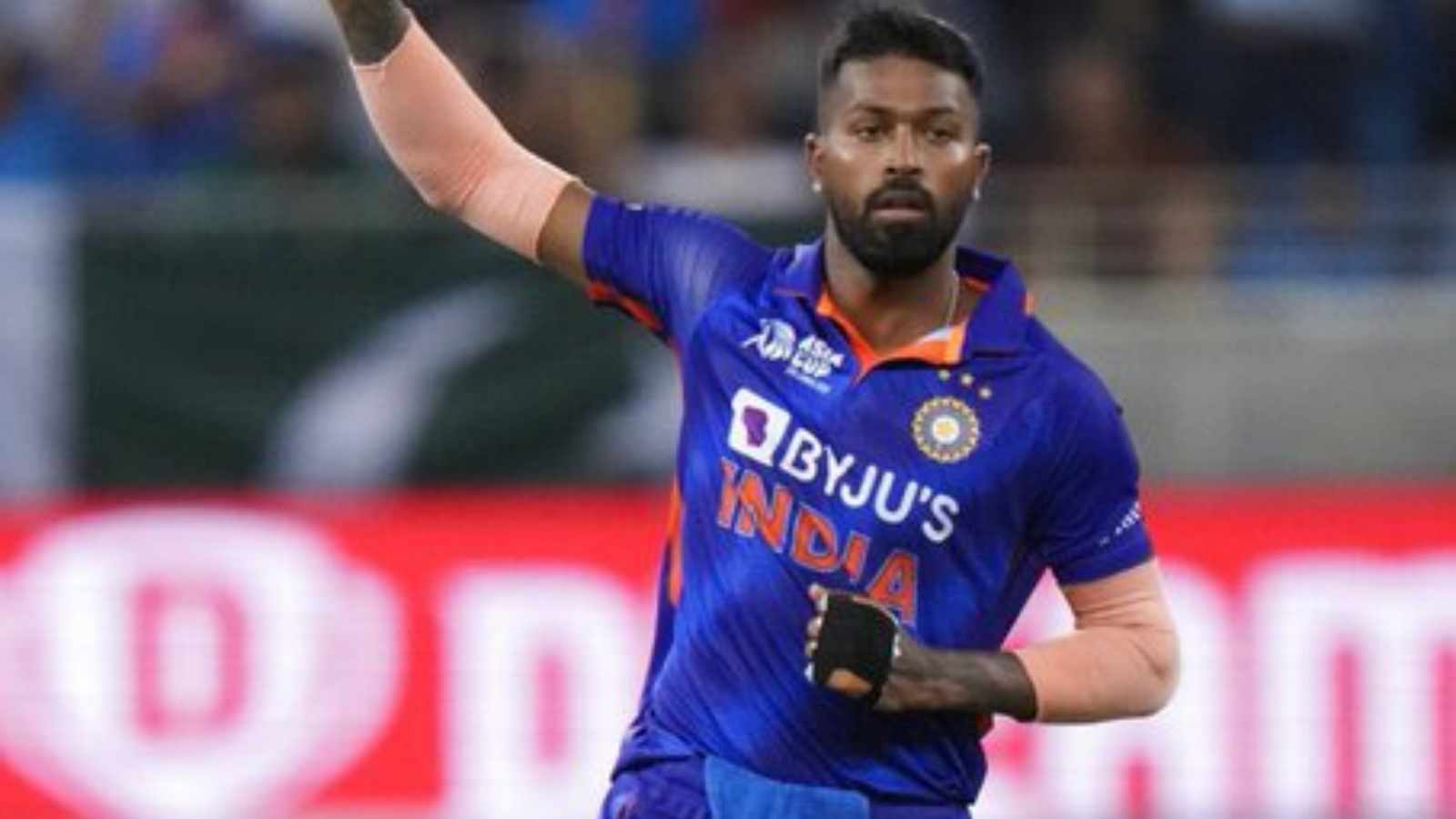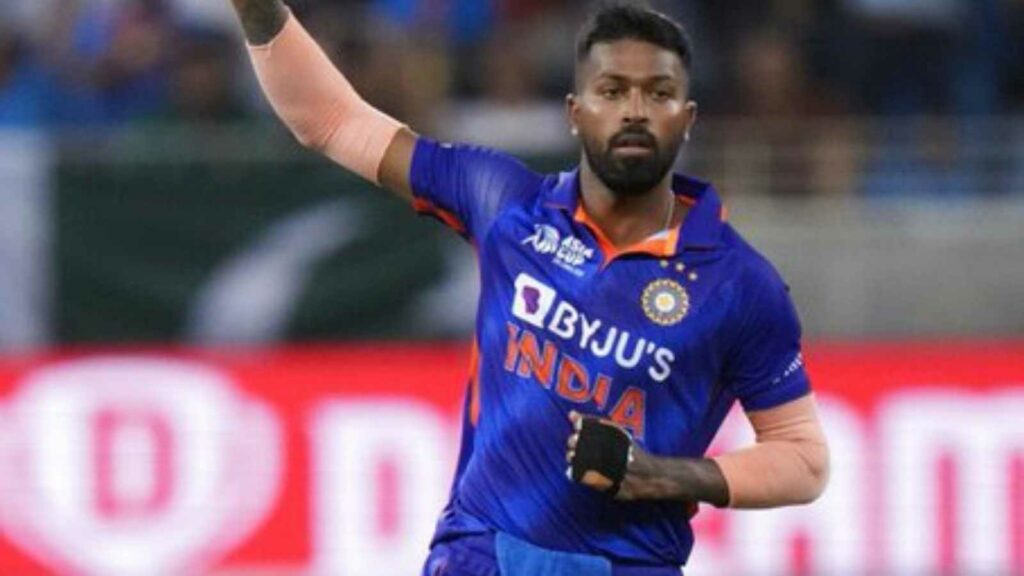 The former right-arm off spinner also believes that Hardik Pandya should be handed the captaincy duties of the T20I team. Notably, Rohit Sharma is already 35 and it will be tough to determine whether he will be in the required fitness and form for the next edition of the tournament. Hence, the management would be keen to appoint a new skipper for the concerned format.
Harbhajan Singh called the Baroda-based all-rounder the best player in the team and would like to see more personalities like him. "For captaincy, Hardik Pandya is my choice. There is no better choice. He is the best player in the team and you need more people like him in the team," he said.
Read More: "There will be some retirements"- Sunil Gavaskar predicts India's future after T20 World Cup 2022 exit
The captain-coach duo of Hardik Pandya and Ashish Nehra impressed the world when they led the newly introduced Gujarat Titans to the title in their maiden attempt in IPL 2022. Most people felt it was a weak side but they surprised everyone with their performances.
Read More: "Don't think any Indian captain would be…"- Gautam Gambhir lauds MS Dhoni by taking a dig at Rohit Sharma and Virat Kohli