Pakistan Cricket Board (PCB) have announced their 15-member squad for the upcoming ICC Men's T20 World Cup 2022, which is scheduled to take place in Australia in October. The squad selection has left many fuming and they have lashed out at the chief selector Mohammad Wasim and present head coach Saqlain Mushtaq over their choice of players.
Former Pakistan spearhead Shoaib Akhtar too wasn't happy with the selection. He spared no one who, he thinks, doesn't fit in the squad. He stated clearly that middle-order batter Fakhar Zaman should open the innings instead of skipper Babar Azam because the pitch in Australia suits him, but notably, Zaman has been included in the reserves.
"How the Pakistan Cricket selected the team? The problem was with the middle order but they said that we'll like the way they'll take decision on consistency, so we've taken a decision that we won't even change the middle order! Fakhar Zaman, I have told this million times before, give him those six overs. The conditions in Australia suits him but you all still want to keep Babar in the top order!" Akhtar said in YouTube channel.
ALSO READ | Roger Federer retires: Cricket fraternity pays tribute to the Swiss legend
"Jab chief selector average hoga unke decision bhi average honge"- Shoaib Akhtar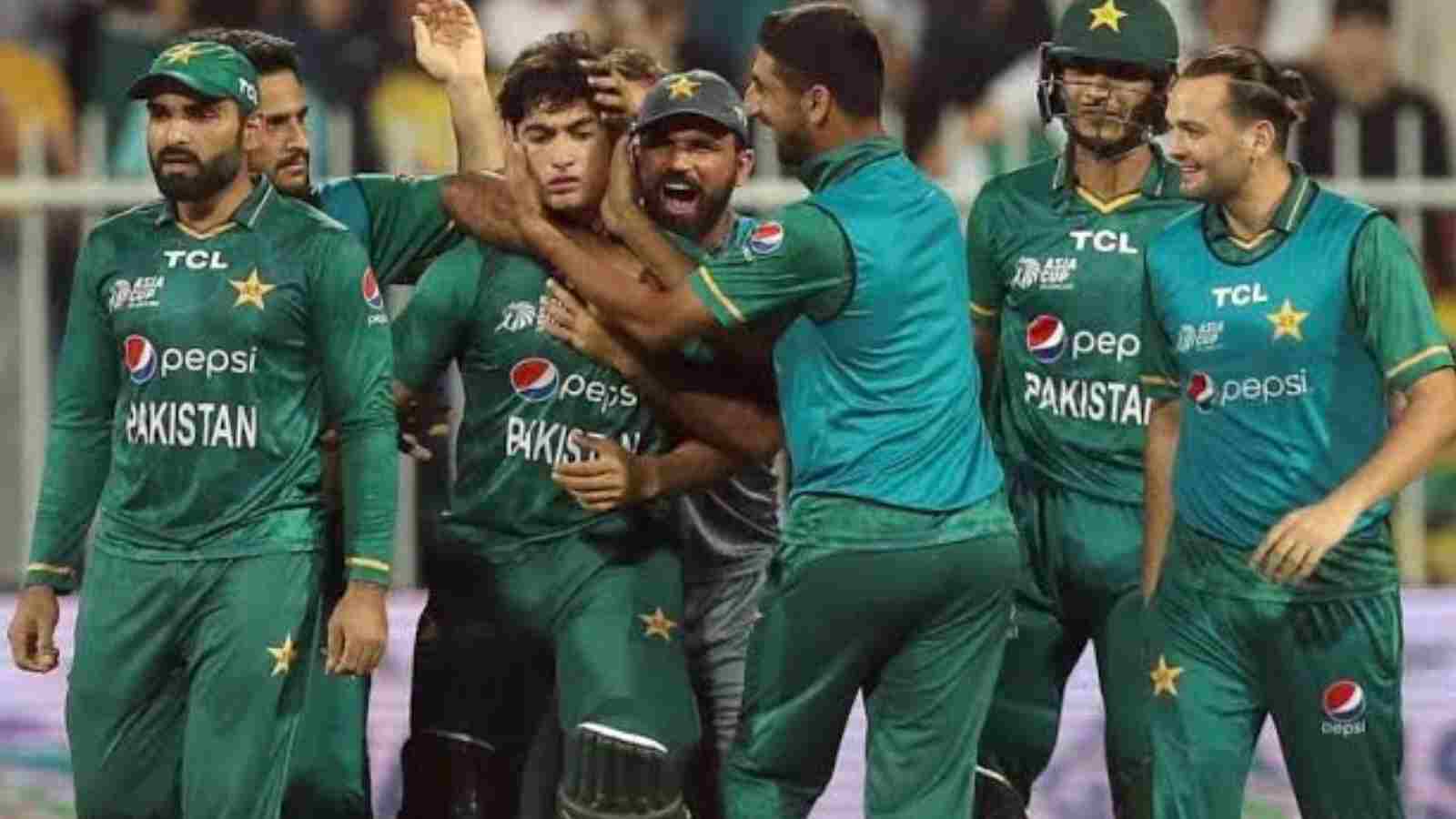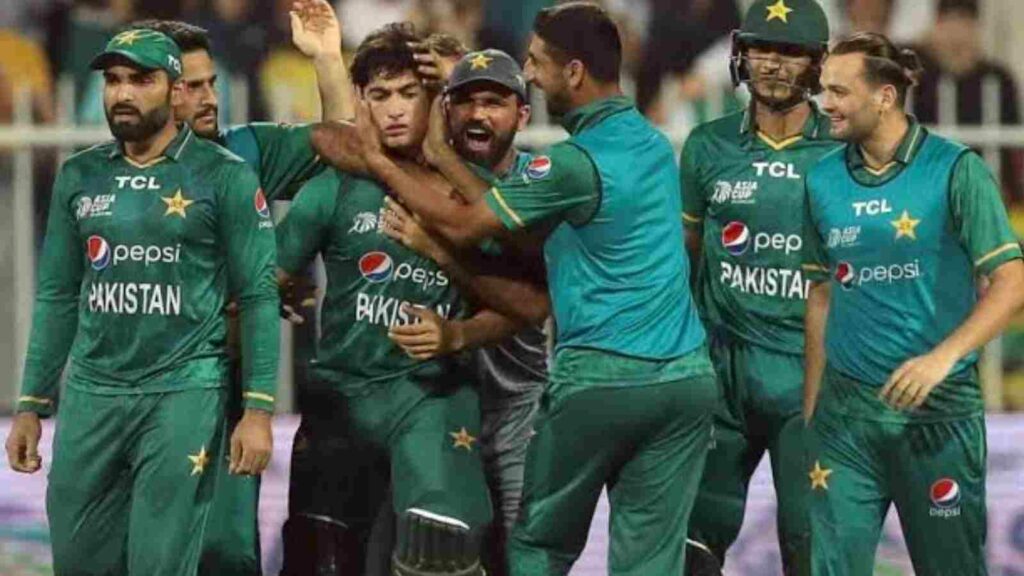 The former veteran pacer then fumed over chief selector's "average selection". He also criticised his former teammate and current Pakistan head coach Saqlain Mushtaq over his not having any idea about T20 cricket.
"When the chief selector is average, his decision will be average too. Saqlain (Mushtaq) last played cricket in 2002, I don't want to say this as he is my friend, but I don't think he has any idea about T20 cricket. I don't think this is your forte. Meanwhile Mohammad Yousuf is not even there is the team. Had he been there, how could our batting not perform? Yousuf is an asset in the dressing room, but I don't know how much say he has in this team," Akhtar added.
The Rawalpindi Express then stated that the team that will play in the T20 World Cup, might get knocked out in the first round itself.
"Iftikhar Ahmed is Misbah part two. Mashallah, we had Rizwan and now he has Iftikhar for company. With this team, we might get knocked out in the first round itself. I am really scared as our batting has no depth. Our captain is also not cut out for this format as he always looks for classic cover drives. He wants to look classic," he said further.
ALSO READ | "Chief selector ki cheap selection"- Mohammad Amir lambastes PCB as they announce 15-member squad for T20 World Cup 2022
ALSO READ | Robin Uthappa's top 5 IPL knocks