India are taking on Australia in the WTC Final at The Oval in England. The Rohit Sharma-led team have not done a great deal so far. While they conceded 469, India could only manage 296 in their first innings. However, the fans are still optimistic about India's chances and the support from the crowd in the stadium is a testament to this fact.
While common cricket fans are cheering with their hearts out, there are some well-known faces in the crowd too. For example, infamous Indian politician Raghav Chadha and his fiance & Bollywood Actress Parineeti Chopra were spotted enjoying the game of cricket from the stands at The Oval.
The pictures of Chadha and Parineeti cheering for India from the stands in the WTC Final went viral on social media and fans were quick to react to them.
Check out Raghav Chadha and Parineeti Chopra's pictures from The Oval here.
Also Read: "Always on the front foot," Sanjay Manrekar feels Virat Kohli's dismissal delivery from Mitchell Starc in WTC Final was not as lethal as he made it look
India's troubles not over yet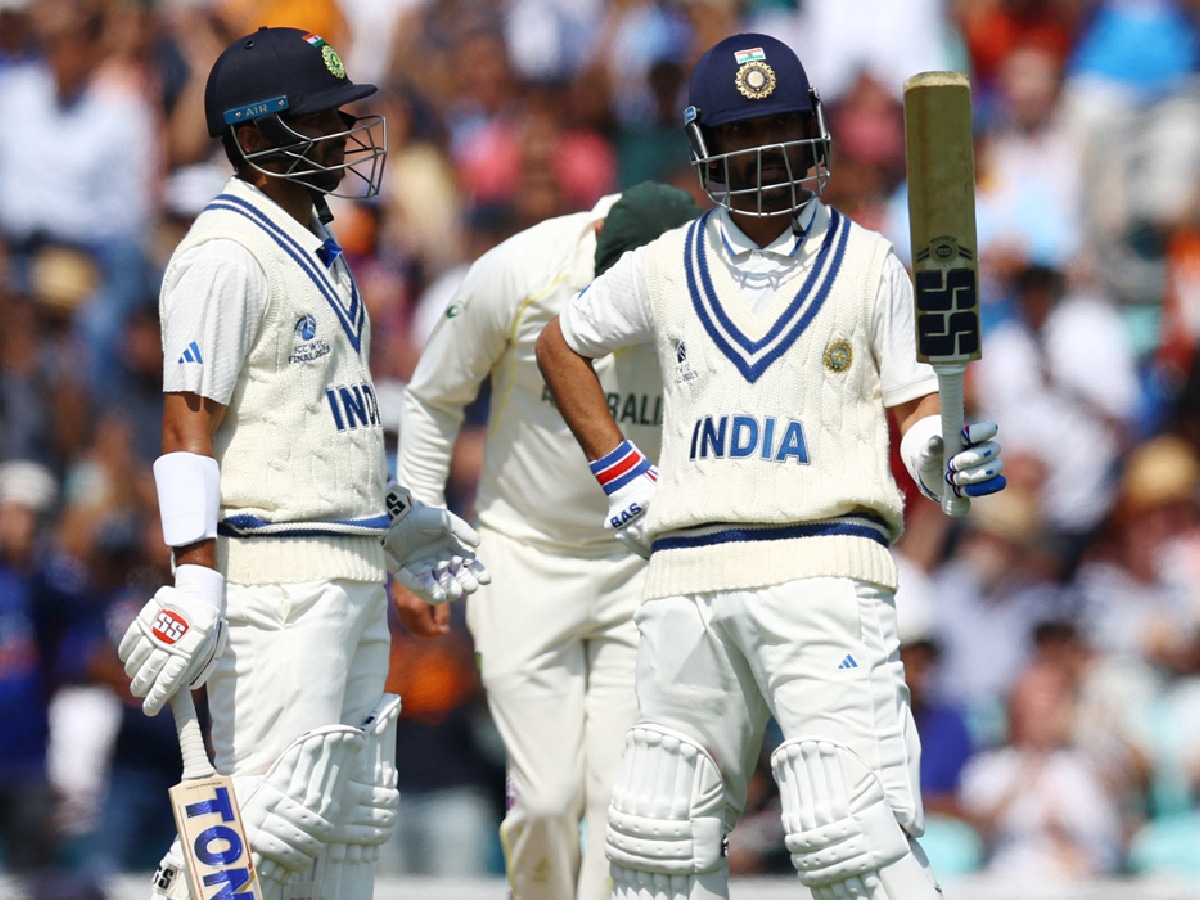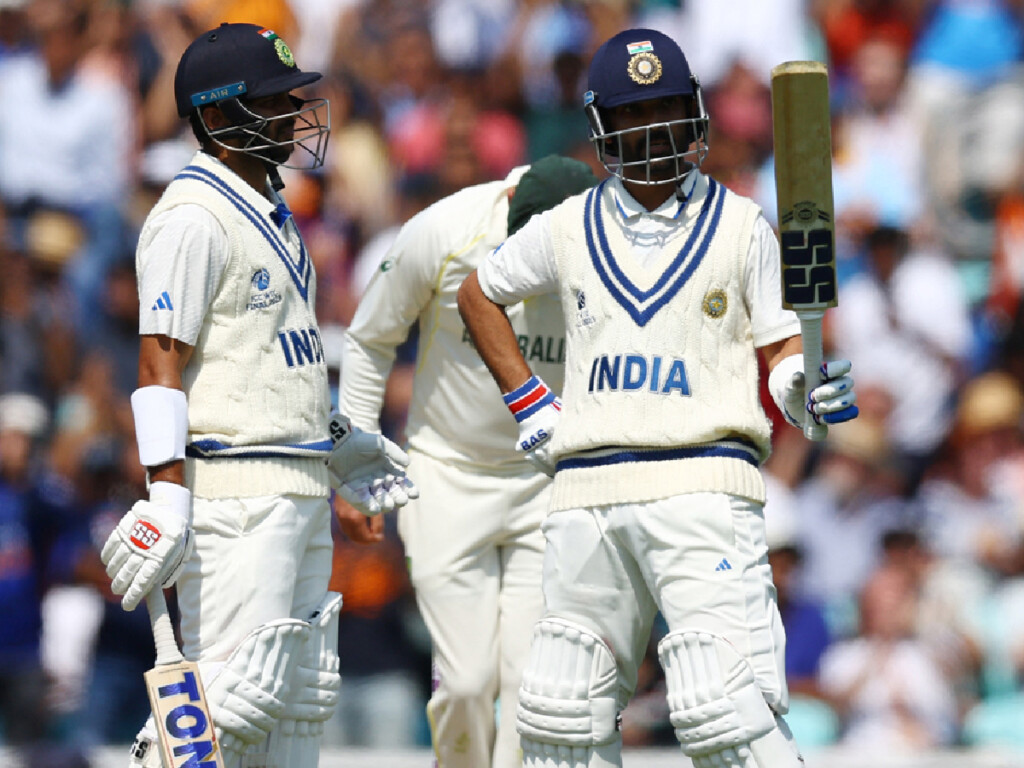 Now, coming to the things happening on the field, India's job is still far from done. Although a contribution from the lower order saved them from embarrassment, the Rohit Sharma-led team ended up conceding a 173-run lead in the first innings. After Ajinkya Rahane (89) was dismissed by Pat Cummins, India could only add 35 runs to their total.
However, not much could have been asked from the bowlers if any of the top four batters failed to cross even 20 runs. None of Rohit Sharma, Shubman Gill, Cheteshwar Pujara, and Virat Kohli could live up to the expectations and ended up handing Australia the edge. While Kohli and Sharma did show some intent, Gill and Pujara erred big time in judging the line and length. Both batters were cleaned up while shouldering arms.
In case you missed!