Veteran India opener Shikhar Dhawan opened up about his failed marriage with Melbourne-based Aesha Mukerji, who is an amateur kickboxer. The duo got married in 2012 and parted ways in September 2021.
In a recent interview, Dhawan disclosed that his marriage did not work out because he couldn't see the red flags, but now experience has made him wiser. The 37-year-old then added that he doesn't point fingers at others, and even if he wants to get married again, he will now be aware of the red flags.
"I know what kind of girl I need; someone whom I can spend my life with. When I was 26-27 and I was continuously playing, I was not in my relationship. I used to have fun, but was never in a relationship," Dhawan said in an interview with Aaj Tak.
"So, when I fell in love, I couldn't see the red flags. But today, if I fall in love, I will be able to see those red flags. So, if I see those red flags, I will walk about. I not, I will carry on," the 37-year-old added.
Related: M. Chinnaswamy Stadium in Bengaluru- Check out M. Chinnaswamy Stadium in IPL 2023 matches
Shikhar Dhawan advises youth to not take an emotional decision in haste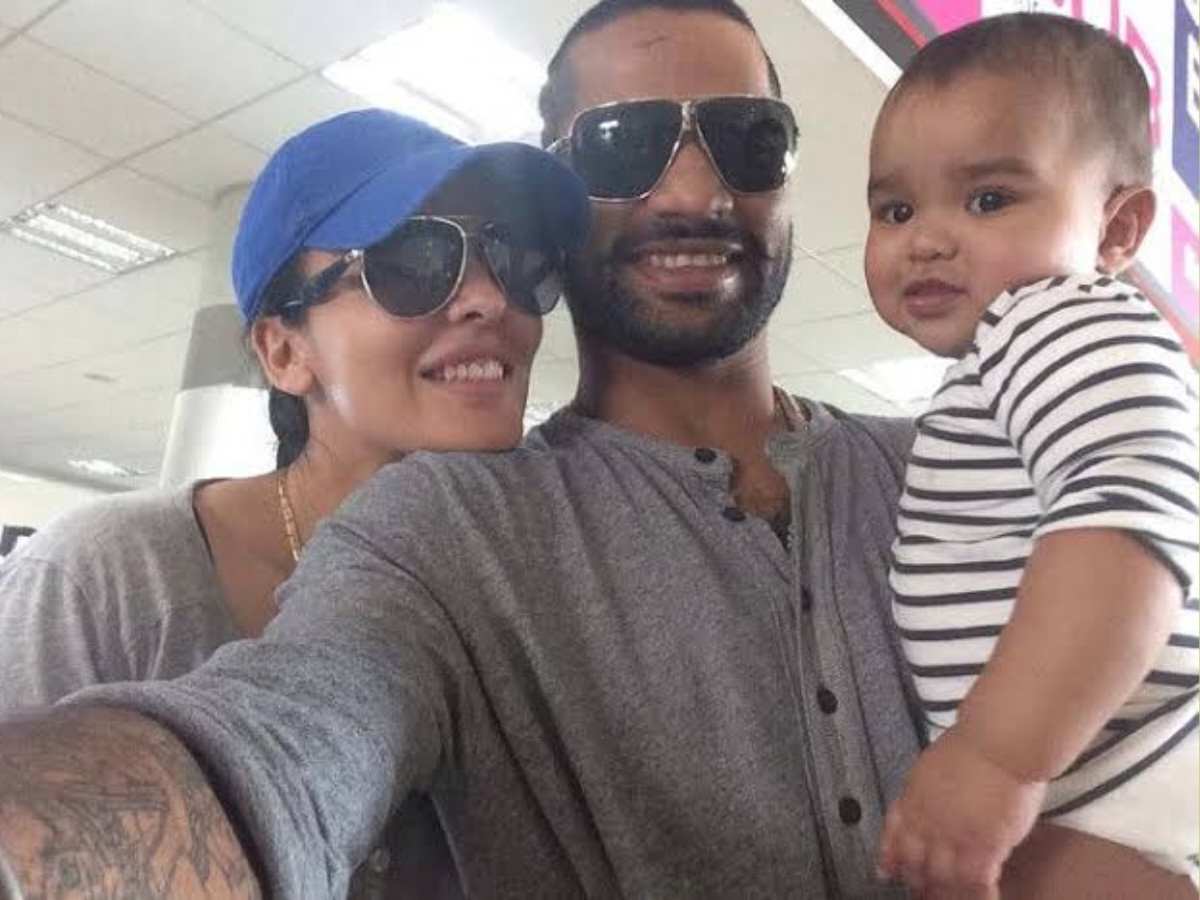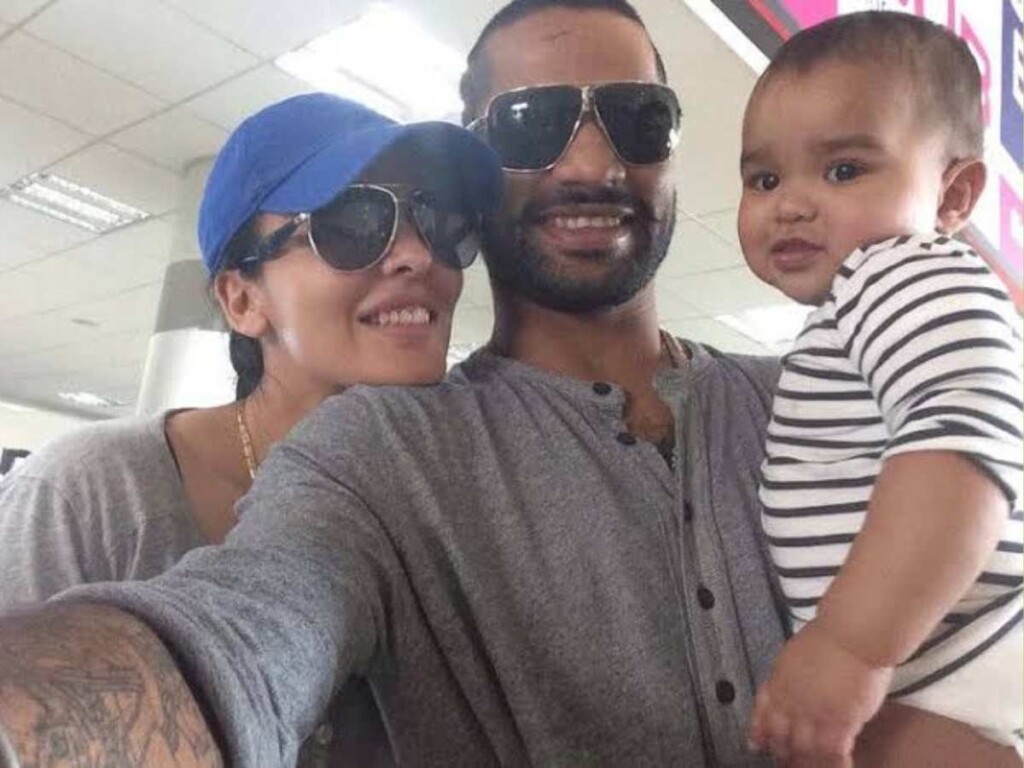 Dhawan and Mukerji have one son, Zoravar, from their marriage, who was born in December 2014. Mukerji, 12 years older than Dhawan also has two daughters from her previous marriage.
Dhawan then urged the youth who are in a relationship to not take an emotional decision in haste and get married. He insisted that they should spend a couple of years and see whether they enjoy each other's company, adding that it's like a match where some might need 4-5 relationships and others might take 8-9 to figure things out. "There's nothing bad in that. You'll learn from it," added the Punjab Kings captain.
Dhawan, who is not a regular feature on the national side, will be captaining the Punjab Kings (PBKS) in the 16th edition of the Indian Premier League (IPL). PBKS released Mayank Agarwal who led the side last year and was signed by the Sunrisers Hyderabad in the mini-auction.
A consistent performer with the bat since IPL 2008, Dhawan has 200 IPL matches to his name and has amassed 6086 runs, the second-highest run-getter after Virat Kohli (6411 from 216 matches) in the history of IPL. Meanwhile, Punjab will open their campaign on Saturday (April 1) against Kolkata Knight Riders (KKR) at the Punjab Cricket Association Stadium in Mohali.
In case you missed:
M. Chinnaswamy Stadium in Bengaluru- Check out M. Chinnaswamy Stadium in IPL 2023 matches
M.A. Chidambaram Stadium in Chennai- Check out M.A. Chidambaram Stadium in IPL 2023 matches