Former India captain Virat Kohli shared the picture of his 10th-class mark sheet with his followers on Thursday (March 30) on the Koo app. Kohli, like many cricketers, didn't go for higher studies after class 12th to follow his dream of becoming a cricketer.
Now, he is regarded as one of the greatest players to grace the game. Though he is now a top-class athlete, during his school days, there weren't exams related to sports. That's why Kohli wrote that the thing which made him the way he is now wasn't there in the mark sheet.
Check the picture below: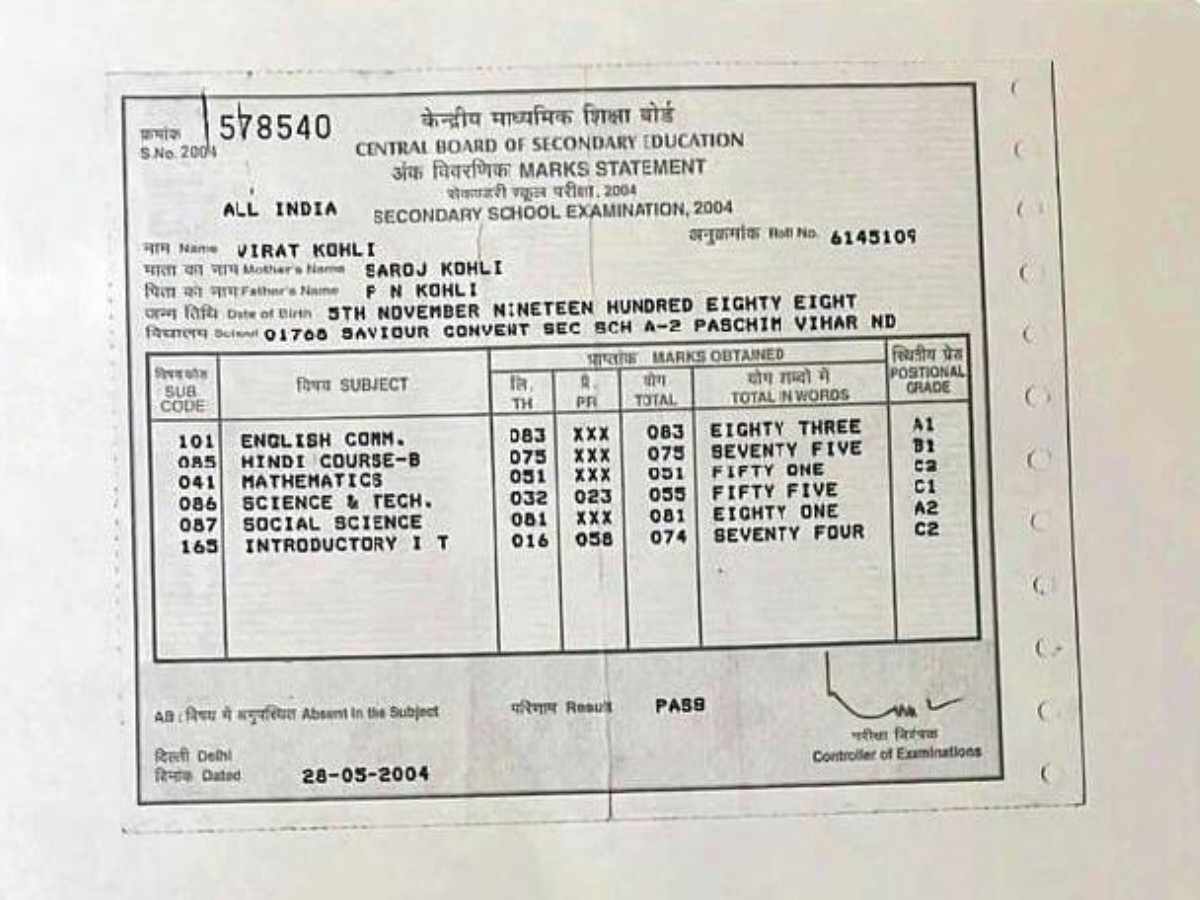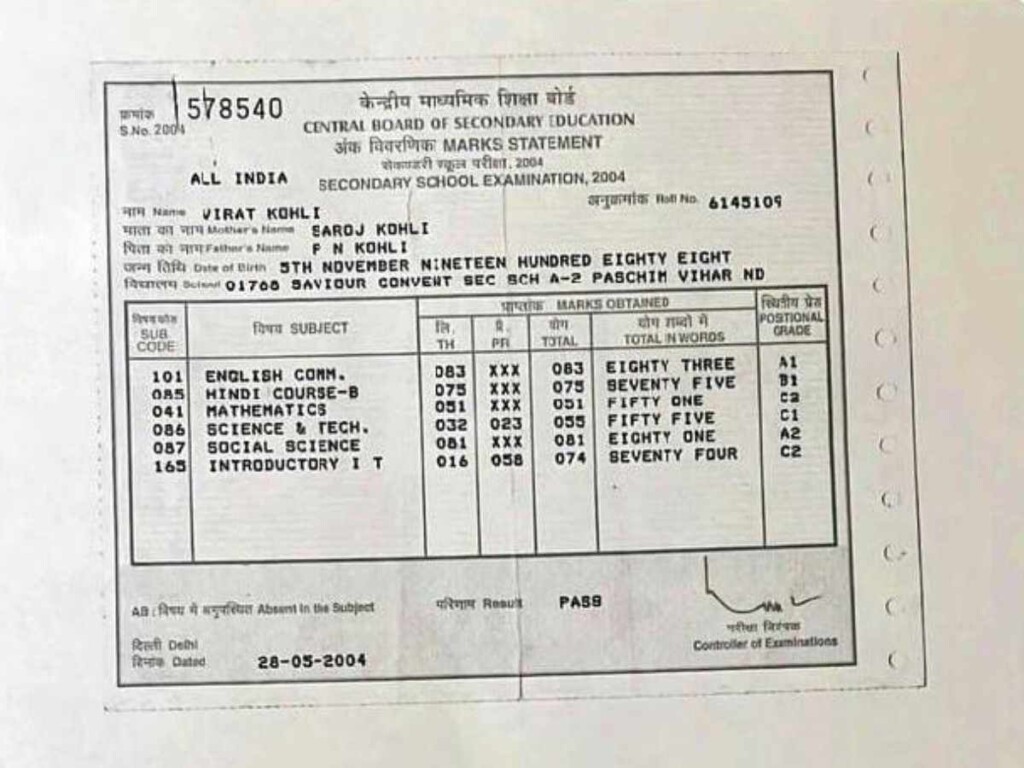 In his mark sheet, subjects like English, Hindi Science and Technology, Mathematics, Social Sciences, and Introductory IT (Information Technology) were there. It showed that Kohli had passed Class 10th in 2004.
"It's funny how the things that add the least to your mark sheet, add the most to your character. #LetThereBeSport," Kohli wrote on the Koo app by highlighting that there was no mention of sport in the mark sheet. Kohli shared the post to promote PUMA's campaign 'Let There Be Sport' to create awareness amongst the Indian citizen to have sports as a subject alongside traditional ones.
Related: Steve Smith recalls sharing dressing room with MS Dhoni for RPS, says he learned calmness from 'Captain Cool'
Virat Kohli will be seen in action on April 2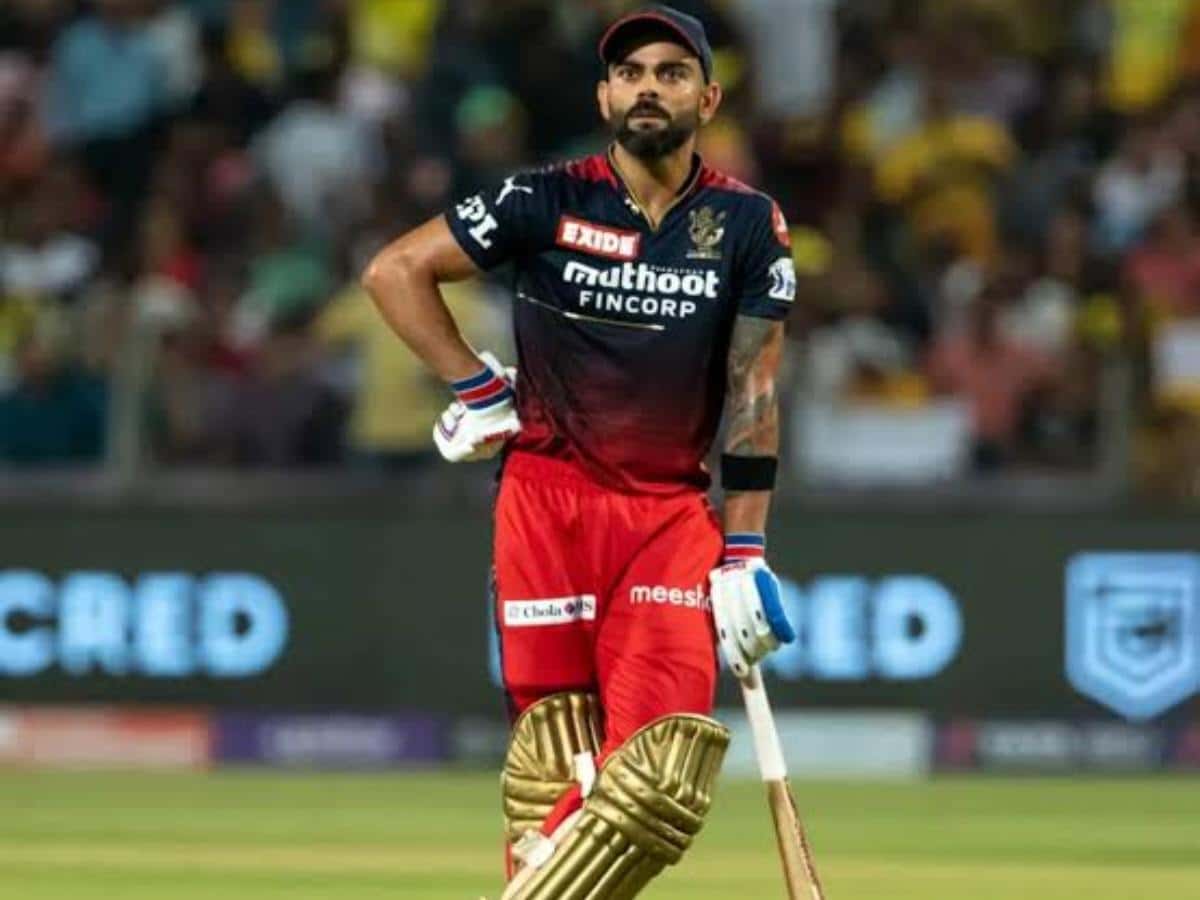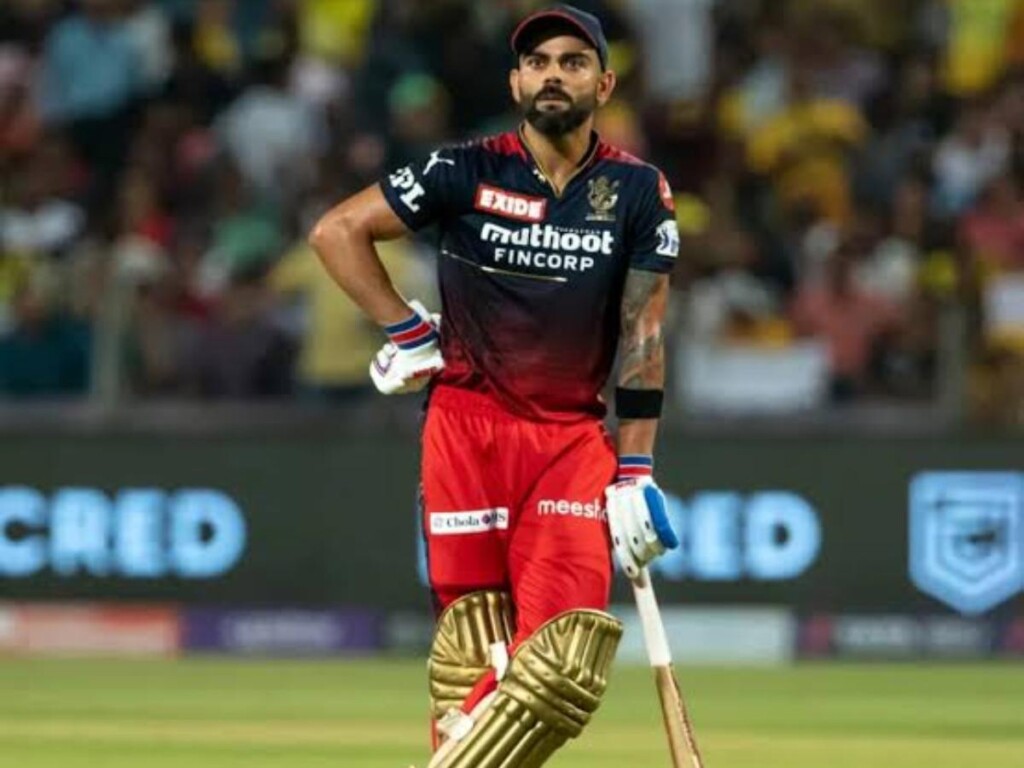 After a below-par season last year, Kohli will be eyeing to contribute runs as he used to before when he will return during Royal Challengers Bangalore's (RCB) match against Mumbai Indians on April 2 at the Chinnaswamy Stadium in Bengaluru. Last year, he could score just 341 runs from 16 IPL matches at a strike rate of 115.99.
Kohli's poor show was due to his lean-patch phase. But the 34-year-old returned to action after a one-month break and slammed five centuries in international cricket.
In IPL, the Delhi-born batter has amassed 6,624 runs from 223 matches, including five centuries. In the 2016 IPL, he finished the season with 973 runs (the highest in IPL history) and even guided the team to the final. But he relinquished captaincy after the 2021 season, and now he plays under Faf du Plessis.
In case you missed:
"God forbid if Virat chases this down, they'll vandalize my house," ex-Pakistan captain recalls incident when he dropped Virat Kohli's catch
"I think he is fit to play a few more sessions," Rohit Sharma on MS Dhoni's retirement speculations