India batting stalwart Virat Kohli, his wife and Bollywood star Anushka Sharma, and young batting sensation Shubman Gill were spotted in the stands during the FA Cup Final match between Manchester United and Manchester City on Saturday. The three celebrities were seen enjoying the thrilling Manchester Derby at the Wembley Stadium. 
Notably, the Indian cricketers are in England for the World Test Championship Final. Virat Kohli, who is the brand ambassador of Puma was sent a formal invitation to attend the FA Cup Final. Anushka Sharma too is associated with Puma and hence was invited by Manchester City. 
With Virat Kohli and Shubman Gill spotted in the stands, fans started reacting on social media. While most of them knew the reason for Kohli's presence, fans wondered why Shubman Gill was there. 
Check out the reactions.
Also Read: PCB takes revenge on Sri Lanka Cricket for supporting BCCI on Asia Cup 2023 saga, turns down proposal to play ODI series
Suryakumar Yadav and his wife Devisha Shetty were also spotted watching the game at Wembley Stadium.
Just a few days left before the big day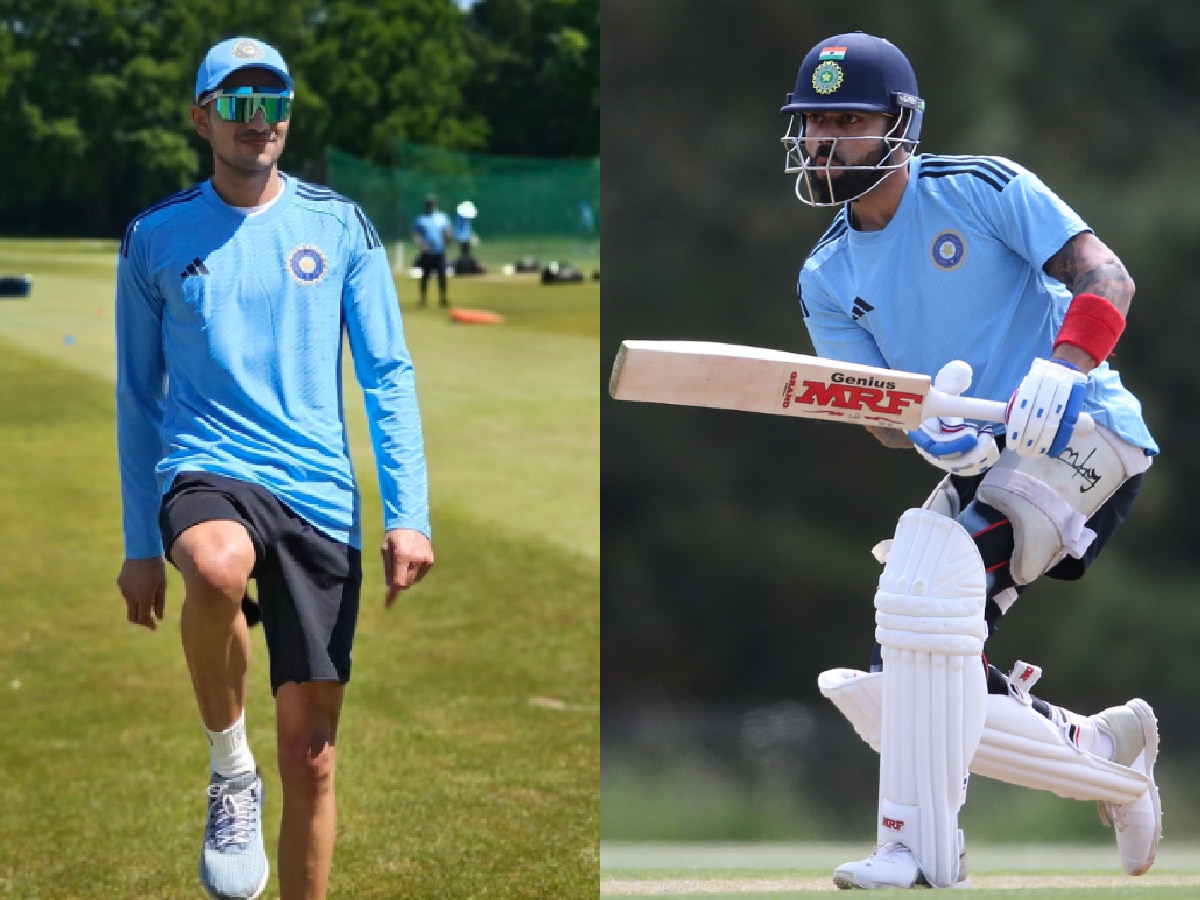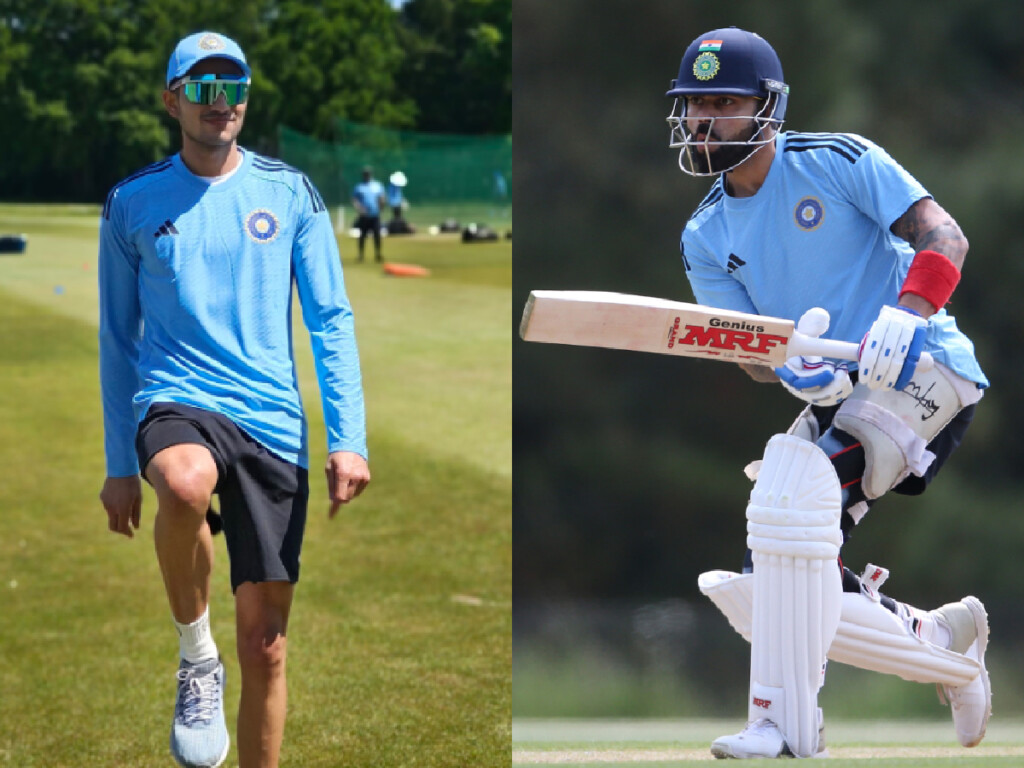 While Virat Kohli and Shubman Gill enjoyed this game of football, they will have the big WTC Final on the back of their heads. The much-anticipated clash is set to take place at The Oval from 7-11 June. Both India and Australia have assembled their squads and the preps are in full flow.
Virat Kohli and Gill will be crucial for India considering their recent form. The two individuals are in great touch during IPL 2023 and will look to carry the momentum into this one-off Test. However, it won't be easy for them to hit the switch button.
In case you missed!