FaZe Clan, one of the most prominent esports organizations, has come forward to support Grace Van Dien, popularly known as Bluefille after a video of her interaction with Nordan "Rain" was released by the latter. The incident, which took a tumultuous turn, left Van Dien emotionally charged and prompted her to express her willingness to leave the organization if the video were made public.
The clash between Grace Van Dien and FaZe Rain has been the subject of intense speculation within the streaming community. Over the past week, numerous individuals taking sides in the ongoing feud. Rain's ongoing differences with FaZe Clan's upper management are well-known. He recently expressed his disapproval of the organization's decision to sign the actress.
Related: "She was on one of the episode of Stranger Things," FaZe Rain brutally slams FaZe clan's new Grace Van Dien signing
FaZe Rain and Gracie Van Dien feud over social media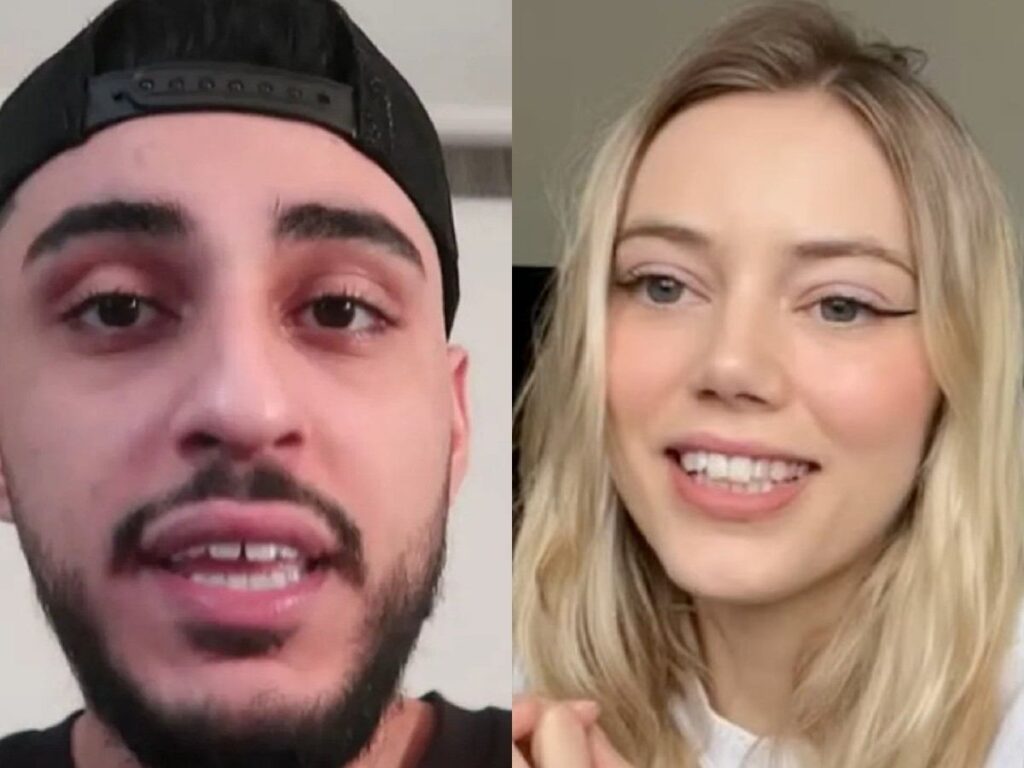 Tensions escalated further when the two engaged in a heated exchange of personal insults. Van Dien retaliated to Rain's remarks about her lack of knowledge regarding trick shots by reminding him of a past incident where he had a close call with overdosing on stream.
Attempting to address their issues, the pair decided to meet and discuss their grievances on camera. However, the conversation quickly spiraled out of control. This led to Van Dien storming out of the room in a visibly upset state. She clearly stated that she would sever ties with FaZe Clan if they released the video, demonstrating the extent of her distress.
Unfortunately, Rain disregarded Van Dien's request and uploaded the video to YouTube. This caused it to rapidly spread across social media platforms. This move generated significant backlash, as viewers expressed their concern over the mistreatment of the organization's newest member.
In response to the public outcry, FaZe Clan's official Twitter handle released a statement denouncing the mistreatment of Grace Van Dien and affirming their support for her. The organization emphasized its commitment to providing a platform for diverse voices and viewpoints, acknowledging that recruitment processes often lead to contrasting opinions. However, they made it unequivocally clear that mistreating Van Dien was not acceptable and that they stood firmly by her side.
FaZe Clan's statement read: "FaZe is no stranger to contrasting viewpoints and passionate opinions on the future of the brand. Recruitment has always drawn that out. But make no mistake, the mistreatment of our newest member is in no way OK. Grace joined in hopes to bring her voice to FaZe, and we stand by her."
FaZe Rain responds to FaZe Clan's tweet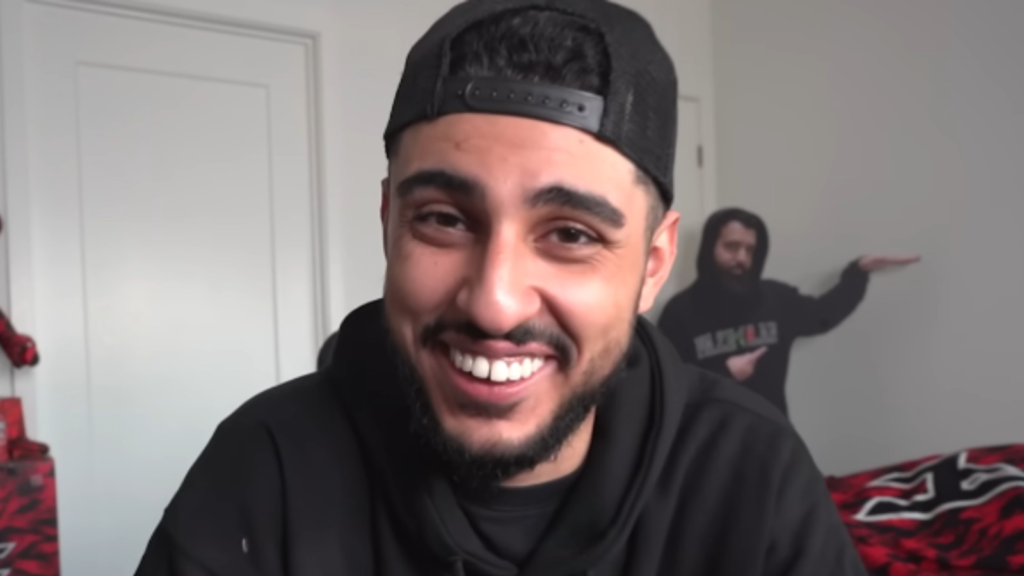 In response to FaZe Clan's tweet, Rain took a confrontational approach, replying with an insulting remark directed at the organization. This further intensified the already heated exchange between Rain and the FaZe Clan community.
The situation continues to unfold. It remains to be seen how both parties involved will navigate the aftermath of the released video. However, it is obvious there will be a subsequent fallout. FaZe Clan's support for Grace Van Dien sends a powerful message that they will not tolerate mistreatment. The organization is emphasizing its commitment to fostering a positive and inclusive environment for all members.
In case you missed it: