Formula 1 has been around since the last century, and it has an age-old image of itself which shows F1 as an elitist sport exclusive to the aristocratic European males. In the history of the sport, there have been only five women who have taken part in Grands Prix and only two of them.actually qualified to enter the race for the F1 title. Leila Lombardi is the female racer with most number of F1 starts while Desiré Wilson is the racer with one F1 race of any kind at all. But now, steps are being taken to break the discriminative image of F1 and welcome more female participation.
Only a few weeks earlier, it was announced that Formula 1 would be starting a one-of-a-kind initiative where female racers will be included to get good training and guidance under the who's-who of the racing industry. This step has been applauded by everyone including Mercedes Chief Toto Wolff and his Red Bull counterpart Christian Horner. Everyone believes this will finally break gender stereotypes in motorsports as more and more female participation will be seen.
Now, it has officially been announced that Lena Buhler will be the first-ever driver to race under the wing of the F1 Academy. The F1 Academy is a driving series started under the aegis of Formula 1, and Buhler will be joining ART Grand Prix for the very first season of the F1 Academy series. The 25-year-old racer from Switzerland has already contested in Formula 4, and she has gotten six top-10 finishes in the Spanish F4 league.
Keep Reading: "Any conversations around buying McLaren is a non-starter" : Zak Brown
Lena Buhler is happy to join "a team with a fantastic record" thanks to F1 Academy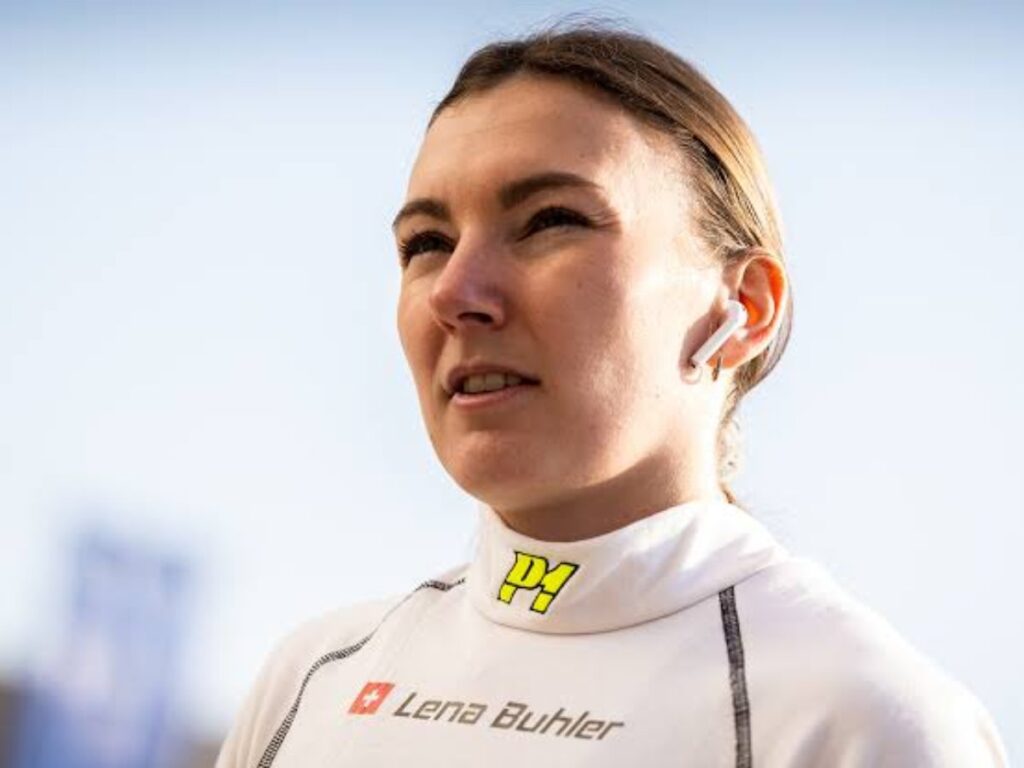 With the blessings of the F1 Academy to power her up, Lena Buhler is all set to become a part of the ART Grand Prix. She discussed this by saying, "It's with great pleasure that I will be able to discover the first F1 Academy championship and even more so with ART Grand Prix, a team with a fantastic record. It will be a great challenge for me and for the team as we learn more about this new single-seater. I am looking forward to coming to grips with it."
In other news, the F1 Academy is expected to name the other fourteen racers whom they will be recruiting as apprentices in the next few weeks. This will be a massive step towards equity in the field of racing as F1 still remains an unchartered territory to most of the talented female racers. As the W Series did not work out last year, the poor female participation in racing has become all the more apparent and the F1 Academy will hopefully solve that problem.
Keep Reading: "You should try driving mate," Lando Norris opines on his heated altercation with Ted Kravitz after Mexican GP
Keep Reading: Lewis Hamilton and Michelle Obama share a warm embrace as former first Lady of US makes special appearance in Mercede Garage