The sudden shift of Mercedes' senior engineer James Vowles of "Valtteri, it's James" fame to Williams Racing as their new Team Principal came as a surprise to many. But SkySports F1 analyst Karun Chandhok believes that there is a bigger picture to see here. The former Indian F1 racer has made a bold claim that Vowles' appointment at the British outfit is the beginning of a Mercedes-Williams partnership that will materialize in the near future.
Mercedes and Williams have always worked in close quarters with each other. The Stuttgart outfit has sold engine and gearbox supply to Williams as a customer team, and in 2019, Mercedes' junior racer George Russell got to make his Formula 1 debut with Williams Racing. And now, the tie seems to be getting tighter as James Vowles, a former Mercedes employee for about 14 years, is on his way to lead Williams for the first time in his career as a Team Principal.
The Williams F1 Racing Team has seen a lot of changes over the past few years. In 2020, plagued by bankruptcy, Claire Williams finally decided to sign off the ownership to her family's F1 team to Dorilton Capital, a US-based investment firm. The new owners brought in Jost Capito as the Team Principal at that time, replacing Claire Williams herself. Capito came out of his retirement to lead Williams for two years, and then announced that he would be stepping down from the role at the end of the 2022 F1 Championship season.
Keep Reading: "My job is running an F1 team, it's not being an actor" : Guenther Steiner makes a shocking claim that he has never seen Drive to Survive
James Vowles' takeover of Williams is a good move: Karun Chandhok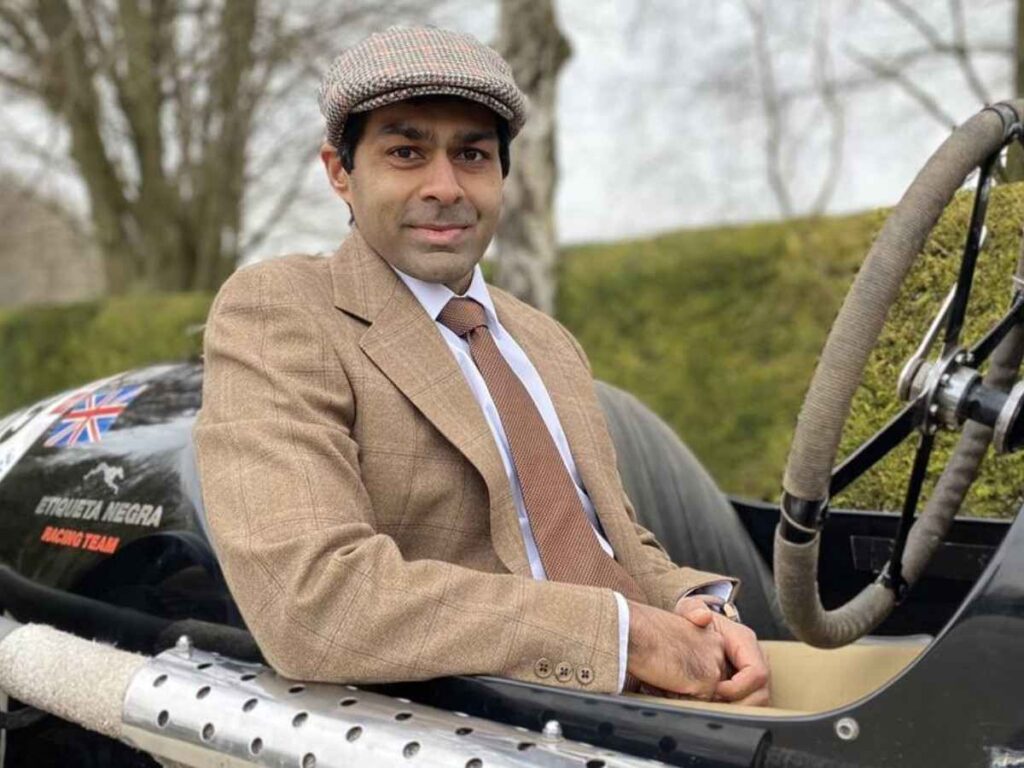 As a senior Mercedes employee and one of the most important people on the German squad, James Vowles was never expected to go to Williams, but now that he has, Karun Chandhok believes it is Williams' move to strengthen its relationship with Mercedes. Chandhok said, "I do wonder whether there's some Mercedes element to this deal, because it's very rare that you find someone certainly in a senior position of a team move across with zero gardening leave."
Speaking on how Vowles coming into Williams will help the team chase better results in the upcoming F1 season, Karun Chandhok said, "I think it's a good move. Actually, I like the fact that they've gone for a bold move in terms of getting someone who hasn't done the role before, but someone with an engineering background, who's recently worked with a top team."
Now, Williams finished the 2022 campaign–their first year without George Russell as the lead driver since 2019–without any prospective results. They could only score 8 points from all the races and came up in the last position in the Championship Standings. But with James Vowles' appointment as the new Team Principal, a shakeup of the entire system is expected, which might make Williams get better scores from the races in 2023.
Keep Reading: "I'm not going to be nice anymore," Romain Grosjean heavily criticized by rivals in IndyCar
Keep Reading: "The test is going to happen," Toto Wolff reaffirms Romain Grosjean's hopes for Mercedes Test