Nyck De Vries had turned a lot of heads in the F1 paddock after his blistering performance in Monza during the 2022 F1 season. With Alex Albon not being able to compete due to health issues, the Dutchman was called upon by Williams to take his place for one race. With not much being expected from the Formula E champ, he went on to surprise everyone.
A 9th place finish in the Italian GP meant that the Dutch driver earned 2 valuable points for his team. Scoring points in a Williams wasn't everyone's cup of tea so this was a very big achievement for Nyck De Vries. His performances during his first F1 race impressed many and also caught the eye of Red Bull advisor Dr Helmut Marko who later on signed him as a driver for AlphaTauri.
However, there seem to be some major complications mainly due to a deal that Nyck De Vries made with Real Estate Millionaire Jeroen Schothorst. Schothorst loaned an amount of 250,000 Euros to De Vries back in 2018 in order for him to complete his contract in the Formula 2 season. Although it seems like the Dutchman withheld information from his investor which violated the agreements that were set in place.
Also Read: "Logan its James" – Fans stunned as Williams appoints Ex-Mercedes head as their new Team Principal 
Nyck De Vries may face penalties if deemed guilty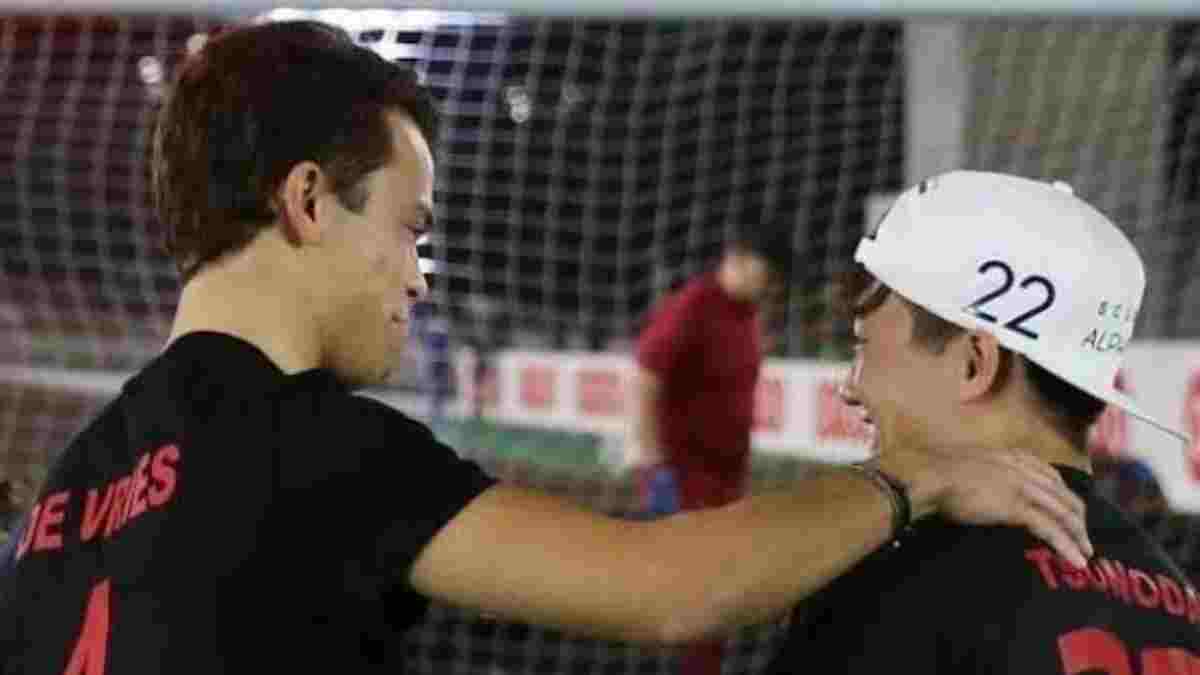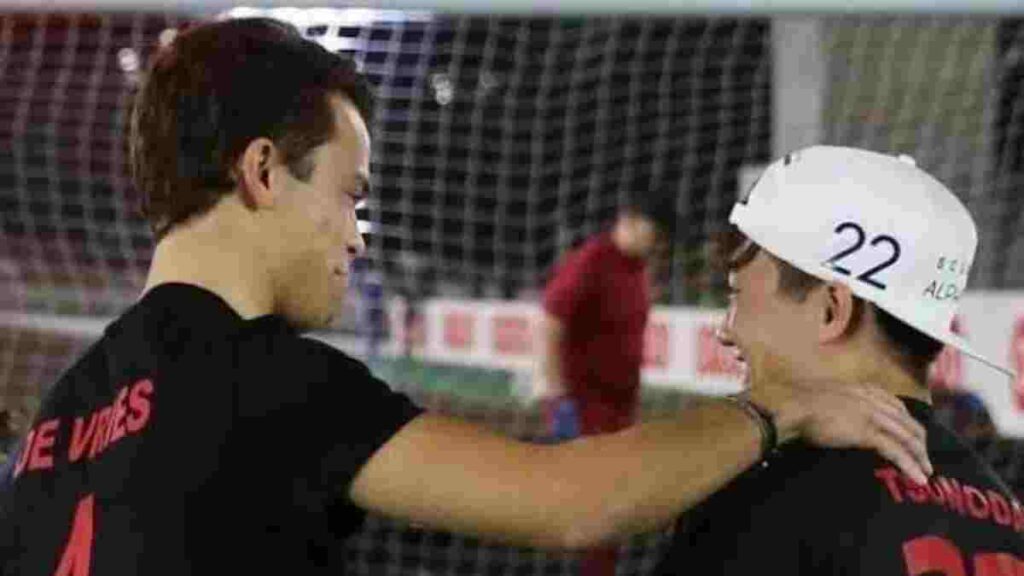 While taking the loan, Nyck De Vries agreed on an interest rate of 3% which also included a remittance of as much as 50 per cent of the income De Vries would earn from Formula 1. However, his loan was going to be waived if he didn't procure a permanent seat by the end of 2022. With the Dutchman's F1 stint with AlphaTauri starting from 1st January 2023, it seemed like the loan would technically be waived.
NyckDe Vries paid an interest of 190,000 euros in total to Schothorst over the years. The Dutchman assumed the loan would be waived. Jeroen argued that the driver withheld information from him which breaches the agreement. Everything shows that Investrand cannot stomach De Vries becoming a driver in Formula 1 in 2023, and not in the final year of the agreement," his lawyer Jeroen Bedaux stated during the trial on Tuesday.
In an interesting case of events, it also seems like the Dutchman turned down an offer from the Real Estate mogul to become his F1 manager. The Amsterdam court will be ruling on the case later during the month of February. With Car launches and Pre-Season testing taking place during that period, it seems like this case will pose a mental challenge towards Nyck De Vries.
In case you missed it: