Fernando Alonso has flourished since his move to British outfit Aston Martin, securing five podiums in seven races this season. Stellar form for a 41-year-old in the latter stages of his illustrious career. However, his growing age has led to speculation about when the Spaniard could call it quits on his racing days.
Aston Martin team boss Mike Krack has discussed Alonso's future in F1. Speaking to the press, he said, "It's nice to hear that, that he has said that several years, we would be happy with that. I think the main thing, and this is one of the big qualities, is the desire to be at the front, the motivation. And I think this is fully on with Fernando."
When asked about Alonso's potential retirement, Mike Krack added, "We don't think so much about that, to be honest, as you guys know. We take it race by race, and we try to do well every race. It's nice to hear that but we didn't think too much about it yet. Let's make it happen."
Fernando Alonso is reportedly a prime target of Audi, who enter the sport in 2026, so should he stick around until then, it could be a potential destination should the veteran choose to depart Aston Martin.
Related: Nico Rosberg downplays Michael Schumacher's F1 comeback, compares it with Fernando Alonso's impressive return
Fernando Alonso is determined as ever to bounce back from a meager home race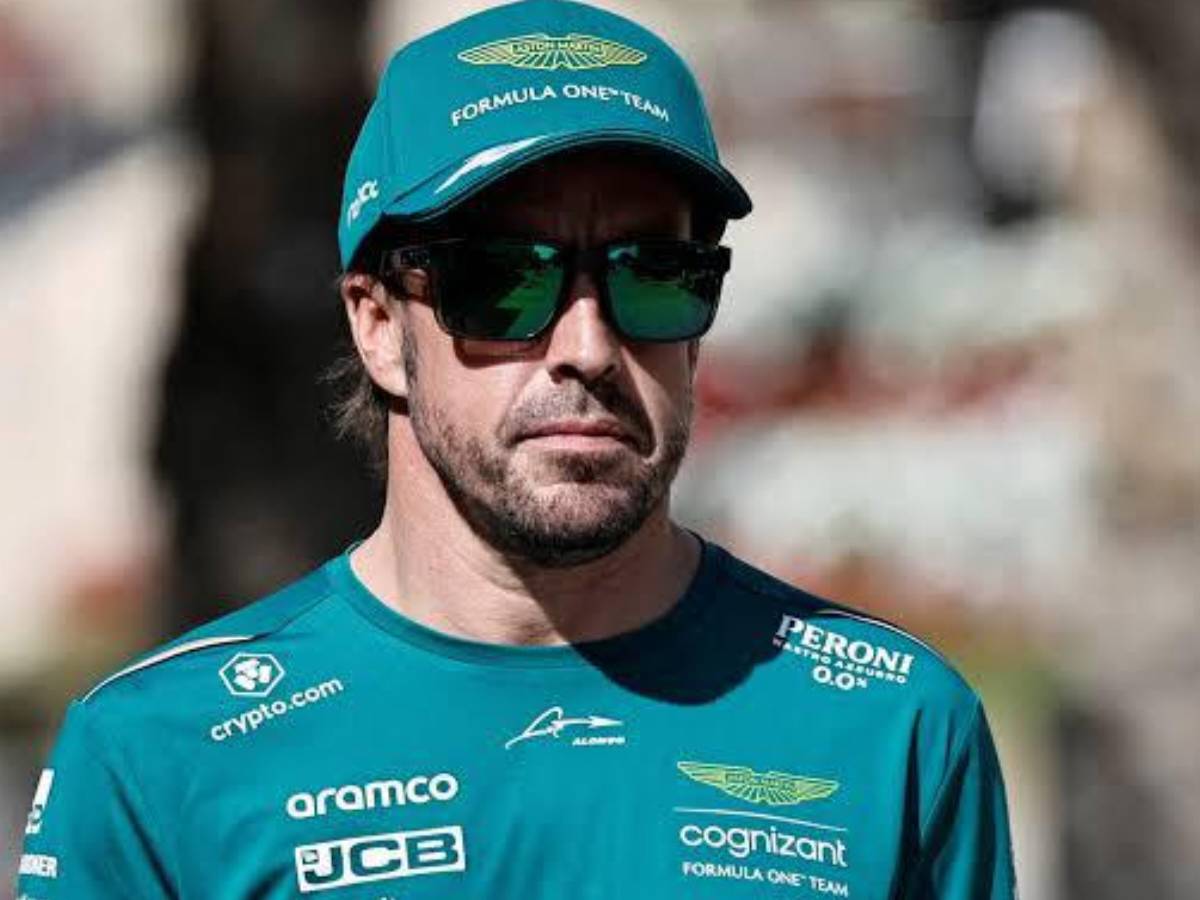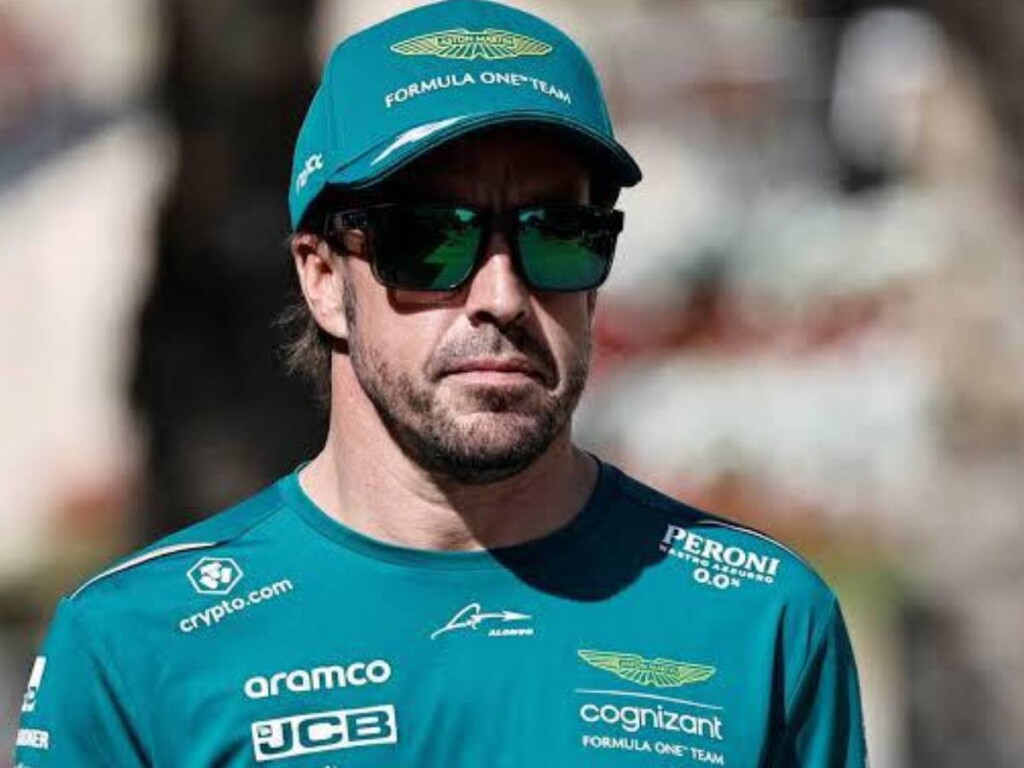 Alonso's seventh-place finish at the Spanish Grand Prix marked his worst result of the year by a significant margin. The Aston Martin star is eager to rectify this and set the record straight in the upcoming race in Montreal. He has been the personification of consistency and experience this year, being no stranger to the podium. Thus, the poor result left fans puzzled.
Despite being the fan favorite at his home GP, the 41-year-old faced disappointment as he struggled both in qualifying and on race day. Speculation had arisen that this might be the weekend where he would secure his first victory in a decade, but contrastingly, it turned out to be his least successful race of the year thus far.
With confidence, the two-time world champion believes that Aston Martin has the potential to outperform rivals Mercedes once their second major upgrade package is installed at the upcoming race in Montreal. While Mercedes achieved a double podium finish in contrast to Aston Martin's relatively average race, the driver remains optimistic about the team's prospects and ability to surpass their competitors.
Alonso still holds third in the drivers' standings, right behind both Red Bull drivers. He has accumulated 99 points thus far in the season, placing him ahead of his long-time rival Lewis Hamilton. However, as the season unfolds, the Spaniard must sustain his performance and consistency to maintain his position in the driver standings.
In case you missed it: