After securing a record-breaking 7 world championships, Michael Schumacher called quits on his Formula One career in 2006. However, in 2010 Schumacher made a comeback to the sport at the age of 40, driving for a developing Mercedes team. At the Silver Arrows, he was teamed up with a young Nico Rosberg. However, this comeback was not easy for the 7-time world champion.
Former teammate Nico Rosberg told Sky that Schumacher had difficulty adapting to new F1 regulations. "I remember Michael was still very quick on a lap and even in the race, but he just had a bit more trouble adapting," said Rosberg. He also mentioned Schumacher's troubles with the DRS system, which was new back then. "For example, DRS was new to him at that time, and he sometimes forgot that you go faster with DRS, or he forgot to switch it off again."
Rosberg did not hesitate to compare Fernando Alonso's comeback with his former teammate's stint with Mercedes. "I really like the story of Alonso's return," said Nico. "He's almost 42 years old, the level he's driving at is epic, and I think we'd all be very happy if he gets his 33rd win."
Also read: Carlos Sainz backs Ferrari despite dismissal start to 2023 season, claims the team is moving in the 'right direction
Fernando Alonso's awe-inspiring comeback to Formula One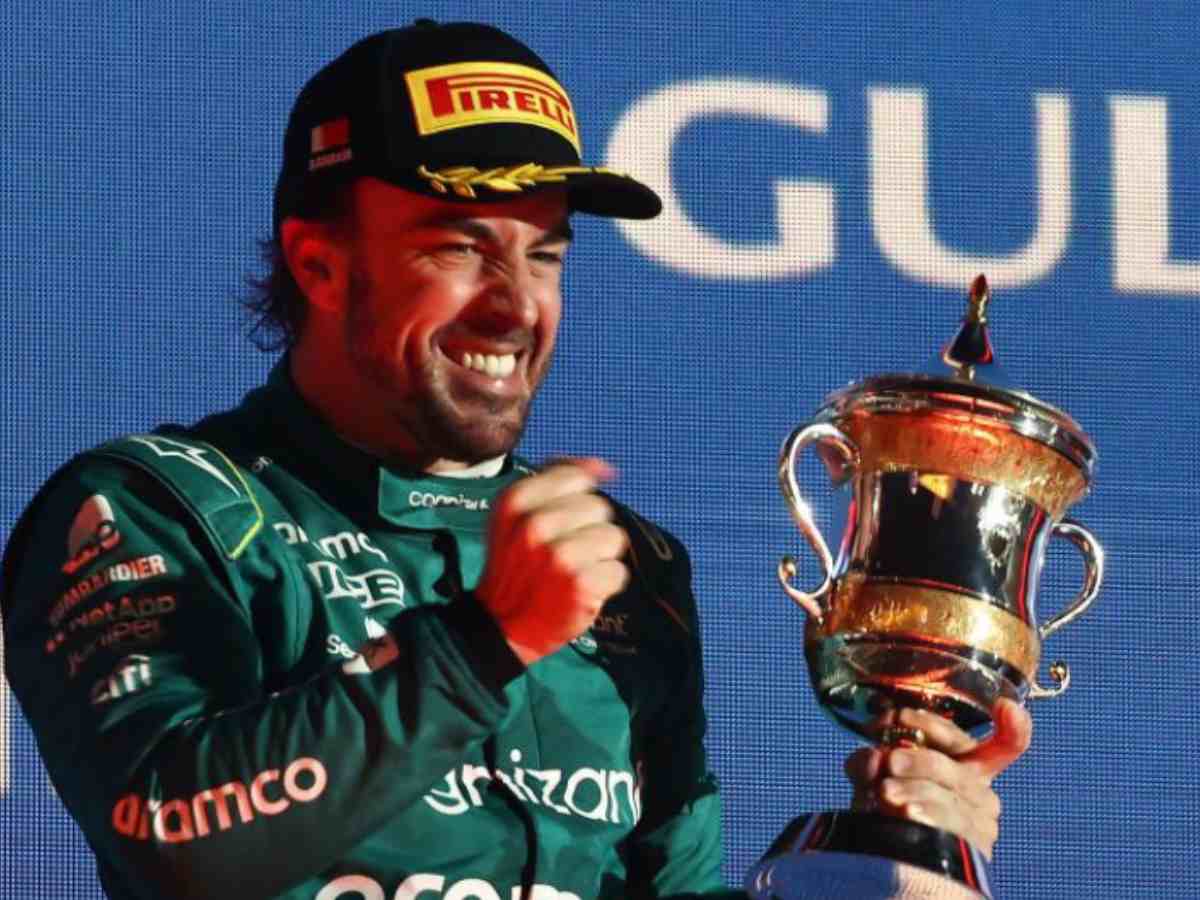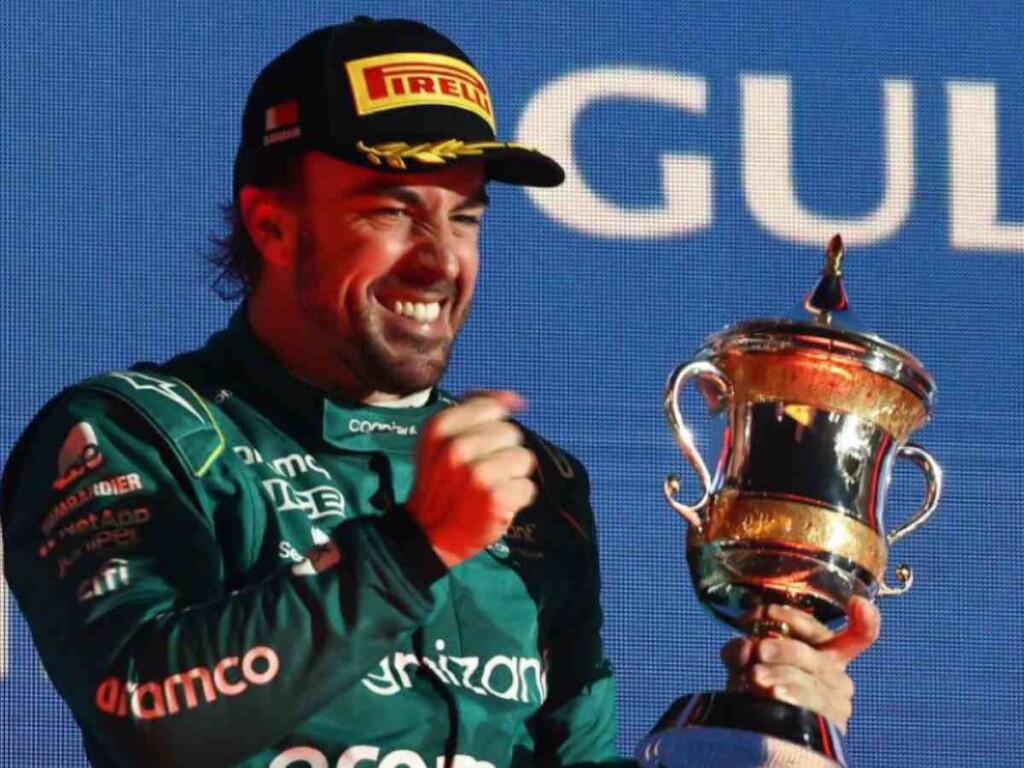 After dedicating 17 seasons to Formula One, Fernando Alonso retired in 2018. After 32 Grand Prix wins and two world championships, Alonso had enough and moved on from F1. But the Spaniard's love for the sport never died as he announced his F1 return with Alpine in 2021.
While the initial few races were tough for him, Alonso managed to pick up the pace in the second half of the season. He also bagged a podium at the 2021 Bahrain Grand Prix, making his return all the sweeter. After some impressive performances with the French team in 2022, Fernando Alonso earned a seat at Aston Martin for the next year.
His current stint with Aston Martin has so far been the most impressive. Out of 7 races so far, the 42-year-old has finished on the podium five times, with the best classification of P2. With the pace Aston Martin has shown this season, Alonso could end his 10-year drought and finally secure his 33rd win.
In case you missed it: