After years of rumours, Audi have finally been confirmed to be entering Formula 1 as an engine manufacturer. Last year, Andretti had been rumoured to be interested in acquiring Sauber, but the deal collapsed. It seems Audi have beaten them to the punch, and starting from 2026, they may partner with Sauber, as rumours say.
2026 will be the advent of the new engine regulations, with the fuel touted as being '100% sustainable'. Another German manufacturer interested in entering Formula 1 is Porsche (Volkswagen Group is the parent company of both), who are seeking a 50% partnership with Red Bull, once again, from 2026.
Formula 1 already has one German team: Mercedes. They are the third most successful engine manufacturer (10) and overall constructor of all time (8). However, in their current form, Mercedes, while they do have a German license and compete under the German flag, are actually based in Brackley, England. With the announcement of their entry into Formula 1, Audi have also taken a bit of a shot at Mercedes.
Also Read: Audi announces its entry as a power unit manufacturer into F1 from 2026
Audi will operate out of their Neuburg site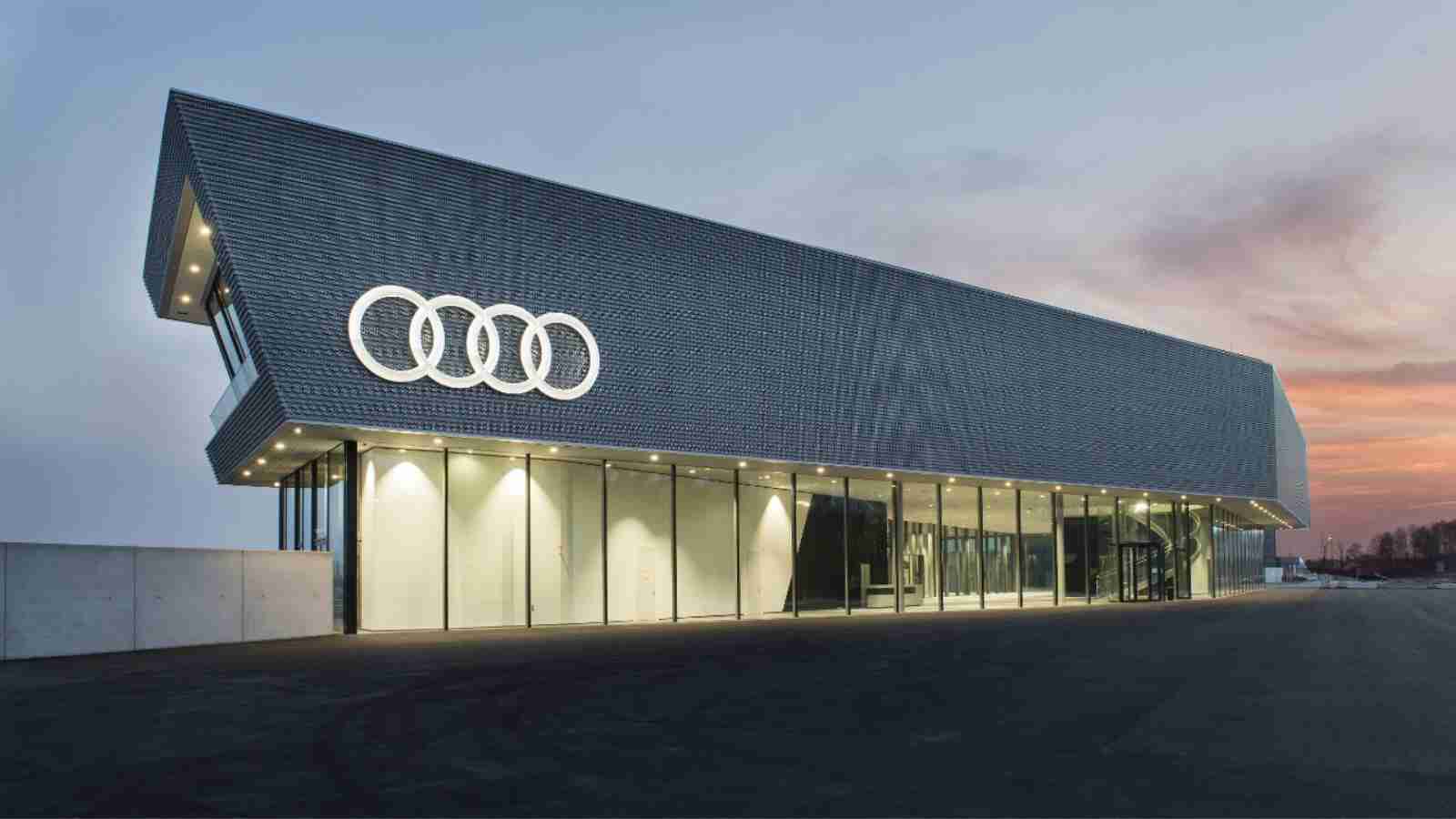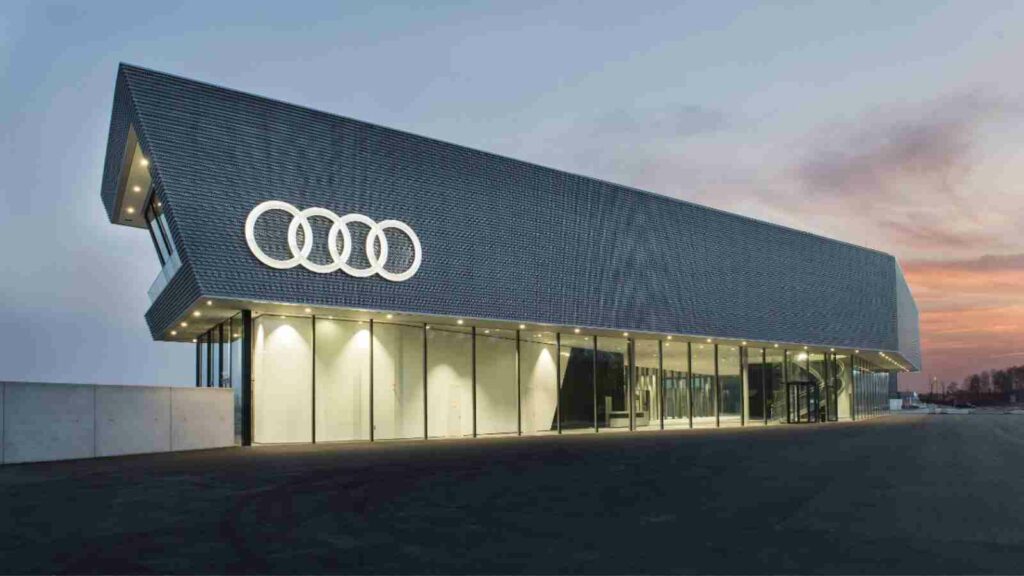 Toto Wolff, for what it's worth, had welcomed the inclusion of Audi in Formula 1, at least over Andretti, and cited Audi's status as a manufacturer. Stefano Domenicali, too, welcomes the entry of Audi (and Porsche) into Formula 1: "I am delighted to welcome Audi to Formula 1, an iconic automotive brand, pioneer and technological innovator."
Audi will be operating out of its site in Neuburg near Ingolstadt (Bavaria), and the operations will be led by Adam Baker. On their 'MediaCenter' website, Audi also remarked: "This is the first time in more than a decade that a Formula 1 power train will be built in Germany."
This can be interpreted as a comment about Mercedes, as mentioned before, the current Formula 1 constructor champions are actually headquartered in England. They also said: "With the new rules, now is the right time for us to get involved. After all, Formula 1 and Audi both pursue clear sustainability goals."
Just a few hours after Audi's announcement, Alfa Romeo have also announced the end of their title sponsorship of Sauber with 2023, when the current deal ends. Alfa Romeo entered Formula 1 once again in 2018, but after 5 years, they are on the way out, as Sauber seem to be confident about their short and medium-term future without them.
Also Read: "More the manufacturers, more the structure": Stefano Domenicali lists the pros of Porsche and Audi entering F1
Also Read: "I didn't come to Mercedes for short-term," George Russell desires to drive for Mercedes for many more years to come