The Spanish Grand Prix has been held at the Circuit de Barcelona-Catalunya since 1991. It's located in Montmeló, Barcelona, Catalonia. Earlier, the Spanish GP has been held at a variety of different venues. These include Jarama (near Madrid), Jerez (in Andalusia), Montjuïc and Pedralbes (both are street circuits located in Barcelona), etc. Spain has also hosted the European Grand Prix, twice at Jerez, and five times at the Valencia Street Circuit.
The event will still be held at its current venue until at least 2026. But after that, it's entirely possible that it will shift venues (or not be held at all). And it seems that a race in Madrid is the favorite to replace the current race in Barcelona, if things come to that, that is. Recently, the world's first official Formula 1 exhibition also opened in the city, at the IFEMA Madrid. There, he confirmed that officials wanted to move the race to Madrid.
Speaking to the Spanish newspaper MARCA, he said: "They are working to have a race and F1 is delighted to have so many applicants. Formula One is increasingly popular worldwide and we know the passion that exists in Spain. I have worked with Fernando (Alonso) and I know him well. It is a pleasure to see how interest continues to grow in Spain, which is also because of Carlos (Sainz). We know the interest from Madrid, obviously Barcelona as well and it's great news for us."
Read More: Lewis Hamilton relieved to see F1 CEO Stefano Domenicali speaking out on the FIA ban on political statements
F1 CEO Stefano Domenicali: Hosting two GPs in Spain is 'very complicated'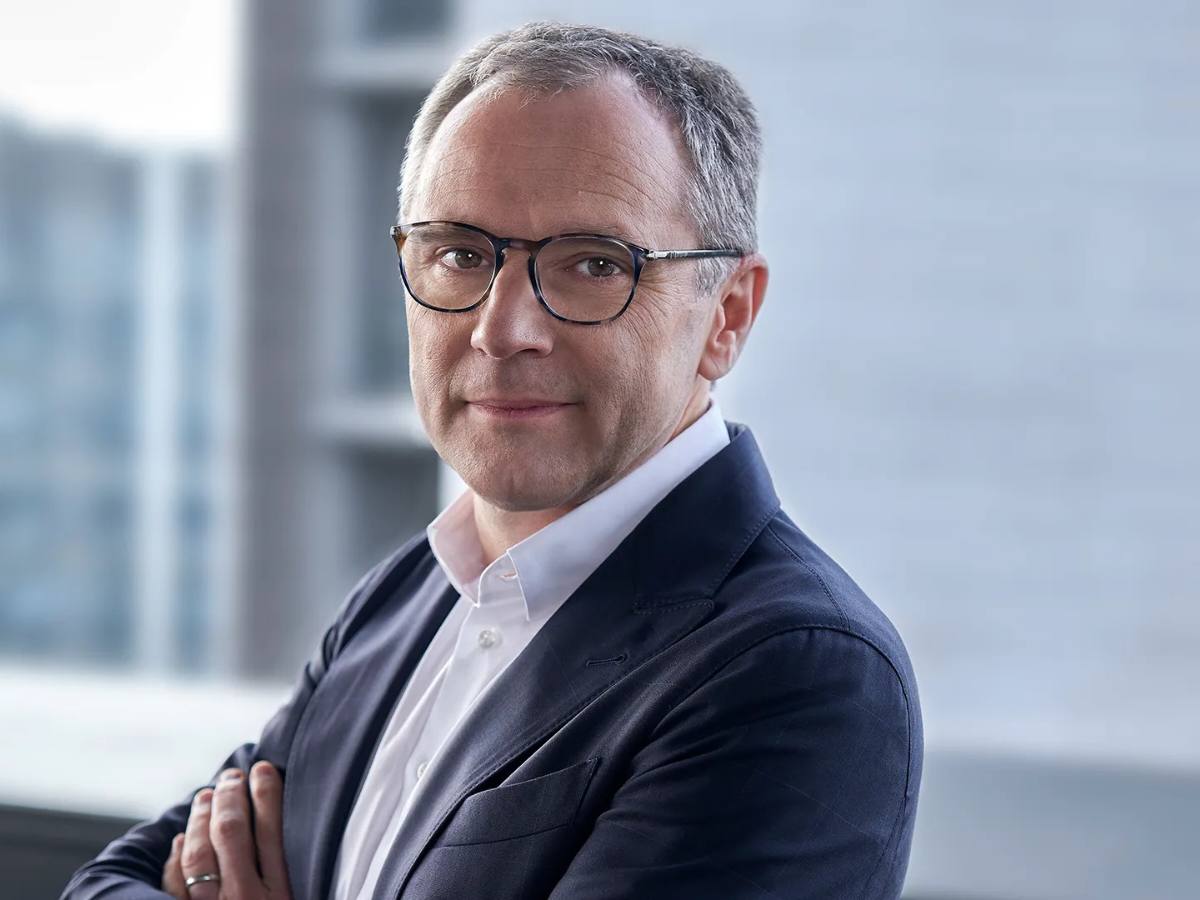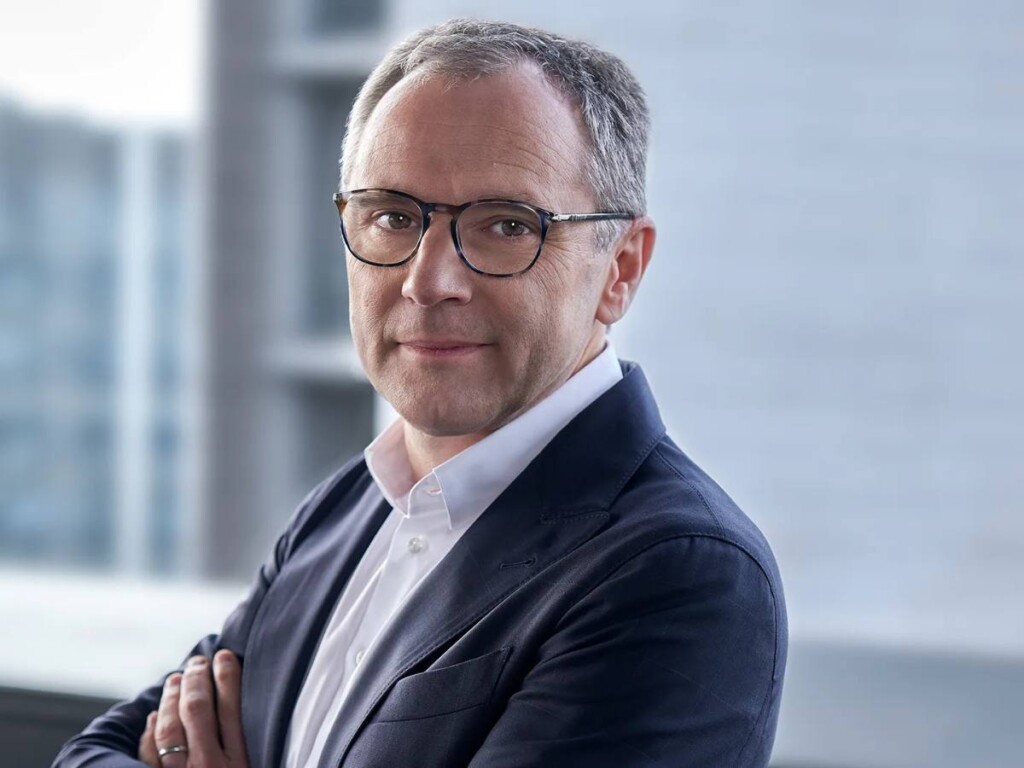 Spain has hosted two races in a season before. Most notably, this was the case between 2008 and 2018. Back then, there was the normal Spanish GP at the Circuit de Barcelona-Catalunya, and the European GP at the Valencia Street Circuit. Right now, USA and Italy host multiple races a season. However, for Stefano Domenicali, the prospect of holding two races in Spain is 'complicated'. He said: "You can never say never in life, of course, but two races in Spain is very complicated."
He also curbed expectations – there's no assurance that the Spanish GP will move to Madrid, but did leave some room for speculation. The former Ferrari team principal said: "We are happy with Barcelona and it is true that Madrid wants a race, so we will see, all this is good for F1." It seems that the footballing rivalry between the two cities, particularly between Real Madrid CF and FC Barcelona, is set to continue – in Formula 1!
The Spanish GP moving to Madrid will surely be a mouth-watering prospect for Carlos Sainz, who supports Real Madrid and was born in the city. As for this season, the event will obviously be held in Barcelona, in early June. Last season, the race was won by Max Verstappen, after Charles Leclerc retired from the lead. Right now, it's too early for predictions, but it's hard to bet against the Dutchman winning there for the third time.
In case you missed it: