The 2023 Belgian Grand Prix takes place on the iconic Spa-Francorchamps circuit every year. It is one of the few remaining circuits which have still survived amongst F1's push towards having street circuits on the race calendar. Spa is also the longest circuit on the F1 calendar when it comes to the total distance of the circuit. However, it's future is under threat unless they manage to do something.
The 2021 Belgian GP was a bit of a horror show considering the rainstorm that the track had brewing. One of the key moments that fans and critics remember is Lando Norris's horrific crash during a rain guzzled qualifying. The track is known for it's heritage but unfortunately it doesn't seem to be enough in order to keep it in the calendar for the next few years.
The 2022 iteration of the Belgian GP was much more of an improvement with new grandstands, off track entertainment and other facilities. Max Verstappen gave the crowds an eloquent performance worth their money as the Dutchman strived to win the race having started from P14. The whole race weekend went perfectly for the organisers giving them a one year extension to the contract. However, the 2023 iteration will have to be equally good in order for the track to mark its place for 2024.
Discover: Christian Horner refutes George Russell's 'unimaginable' claims that Red Bull will win every race in 2023
This could be the last time the Belgian GP takes place for the near future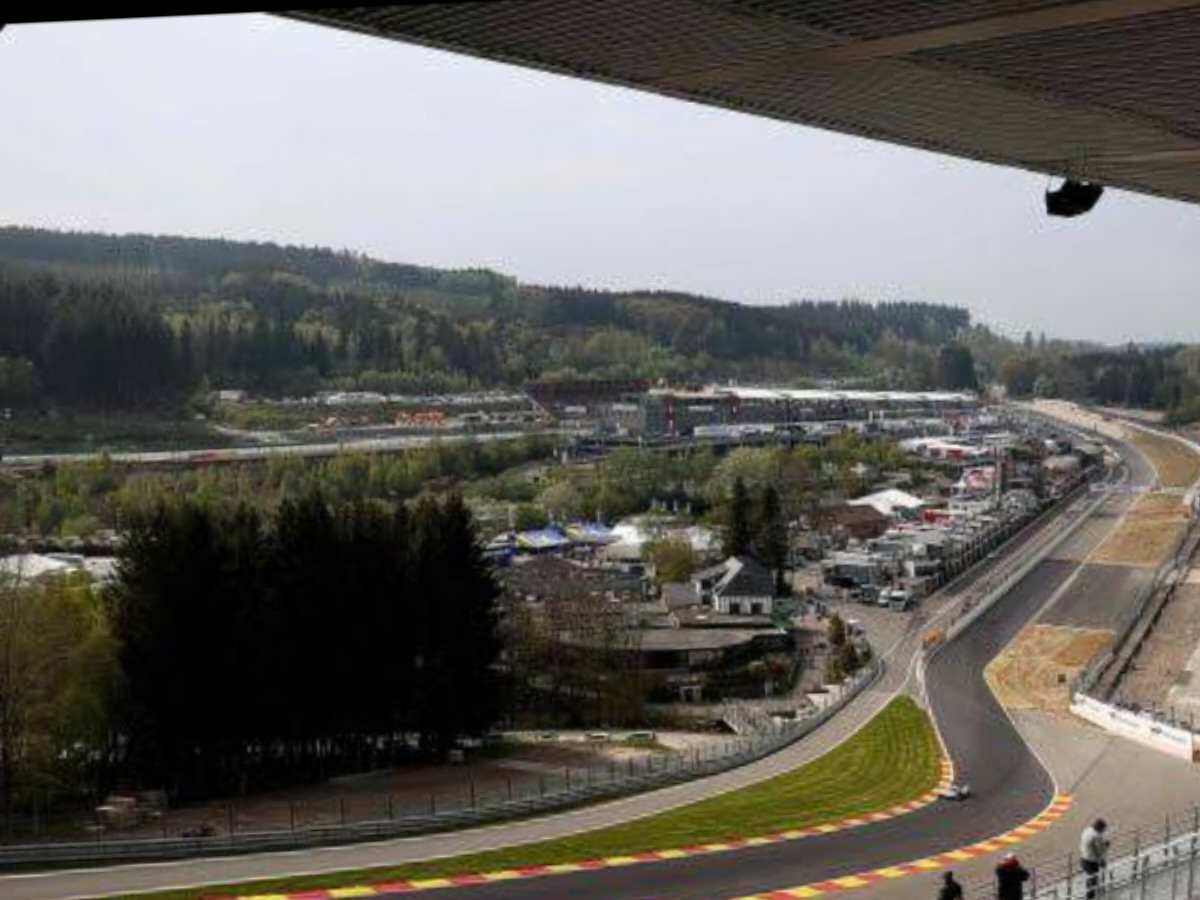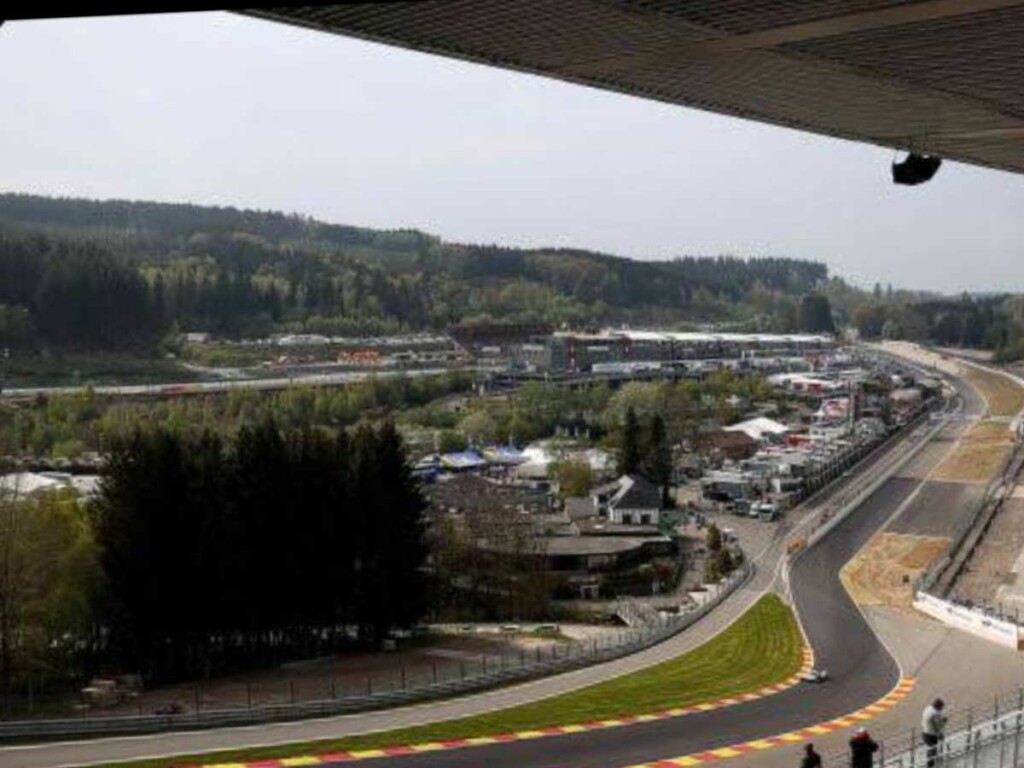 "We have raised our capacity from 100,000 to 110,000 spectators per day, with an extra 10,000 grandstand tickets compared to last year," the event's commercial director Stijn de Boever told Autosport. "We have two new grandstands opposite the endurance pits, one uncovered stand with 3,000 seats and a covered grandstand with 4,000 seats," he continued.
"As requested, we have improved security and facilities to accommodate these extra 10,000 fans, with larger fan zones and more comfort. We're going in the same direction with more entertainment options off the track, with new artists which will be announced over the coming weeks," he stated. "There will also be new car parks and new zones to make coming to Spa a smoother experience. Cars without parking stickers won't be allowed in the immediate vicinity of the circuit, so fans lose less time," he concluded.
With the track organisers making continued efforts to keep the race in the Formula 1 calendar, it will be interesting to see what happens. With Max Verstappen and Sergio Perez already proving to be the best of the rest, there is a good chance that Spa will be yet another 1-2 finish for the team. However, if that fails to happen, chances of Spa getting renewed will be much higher just because of the potential unpredictability of the podium.
In case you missed it: