Pirelli's contract with Formula One terminates at the end of 2024. The Italian company has served as F1's sole tire supplier since 2011. However, Bridgestone has bid to provide tires to Formula One from the 2025 season.
The FIA initiated the tender process at the start of the year, inviting bids for Formula 1's official supply contract from 2025 to 2027. There was also a potential of the deal being extended to the 2028 season. The deadline for submitting tenders to be F1's official tire partner was on the 15th of May. On 16th June, Formula One will announce the list of accepted tenders, and talks with F1's commercial rights holder, Liberty Media, can go on.
However, a Bridgestone spokesperson denied any possible interest in Formula One. "Bridgestone has a heritage of over 60 years in motorsports, and we will continue to pursue sustainable global motorsports activities," the statement read. "However, we refrain from commenting on any particular categories."
Bridgestone's Motorsport Manager, Eiichi Suzuki, while speaking to Motorsport.com, did acknowledge Formula One. "We are always thinking about what and how we can best supply our motorsports activities in global categories, including F1," he said. He reaffirmed the company's wish to start producing F1 wheels once again.
Also read: "Ultimately, we are stronger being a bigger racing team," Zak Brown denies distraction claims amid McLaren's performance criticism
Bridgestone's Legacy with Formula One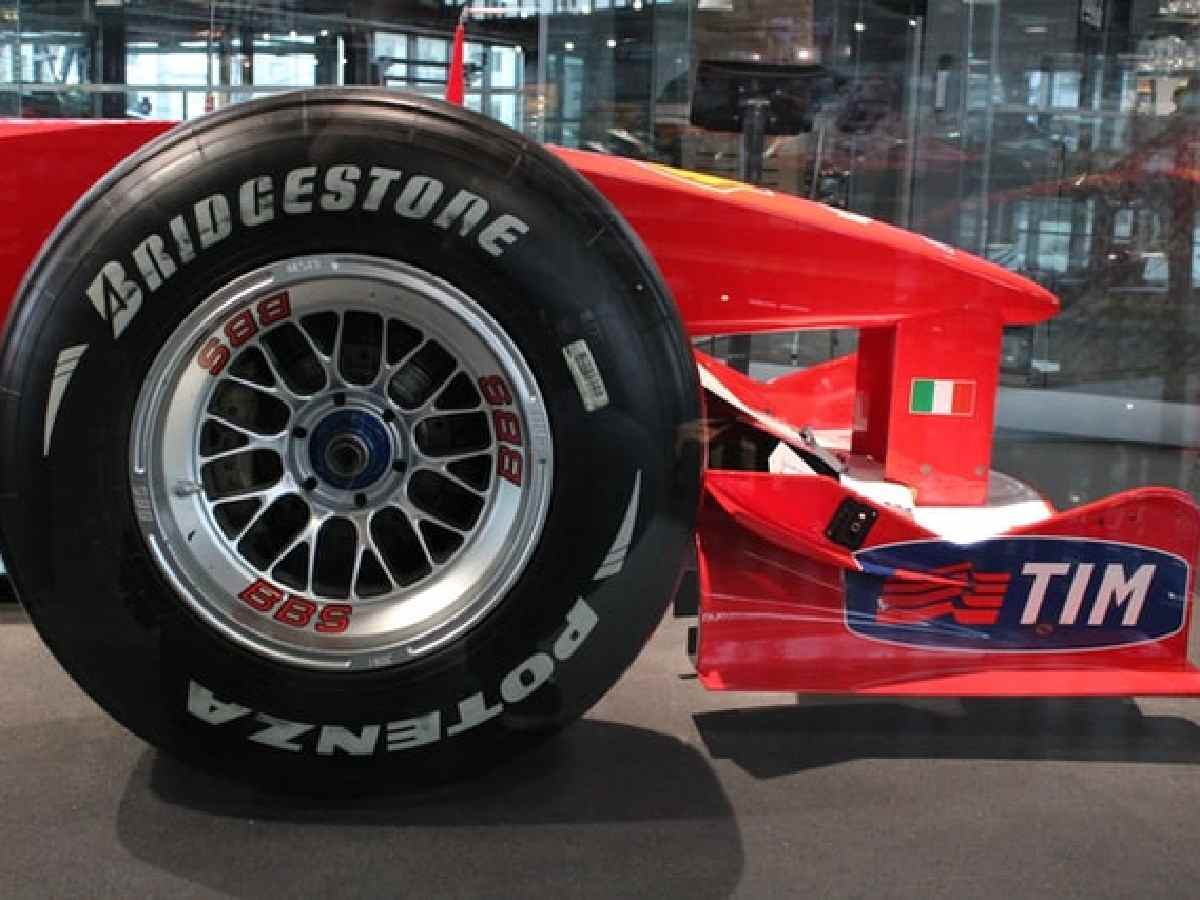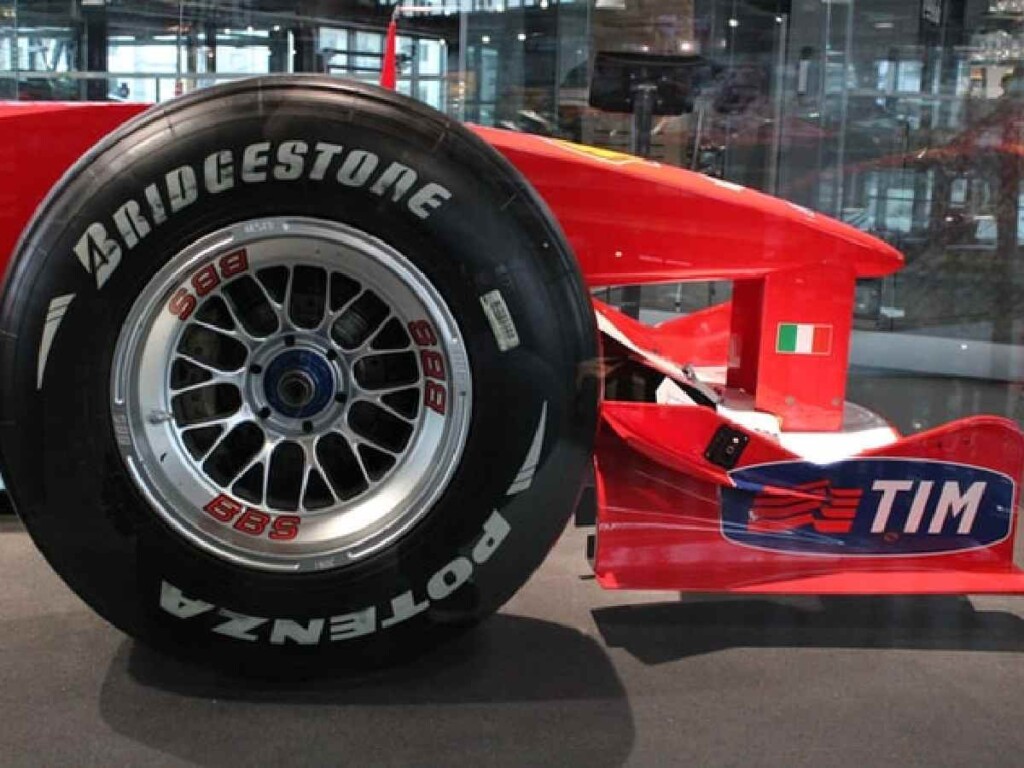 Bridgestone partnered with F1 from 1997- 2010, then became its exclusive tire supplier from 2007-2010 following Michelin's exit from the sport in 2006. The Japanese company has 242 Grands Prix and made a full-time entry to F1 at the 1997 Australian Grand Prix. Bridgestone has won 175 races in Formula One (116 as its sole supplier).
Bridgestone's association with Ferrari led the Scuderia to six consecutive titles. After 14 years with F1, The Japanese tire company made its final appearance with the sport at the 2010 Abu Dhabi Grand Prix. After leaving Formula One, Bridgestone supplied tires to many other racing series. The Firestone company supplies tires to the IndyCar series.
However, multiple tire suppliers have not been Formula One's forte. The 2005 Indianapolis Grand Prix quickly comes to mind. But the idea of another tire company battling for a contract with Formula One does sound intriguing. Considering Bridgestone's illustrious history with the sport, Formula One will be interested in the company's bid.
In case you missed it: