Charles Leclerc, the Ferrari F1 driver, had a qualifying session to forget at Albert Park as he ended up in P7. The Monegsaque was surprisingly not at his prolific best during the session, and his progress in Q3 was even hampered by his teammate, Carlos Sainz. According to him, miscommunication was one of the key factors behind ending his qualifying exploits a bit down in the pecking order.
While stressing his outing after the qualifying session, Charles Leclerc said, "Q1 and Q2, clearly, I wasn't on it. I wasn't driving well. I wasn't putting everything together, so that was my fault. Q3, I managed to fare a bit better. In the car, I was quite confident I could put everything together. Unfortunately, I don't know what happened in the second run of Q3, whether it was a miscommunication with Carlos or whatever."
"But I found myself behind him for the whole first sector, which wasn't great. We'll speak at the debrief about that to try and improve those situations." Looking at the comments of the 25-year-old, it is pretty clear that while he has taken the blame for ending up seventh on the starting grid for tomorrow's race, he has also indicated that miscommunication with Carlos Sainz also played a part in Q3 as he was stuck behind for much of the session.
The Ferrari F1 team was expecting a strong performance from their drivers during qualifying, but for many reasons, the team will now start 5th and 7th on the grid behind the usual frontrunners. However, one thing that must have come as a huge surprise to the Maranello-based team would be to see Mercedes starting tomorrow's race in P2 and P3 with George Russell and Lewis Hamilton.
Discover: F1 Australian GP: "Sh*t run," Charles Leclerc goes on an angry rant after a poor qualifying at Albert Park
Charles Leclerc feels Australian GP qualifying proved quite tricky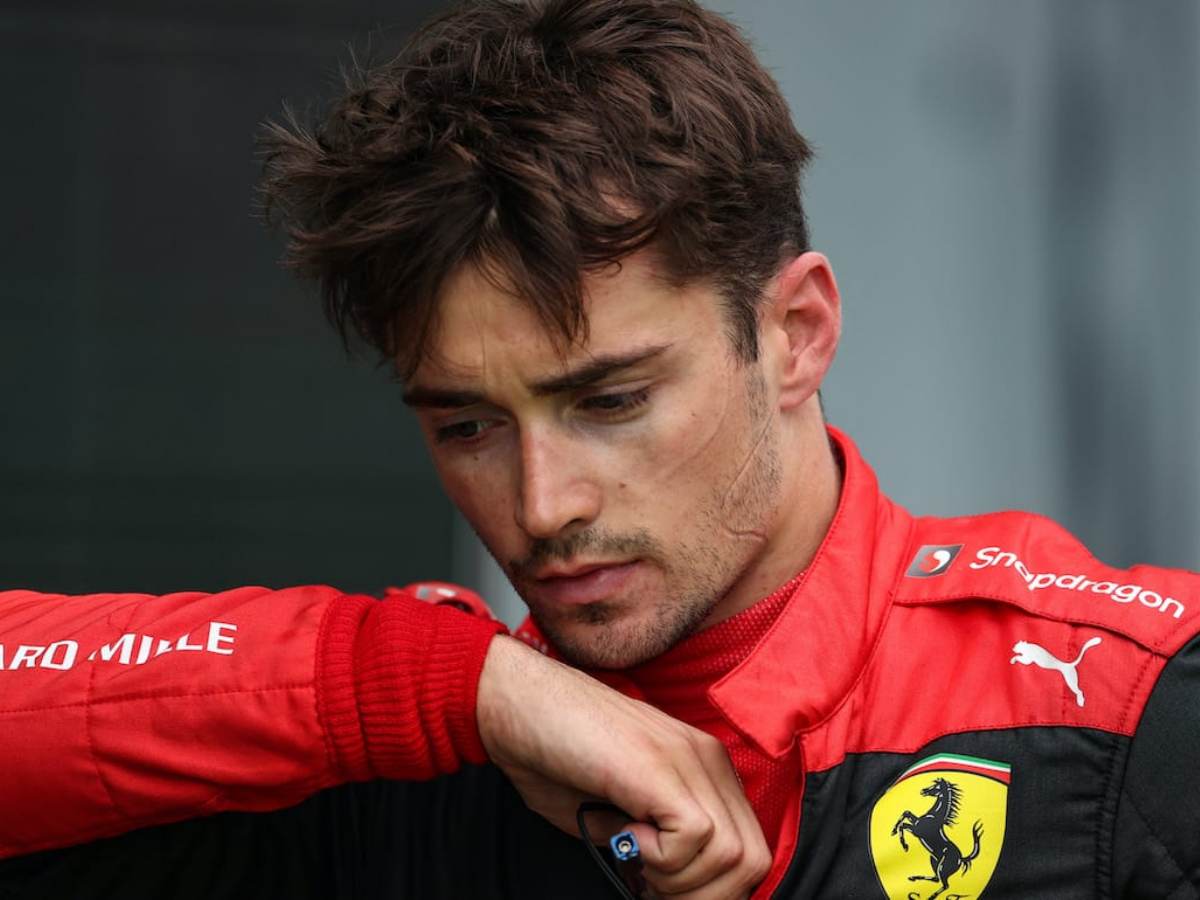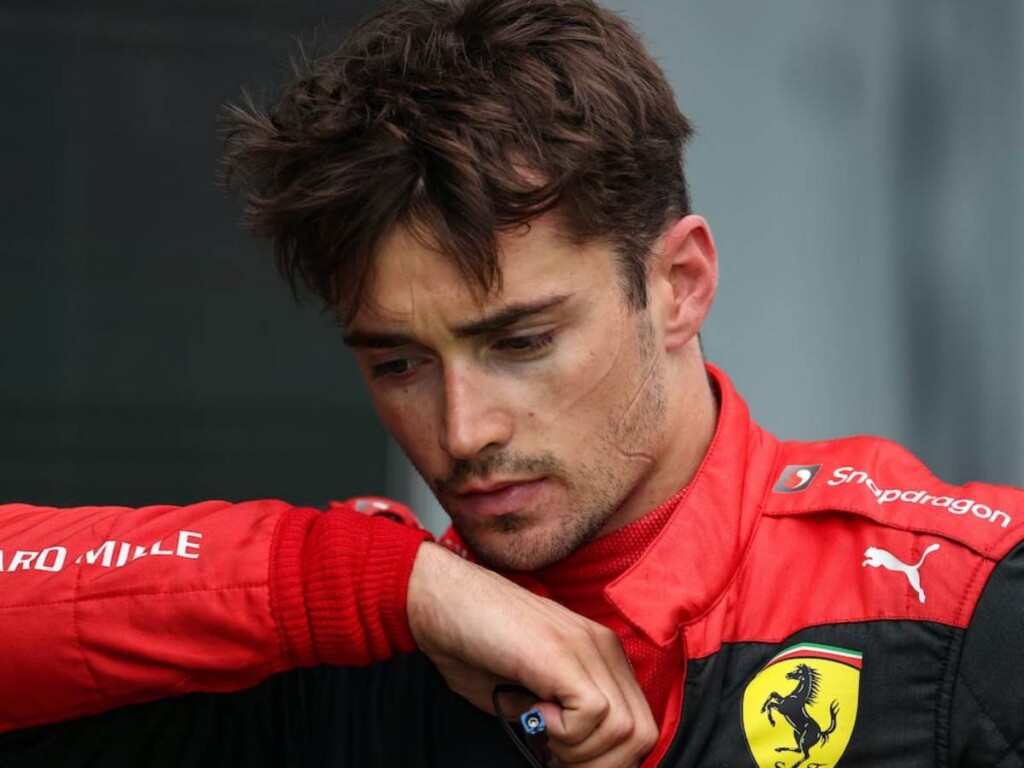 Charles Leclerc came to Albert Park with the hope of locking horns with Max Verstappen and the other front runners. However, after qualifying, he has found himself around the midfield pack. The Australian GP qualifying session caught quite a few drivers off guard, and while talking about the same, Leclerc said, "It was quite tricky, but to be honest, I feel like we are quite competitive. But I just didn't put everything together also in the first run of Q3."
"So, it's a bit my fault because when you arrive to Q3 you need to put everything together in whatever laps you do. We could have optimized it by having better communication. But I also didn't do a great job today." Charles Leclerc has admitted that while the conditions were tricky, he himself did not do enough in his SF-23. He ardently believes, that his car has enough firepower in it to help him in finishing higher on the grid.
The 2023 Australian GP's qualifying session is done and dusted. Now with the main race next up on the list of to-do things, how do you see the Ferrari duo of Leclerc and Sainz fairing during the Grand Prix? Would they be able to finish in the Top 5 at the end of the Australian GP? It is doable, but they would have to be at their level best in order to achieve this feat.
In case you missed it: