Max Verstappen's momentous win at the second edition of the Miami Grand Prix has once again proven why Red Bull's dominance in the current F1 season is unquestionable. The Dutchman had had a poor finish on Saturday since Charles Leclerc's crash in the Q3 caused an early end to the Miami GP Qualifying Round. Thus, everyone thought Max Verstappen might lose the leading spot at two races in a row as he was not able to win the Azerbaijan GP last week.
Regardless of what the onlookers thought, Max Verstappen improved from his P9 start to the Main Race, and attained a historic victory at the Miami GP. This was the first time since the 1980s when an F1 racer had earned a Grand Prix win after starting the race from the ninth spot. The legendary F1 Champion Niki Lauda had attained this feat earlier, at the French Grand Prix in Dijon in 1984. Thus, Max's win has silenced all the critics who were questioning his driving abilities, and it has re-established Christian Horner's confidence in him after the Dutch lion failed to win in Baku.
Fans were amazed to see Max Verstappen hunt down all his rivals who started ahead of him at the Miami GP. This showed how immensely powerful the RB-19 is, and flaunted its lightning straught-line speed. Speaking on Red Bull being at its prime in the F1 at the moment, their Team Principal Christian Horner commented that he feels like Red Bull is lacking competition in the Championship. He said, "It feels like others have lost ground. I'm sure they're working hard to address that. Big gains could come quite quickly."
Related: Who is the most successful American F1 driver of all time?
Although Christian Horner drags Red Bull's rival teams, he stays wary of the competition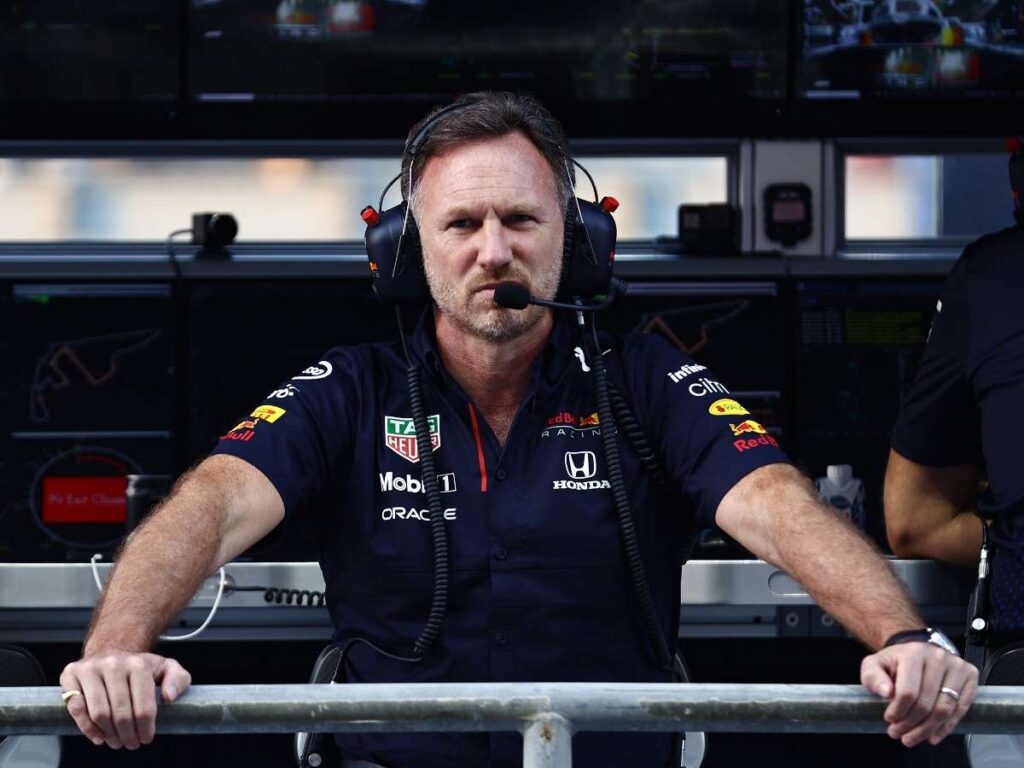 In recent times, Red Bull has established an unopposed dominance in the F1 Championship. Gone are the days when Mercedes were the champs in the field during the Turbo-Hybrid era. But despite Red Bull's clear-as-day supremacy, Christian Horner wants to stay wary of the adversaries. He said, "You can never write anybody off. It's surprised us that others have perhaps under-delivered compared to where they were last year. But no doubt they will be looking to address that. I'm sure starting (at the next race) in Imola we're going to see big updates starting to come through."
Thus, all eyes are going to be on the updates that the teams bring for their next step in the Championship campaign. As of now, the scale is tilted towards Max Verstappen and Red Bull to win the Drivers' and Constructors' World titles, but anything can happen in Formula One. There is a high possibility that Max Verstappen's own teammate, Sergio Perez, could surpass him to win the Championship by the end of the season.
In case you missed it: