Fans all around the world or excited as they tuned in to see Daniel Ricciardo in Red Bull colours yet again. The Australian driver was present in Manhattan for the big reveal of the team's challenger for the 2023 F1 season. Along with the card reveal, there was an announcement that seemed to entice fans along with the eight time, F1 race winner into a possible switch.
During the RB-19 19 launch event, Red Bull announced that they would be collaborating with Ford for the 2026 F1 season onwards. This was mainly with respect to an engine partnership deal between the energy drinks manufacturer and the American automobile giant. Along with Daniel Ricciardo, Sergio Perez and Max Verstappen were also present at the event where they talked about the car and the upcoming season.
After parting ways with McLaren, at the end of the 2022 season, Daniel Ricciardo joined Red Bull as their third driver. While his job would mainly include marketing practises along with simulator sessions, there are other ways through which the Aussie could explore his career options. While Ricciardo is keen on making a return to Formula 1 in 2024 , his career could take a slight change into a different genre of Motorsports.
Daniel Ricciardo wants to test a NASCAR on an oval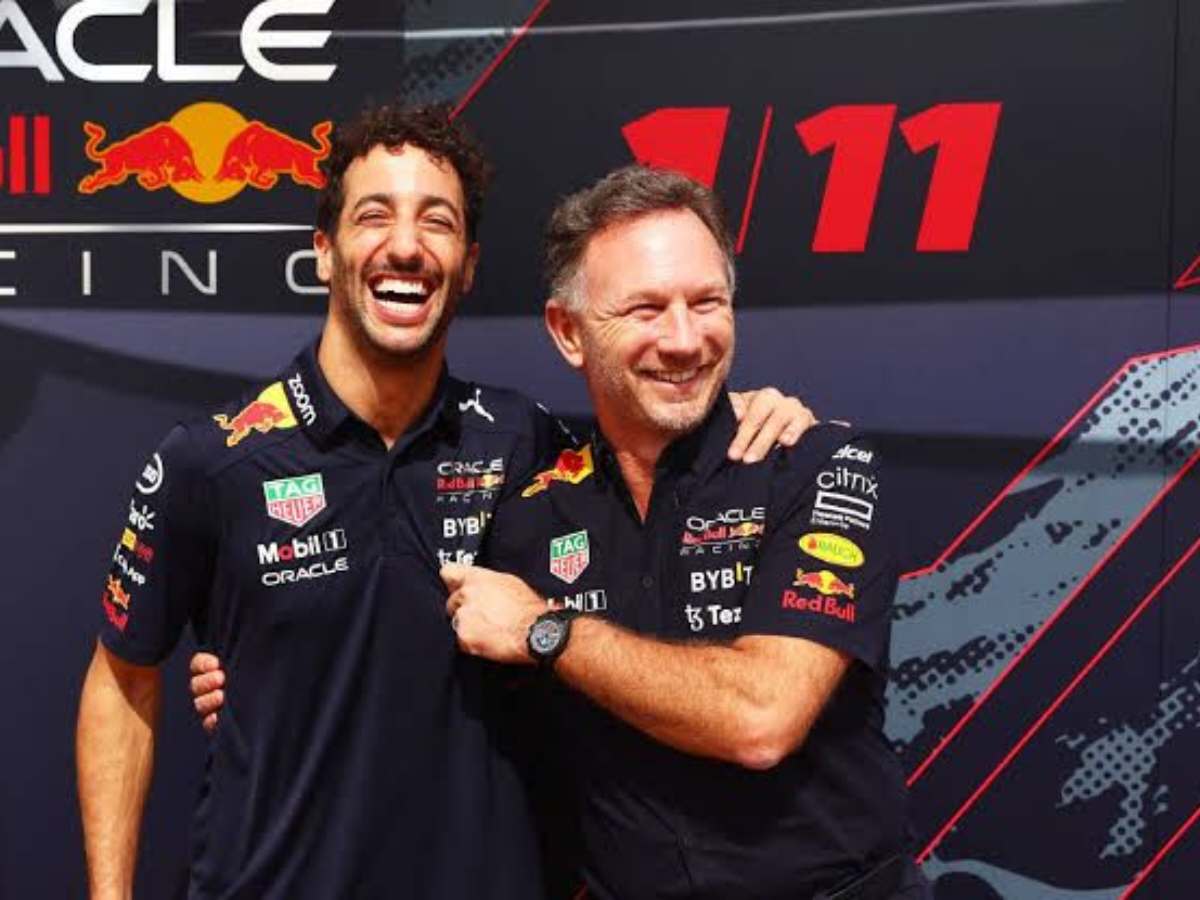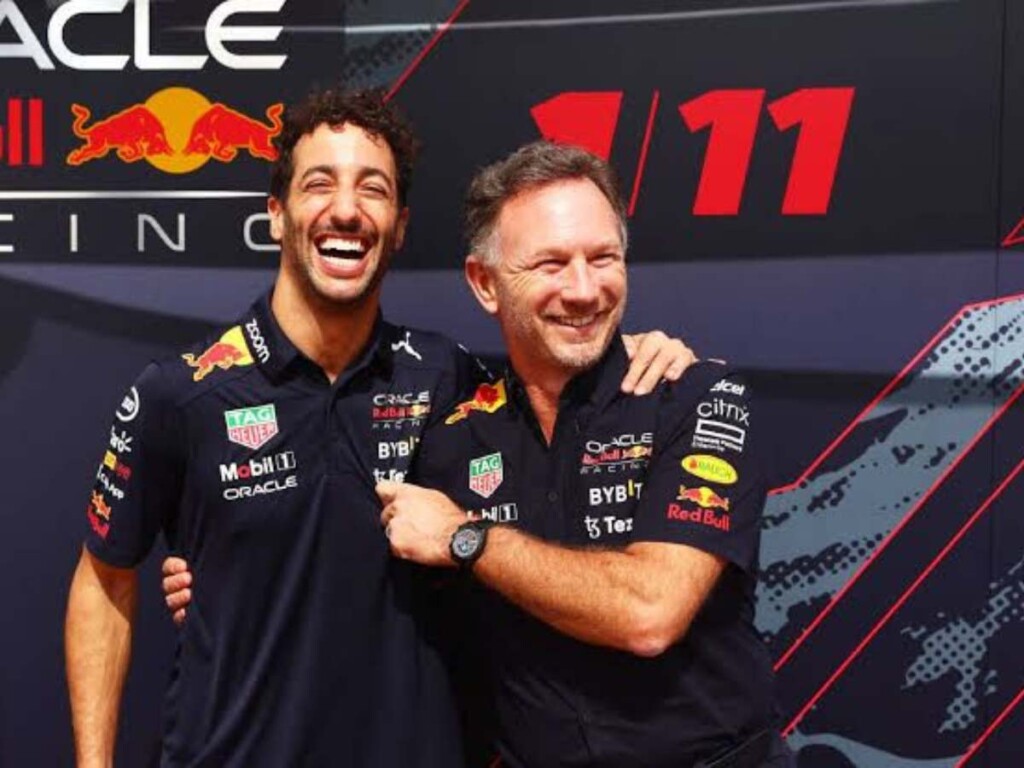 When asked about In an interview with Road and Track magazine, here is what he had to say. "I think racing IndyCar ovals I was a little apprehensive about, but I'd love to test a NASCAR on an oval," Daniel stated. "I'm relatively filled up, but currently… if I'm going to race, I'm looking at '24 back in F1," he says. "I'm kind of looking forward to some time away from competition in general," he concluded.
After competing in the sport for more than a decade, it makes sense that and Daniel Ricciardo once a bit of a break from it. With his current job profile, the Aussie driver could easily join one of the top teams in other categories of Motorsports. With NASCAR and Indycar, being so prominent in the United States, fans would surely love to see Daniel compete in either of the series.
Related: "You should try driving mate," Lando Norris opines on his heated altercation with Ted Kravitz after Mexican GP
Related: Lewis Hamilton and Michelle Obama share a warm embrace as former first Lady of US makes special appearance in Mercedes Garage