Daniel Ricciardo, Formula 1's cheerful personality, was recently spotted partying in the "Sin City", Las Vegas. And, it only gets better; the Australian was making merry with the American electronic duo, The Chainsmokers. This sent the fans on a wild run. There are hardly a few days before the Australian Grand Prix, and Ricciardo is having the time of his life. 
The motorsports fans are elated to see Ricciardo happy after his horrid run with McLaren. The team terminated his three-year contract a year early. McLaren paid Daniel Ricciardo a staggering amount of $18 million. The 33-year-old had an underwhelming season with the team. After his departure, he was soon announced as his former team, Red Bull's third driver. He has been fulfilling his duties faithfully, which includes taking part in testing, commercial activity, and simulator work.
McLaren replaced Daniel Ricciardo with Oscar Piastri, an F1 rookie. However, things have not been going well for the team. McLaren had the worst start to the season in a long time. They are the last in the championship standings. This might be the best thing to happen for Ricciardo. The Aussie did not have a good run with McLaren. However, he is now loving life. The honey badger was spotted partying with The Chainsmokers at Encore Beach Club in Las Vegas.
Related: Nike interferes with F1 world champion Max Verstappen, puts a stop to his "Max 1" clothing brand
Daniel Ricciardo has set goals for 2023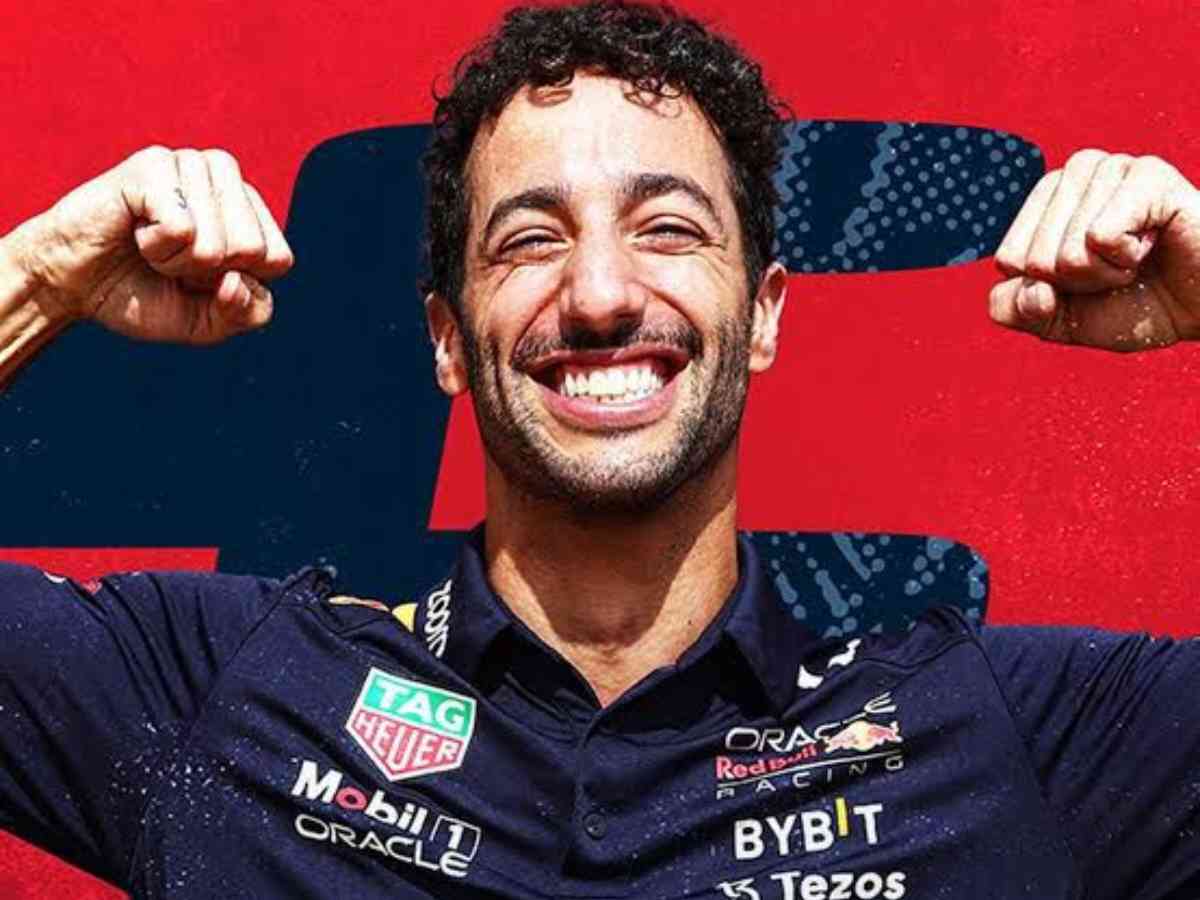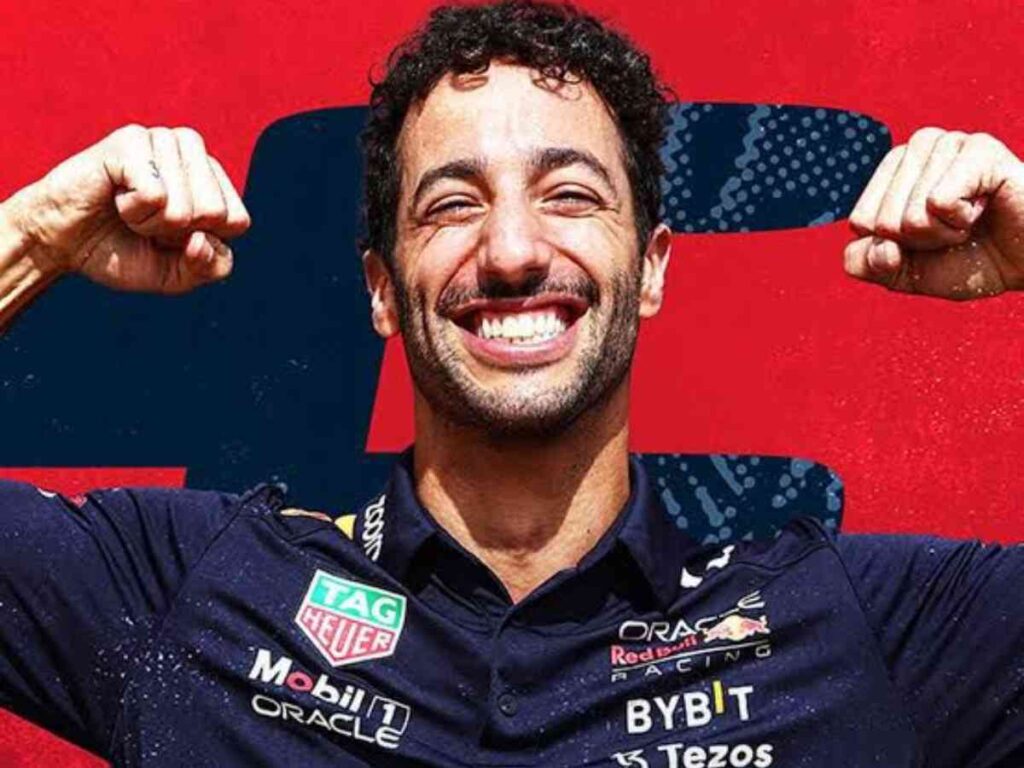 It is no doubt that Ricciardo is friends with many celebrities. He is one of the most popular F1 drivers known for his bubbly personality. He captured the hearts of millions of fans. They had the best reaction seeing their driver have fun, "Living his best life, as he should," " Daniel and the chain-smokers ah life is good," and "Love this for him" were a few of the reactions. 
Daniel Ricciardo's absence was felt in the first two Grand Prix races. However, Red Bull announced that the Aussie would be present this weekend, at the third GP of 2023. The fans are looking forward to seeing him this weekend. Ricciardo is the most active F1 driver on LinkedIn. He opened up about his aspirations for 2023. "I've always been goal-driven, but this is the first year in as long as I can remember that I've been able to set some personal goals alongside my professional ones." 
Ricciardo's professional goals include being a team player at Red Bull. The Aussie cherishes the memories he had with the team. He wants to contribute by jumping into the simulator, learning about their car, and helping shape the development. His goals include traveling on his terms, spending more time with the important people in his life, and improving his skills on two wheels. 
In case you missed it:
Toto Wolff confirms: Mercedes F1 not ruling out "radical" car design changes in pursuit of performance.
"Thought I was going to faint," Ex-F1 Champion Jenson Button had an intense NASCAR debut at COTA