In 2023, the FIA will impose a strict new prohibition that will apply to racers like Lewis Hamilton. It has a lot to do with political statements made during race weekends. Lewis Hamilton is likely to be negatively impacted by the FIA's decision to impose political restrictions at races. David Coulthard has defended the rule. The former McLaren driver suggested it could be preferable to "concentrate on the sport" rather than make pronouncements before competitions.
If just specific subjects are permitted for discussion, it could be preferable "not to say anything." David Coulthard emphasized. Politics should not be intermingled with sports as the basis of this rule. And it is clearly being favored by some. Coulthard also said that sportsmen should be grateful for their platform, but should just focus on the sport. He claims that it's important to keep in mind that we're talking about athletic norms, not a set of political laws.
He nonetheless said that "freedom of expression" is important and that if everyone is let to talk candidly, there will be "no issue." According to him, no subject is unimportant to someone if everyone takes advantage of the chance to make a political statement. Therefore, it is either necessary for them to mention everything, or perhaps it would be preferable to say nothing at all.
As per the Swedish newspaper Expressen, Coulthard said: "It's a bit like an acceptance speech at the Oscars. If everyone uses the opportunity to make a political statement, there is no issue that is not important to someone. So we either have to mention everything, or maybe it's better not to say anything at all and concentrate on the sport. As an athlete, you are very lucky to be paid to do things that others would do for nothing."
Related: Ford rumoured to return to F1 after selling their team to Red Bull for just $1 dollar
The FIA has been accused of "targeting" Lewis Hamilton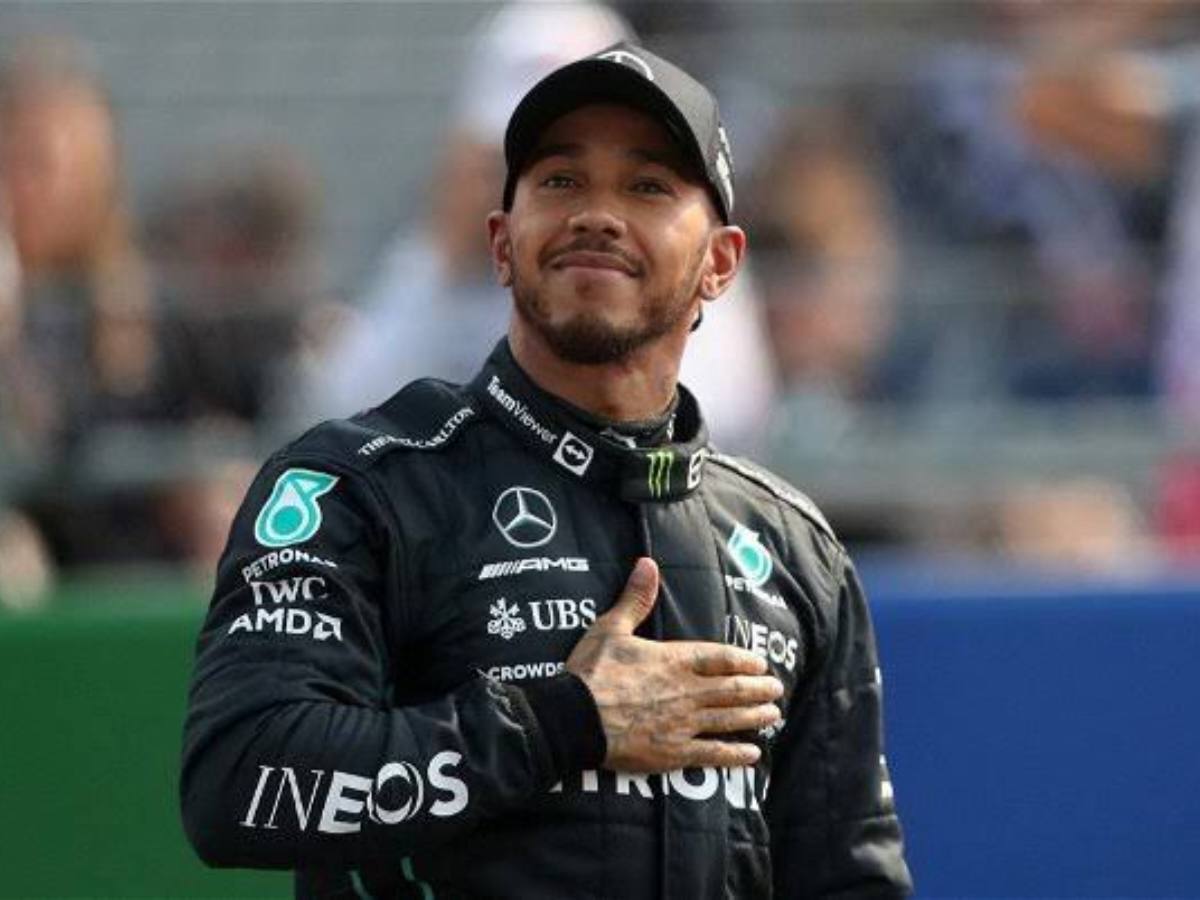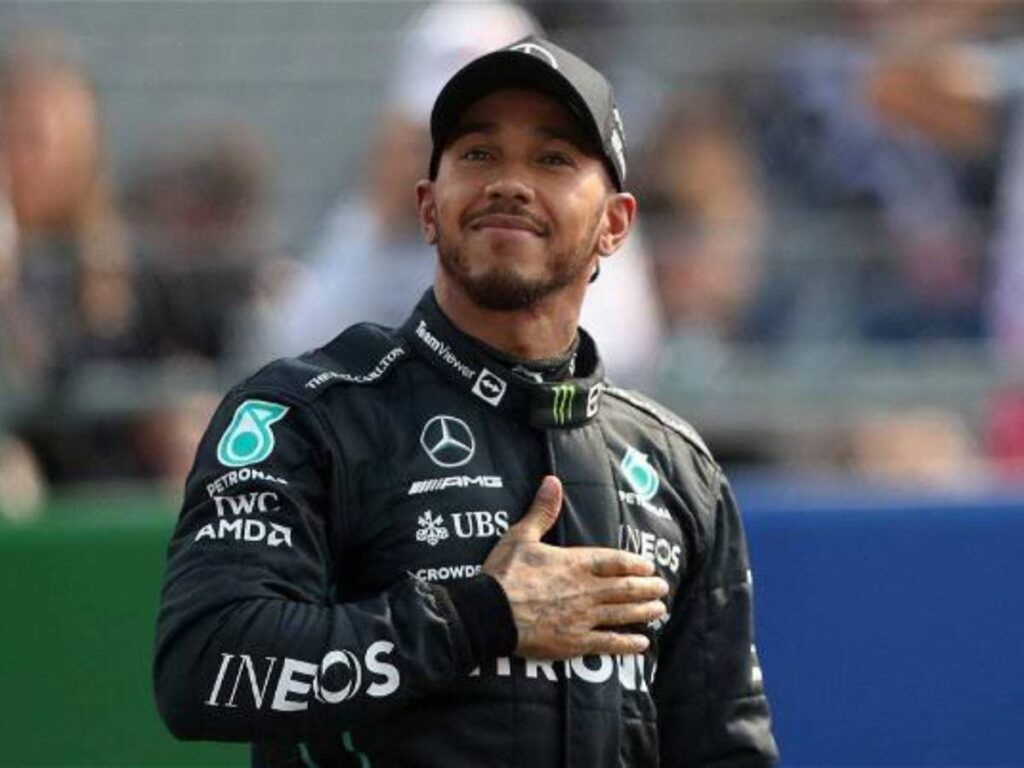 Mohammed Ben Sulayem, the President of the FIA, has been accused of "targeting" Lewis Hamilton with a new regulation. Due to a contentious modification in the rules, any driver wishing to stage a protest or make a political statement during a race weekend must request permission in advance. One of those who has utilized his platform to draw attention to social injustice the most is, Hamilton. There has been a fair share of criticism of the rule, including by a UK parliamentarian.
Paul Scriven, a life peer for the Liberal Democrats, expressed his "concern" at the news that starting in 2023, drivers wouldn't be allowed to express their political views before races. Not without approval, anyways. To keep the FIA and the sport "neutral," political expressions will be banned from the start of the next season in March. Even ex-teammate Bottas condemned the new law despite not being into politics. Hamilton was also sent a letter by a prisoner in Bahrain, Ali Al-Hajee, who asked him to fight the FIA's new policy.
Their worries about the potential effects of racing in Gulf nations on human rights were not addressed by the FIA chief either. According to the FIA, the decision was taken to align its regulations with those of other significant athletic organizations, such as FIFA and the IOC. However, the measure has been condemned by some who claim it suppresses the drivers' freedom to demonstrate.
Keep Reading: