F1's Las Vegas GP is the most anticipated race of the 2023 F1 season so far. After thorough discussions, Formula 1 decided to add another race in the US. Christian Horner has also previously stated that this is going to be the biggest sporting event of the year. After all, the sport will be racing in 'sin city'. With the fan following of the sport growing exponentially in America, the decision to add another race makes sense.
However, before the race actually takes place this year, there is a ton of work left to do in order to make the track race ready. Infrastructure upgrades related to the Las Vegas GP are amounting up to $80 Million. However, F1 is not ready to bear the full cost themselves. The race officials have asked Clark County to contribute and provide half of that amount in order to get the upgrades.
If they agree, $40 Million of public money will be used to bring forth the infrastructure development. The Clark County commissioners voted 4-3 in order to enter into negotiations with Formula 1 over this request. However, Commissioners Justin Jones, Marilyn Kirkpatrick and Michael Naft voted against entering into those talks with race officials regarding the upgrades.
Discover: Christian Horner refutes George Russell's 'unimaginable' claims that Red Bull will win every race in 2023
Clark County is in a bit of of crossroad when it comes to the Las Vegas GP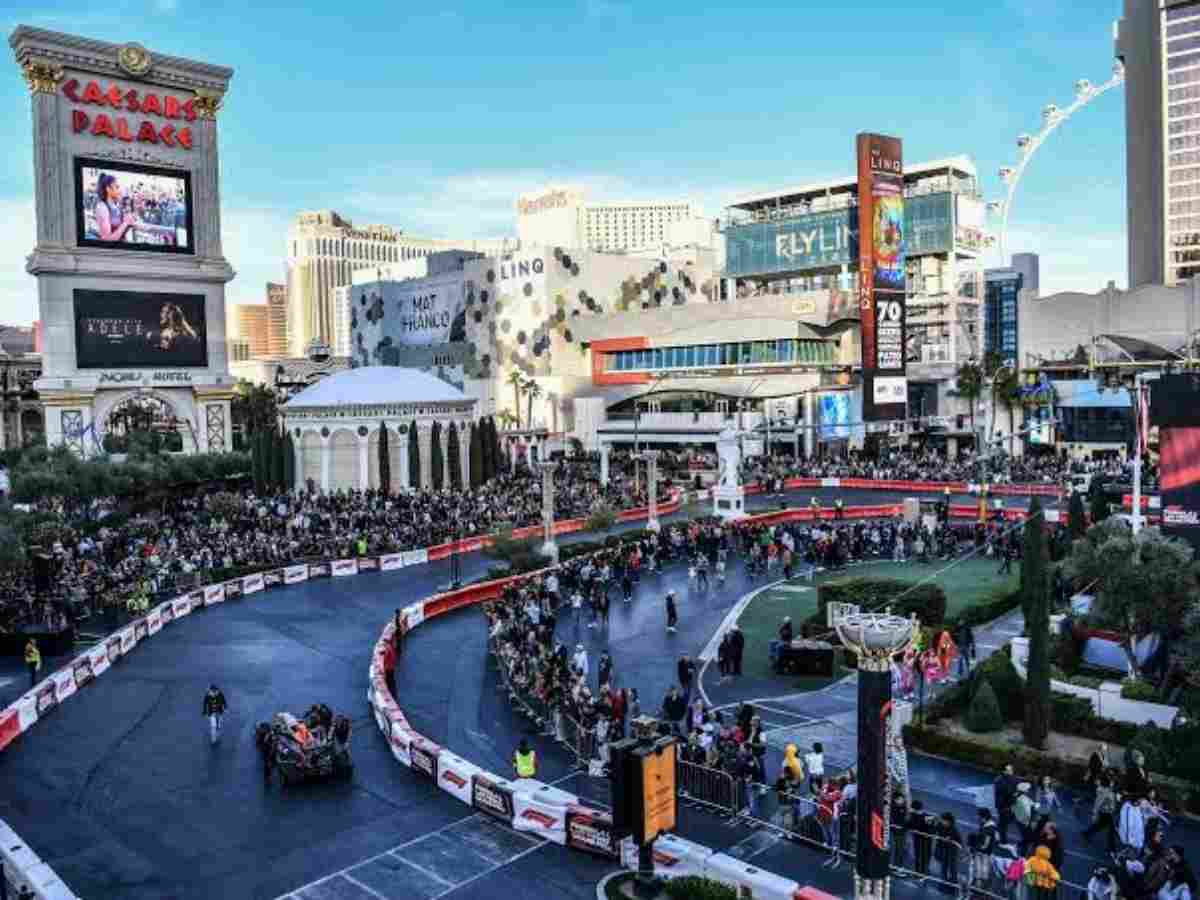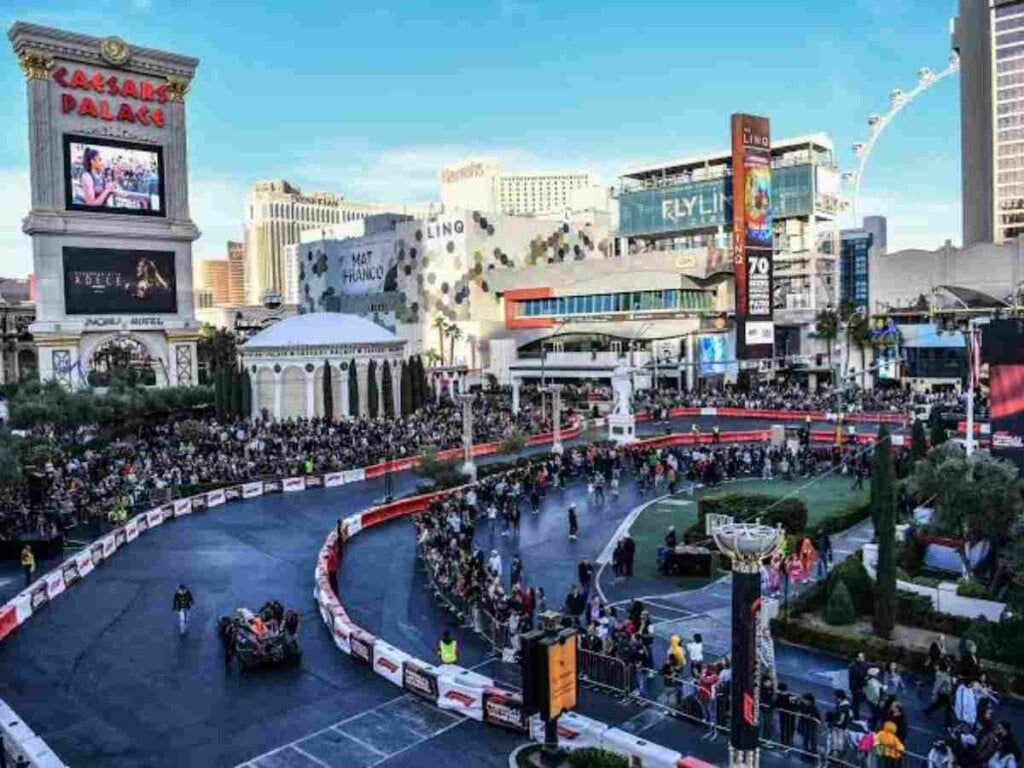 "I'm not really sure from the county's perspective how we really got to this point," Michael Naft said during the meeting. "Formula One is already here. It's great. I'm thrilled. … This negotiation feels a little bit too late," he continued. Liberty Media who is F1's parent company is the one that is funding the road work on a private basis. It will be interesting to see how it all pans out in the next few days.
The 2023 Las Vegas GP is going to be a night race. With Max Verstappen looking strong all throughout the season, there will be no doubt that the Dutchman has the best chance of winning the inaugural GP. With Mercedes's new sidepod design, they could also be catching up by the time F1 races in 'sin city'. All is to play for in this competitive environment and it will be interesting to see who can take the reigns of Vegas.
In case you missed it: