FIA President Mohammed Ben Sulayem has been in rather hot water recently – and the temperature keeps turning up. He's been very vocal this winter break, even going as far as to suggest that F1 is the FIA's championship and that they are only 'renting it out'. That's technically true, but it's not going to endear him to the Formula One management and owners. A 'spat' between the two parties has been brewing for some time, and finally seems to be coming to a head.
There were earlier reports that Formula 1 and its teams were unhappy with the FIA 'stamping its authority', and now there are other things they're unhappy about. In particular, the FIA chief commented on social media about the value of Formula 1, calling its alleged $20 billion value (reportedly by the Saudi Arabian Wealth Fund) 'inflated'. In response to this, 'Formula 1' wrote a letter to the FIA criticizing his 'unacceptable remarks' as potentially causing 'substantial damage' to the shareholders and investors of the 'entity'.
Apart from this, the FIA have also been embroiled in controversy for banning unapproved 'political, religious or personal' statements – something a prisoner in Bahrain, Ali Al-Hajee asked Lewis Hamilton to fight. Moreover, President Ben Sulayem was also called 'unprofessional' in a letter by UK parliamentarian Paul Scriven, for not responding to a previous letter (sent in March 2022) about human rights concerns of racing in countries like Bahrain and Saudi Arabia.
The most recent controversy is likely also the most damaging to his reputation. An archived version of www.mohammedbensulayem.com, his old website, uncovered by The Times, has one particular problematic remark that is stirred up quite a storm. The website says his likes and dislikes are "basically simple". He loves the desert and meeting "real people". But he dislikes talking "about money, nor do I like women who think they are smarter than men, for they are not in truth".
Read More: FIA President Mohammed Ben Sulayem deemed 'unprofessional' by UK parliamentarian
FIA President Mohammed Ben Sulayem comes under fire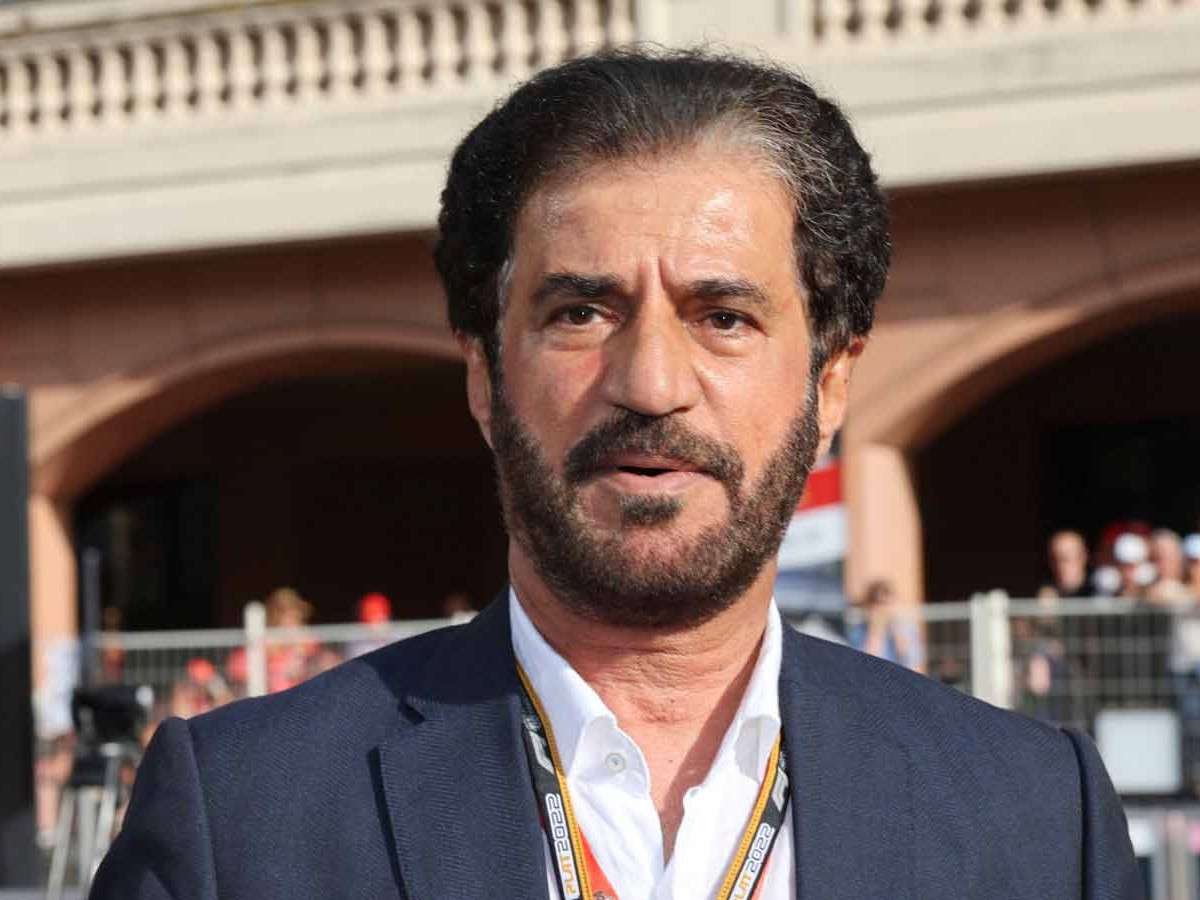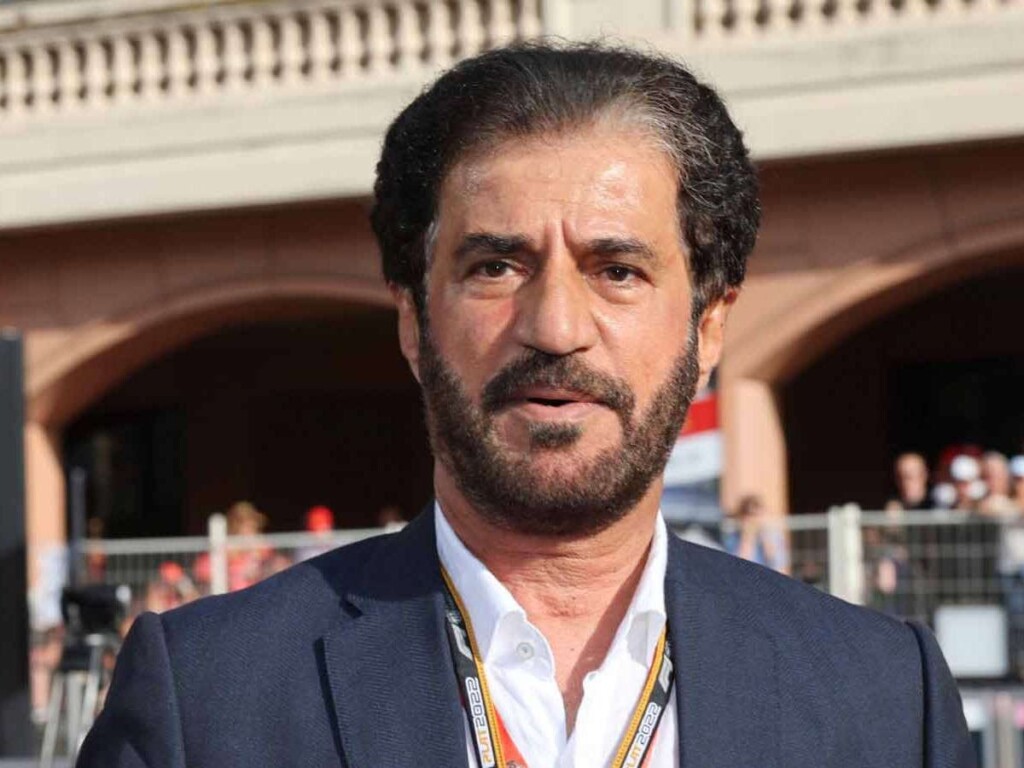 Well, as you can expect, that comment hasn't been particularly well received. It keeps going from bad to worse for the FIA President. Mohammed Ben Sulayem has previously made some 'positive comments' about women in motorsport, vowing that the FIA will continue to encourage "the participation of women". This in particular was cited by an FIA spokesperson, who asserted: "The remarks in this archived website from 2001 do not reflect the FIA president's beliefs."
The spokesperson further added: "He has a strong record on promoting women and equality in sport, which he is happy to be judged on. It was a central part of his manifesto and actions taken this year and the many years he served as FIA Vice President for Sport prove this." But this statement isn't very likely to save Ben Sulayem from the social media heat (and possible further consequences) – and it hasn't.
The trend of a public figure's old problematic comments emerging isn't a new one. For a lot of them, the excuse is that they were 'teenagers' or 'young and ignorant' but Ben Sulayem was nearly ~40 years old at that time. This is being cited by fans, but they also feel it doesn't matter when they were made at all.
As mentioned before: It seems to be going from bad to worse for him, and the timing itself is also interesting, as he has been very vocal recently.
As per Andrew Benson of BBC, 'senior figures' within Formula 1 knew of the website and his misogynistic remarks, and they had been 'discussed' since his appointment as the FIA President. Now they've come to the fore.
Ben Sulayem is being 'attacked from all sides'. It'll be interesting to see if he can survive this. It's possible that he may just be forced to resign – we will soon find out. If he is, then it leaves you wondering which of the policies he brought in will be kept in force.
In case you missed it: