The 2023 Las Vegas Grand Prix weekend is done and dusted, but there is still so much left to discuss. The event got off to a bumpy start as, 9 minutes into the FP1 session, Carlos Sainz's car broke down after running over a loose manhole. It caused the Spaniard to serve a 10-place grid penalty for the race, and keeping this in view, F1 Pundit Martin Brundle has come up with a plea to the FIA.
Carlos Sainz was given a 10-place grid penalty for no fault of his own. Because of the damage he incurred on his SF-23 by running over a loose manhole, a battery pack had to be changed on his car, which led to him being given a huge penalty. Martin Brundle feels common sense should have prevailed.
While sharing his thoughts about the same in detail, Brundle has urged the FIA to make some changes in their rule book and has written on his Sky Sports blog;
There are hundreds of pages of rules in the International Sporting Code and the specific F1 Sporting and Technical regulations, but nothing which can allow the Stewards to legally turn a blind eye if something just doesn't seem fair.
Brundle has made it clear that in his opinion, some changes are required to tackle the kind of situation Sainz found himself in during the Las Vegas GP.
It's perilous to write a clause and create a precedent where the Stewards can unilaterally ignore regulations in the name of common sense and fairness in force majeure situations, even if every team and other key bodies agree.
The Las Vegas GP overall was a huge success
While the inaugural Las Vegas GP has come under criticism for one thing or the other, overall, the three-day event was a grand success. The race offered a lot of fireworks, and at the end of the event, several drivers and pundits deemed the event as one of the best of the ongoing campaign.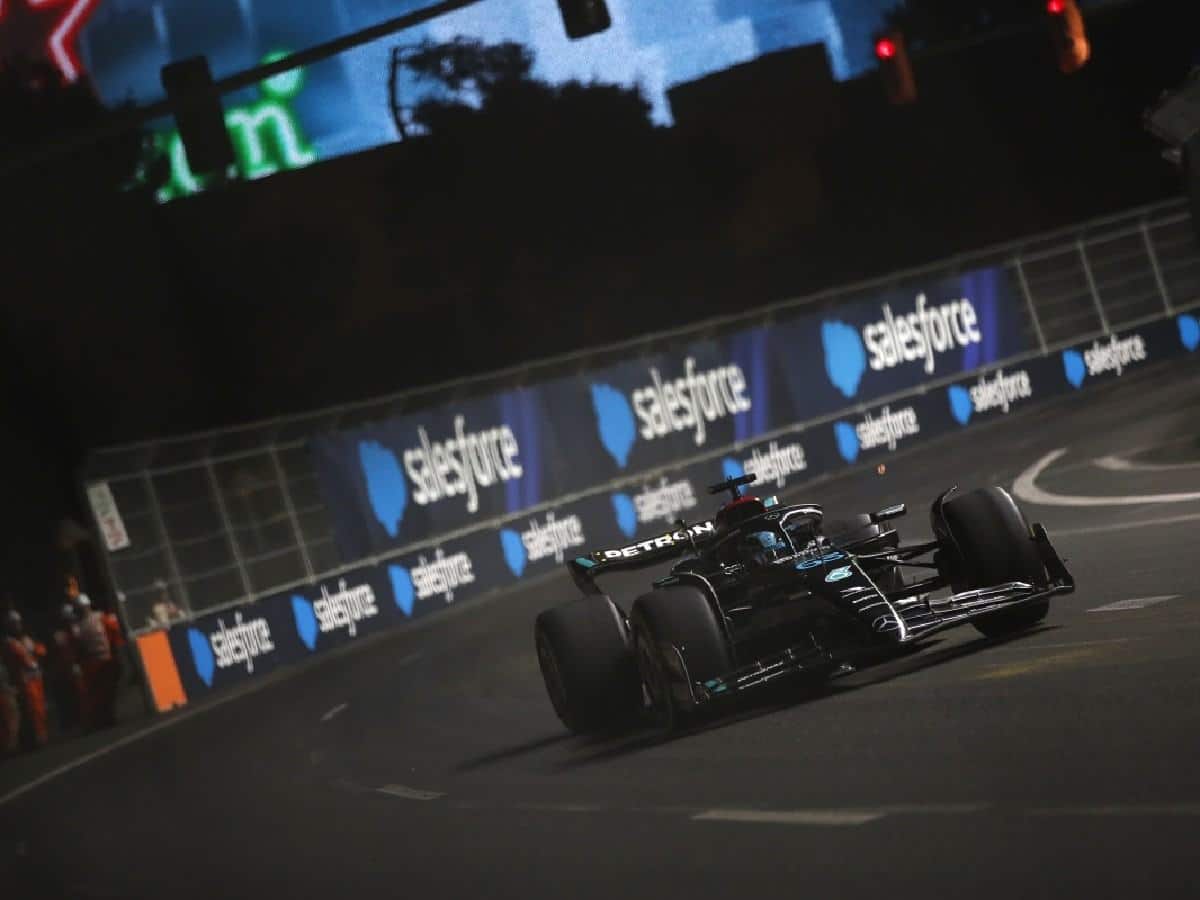 Max Verstappen, who was seen saying quite a few negative things about the event, also acknowledged at the end of the 50-lap race how good the event was—moreover, he indicated that he couldn't wait to come to Las Vegas during next year's mega spectacle.
High on life in Las Vegas 🔥#LasVegasGP #F1 pic.twitter.com/qwjtzI4dZE

— F1 Las Vegas (@F1LasVegas) November 19, 2023
However, with the Las Vegas weekend out of the way, the focus of everyone interested in the sport is going to shift to the final race of the year in Abu Dhabi. Las Vegas has set pretty high standards, and considering this, it would be fascinating to see how the race would pan out around the free-flowing Yas Marina F1 circuit.
In case you missed it: