Lando Norris is currently one of the most exciting talents in Formula 1. The 23-year-old has proven his worth at McLaren in his 4 years in the sport, with the Brit even outperforming the more experienced Daniel Ricciardo to such an extent that the Aussie was forced to leave the Woking-based team. Norris also has a massive social media presence, with regular updates on all platforms and even his own E-sports team, Quadrant.
Recently Lando uploaded a story on Instagram, with the British driver recording a video of himself in his McLaren road car, the 23-year-old then points the camera at the passenger seat, which seems to contain some sort of equipment. Norris put the caption as "Me and Bae," possibly hinting at the new-found single status of the McLaren driver. This story was met with huge attention from Lando's fanbase with one fan perhaps taking things a bit too far.
A Twitter user tweeted a screenshot of them replying to Lando's story with, "The seat would actually have a 'bae' if you didn't visit McDonalds." The fan may have hinted at the 23-year-old's recent case of alleged food poisoning after eating a lot of junk food, or even a dig at the Brit's apparent single status. Whatever might be the case, it seems that Norris was not pleased with the comment as the second screenshot of the tweet, indicates that the user has been blocked by the McLaren driver.
Also Read: "Papa Anthony turning up"- Excited F1 fans react as Lewis Hamilton and his dad Anthony party with world-famous DJ Diplo in Las Vegas
Fans sceptical over Lando Norris blocking the user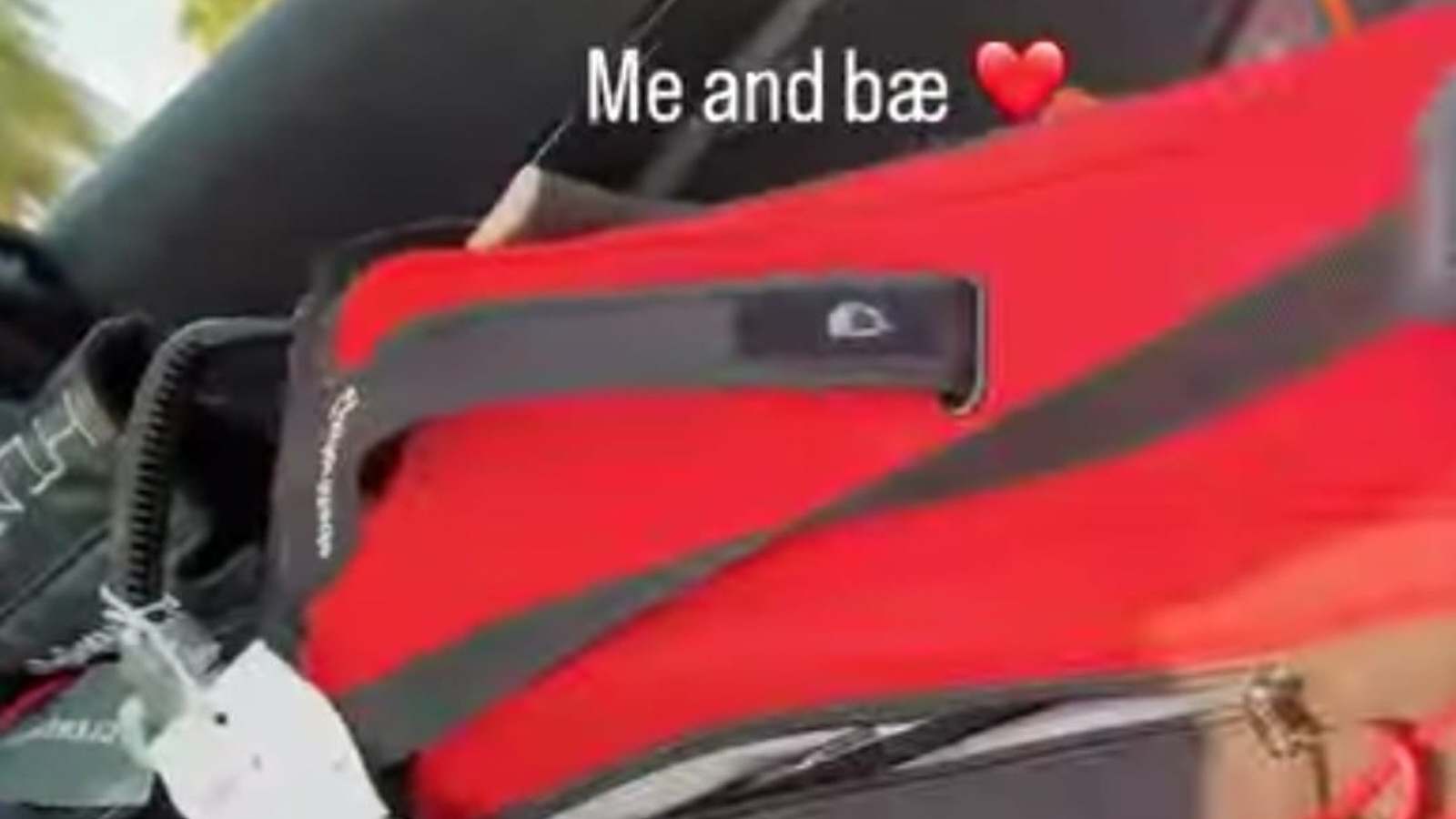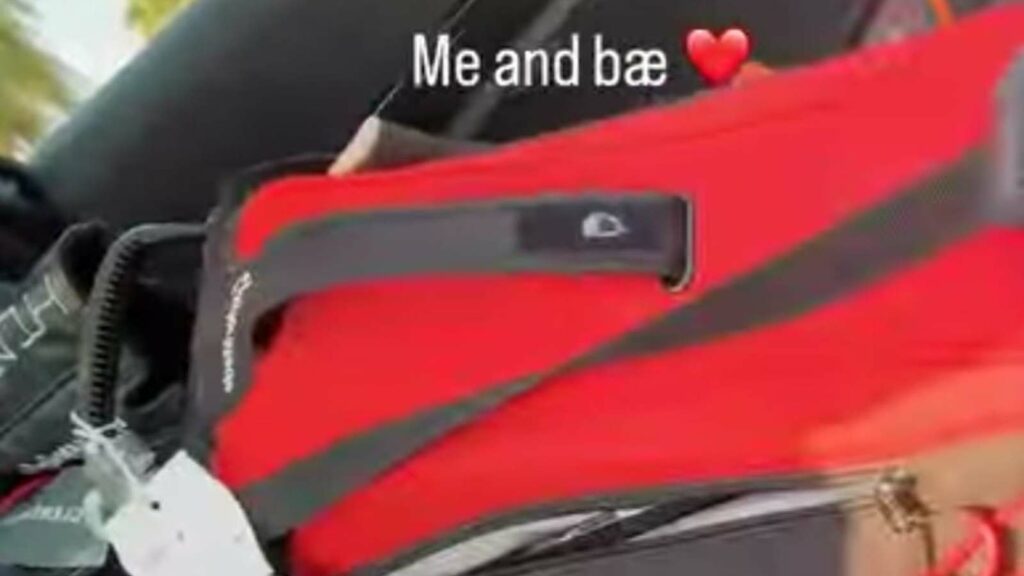 After the incident was tweeted, a few eyebrows were raised by fans who did not truly believe in the authenticity of the user, of course, it is not hard for anyone on social media to say something to get attention. One user asked, "This has to be fake?" while another fan replied, "FR or are u playing around !???" Another fan commented in disbelief and said, "Wait you actually got blocked??" The user who tweeted this event has replied and claimed it to be true.
Some users did believe this to be real and had a good laugh seeing Lando Norris apparently block a fan over a petty statement. One fan said, "No way bro" while another called it a "W" or win. Fans even mocked the 23-year-old, with one user tweeting, "Lol owned pando nowins" and another fan replied, "Blocking you still won't bring norizz a race win." One fan however did call the user getting blocked as "Deserved."
It must be noted that it is not possible for us to verify this claim, hence the tweet must be taken with a pinch of salt, with the possibility of this whole fiasco being created by the user to get likes and retweets, considering Lando barely uses social media himself and rather uses a 'hermit' for it. Yet we cannot truly leave out the possibility of this to be true, as it would not be surprising for a fan to get under the skin of Norris. F1 drivers are only human and they have the same feelings as all of us, it might be all fun and games but there is always a line that we shouldn't cross.
Read More: 'Then we will make a decision,' Guenther Steiner says decision on Mick Schumacher's Haas future on 'last details'
Read More: "The best F1 car ever made, period!" – A throwback to one of the most dominant cars in the history of Formula 1, the Mercedes W11