The 2023 Spanish GP weekend has been a bit of a disaster for George Russell so far. After a horrible qualifying run on Saturday, today hasn't treated him any better. The Mercedes superstar went on to have a massive incident even before the racing action took place. Fans on the other hand had a good laugh out of it.
While Max Verstappen will be starting from pole position at the Spanish GP, his teammate Sergio Perez went on to have a disaster himself as he got knocked out of Q2. On the other hand George Russell also went on to have a similar situation. The Brit will be starting the race behind Sergio Perez in P12. However, his recent antics on track might have ruined his race even before the start.
On his lap to the starting grid, George Russell went off the track and into the gravel. This incident took many by surprise and has left fans shocked. With the gravel inflicted damage, the floor must have taken a very big beating. Fernando Alonso had a similar incident in qualifying that left him with damage to his floor. Something similar could happen to the Brit in the race.
Related: "Very enjoyable to drive today," Max Verstappen rejoices Spanish GP pole while a 'frustrated' title rival Sergio Perez laments Q2 knockout
Fans react as George Russell goes off the track before the race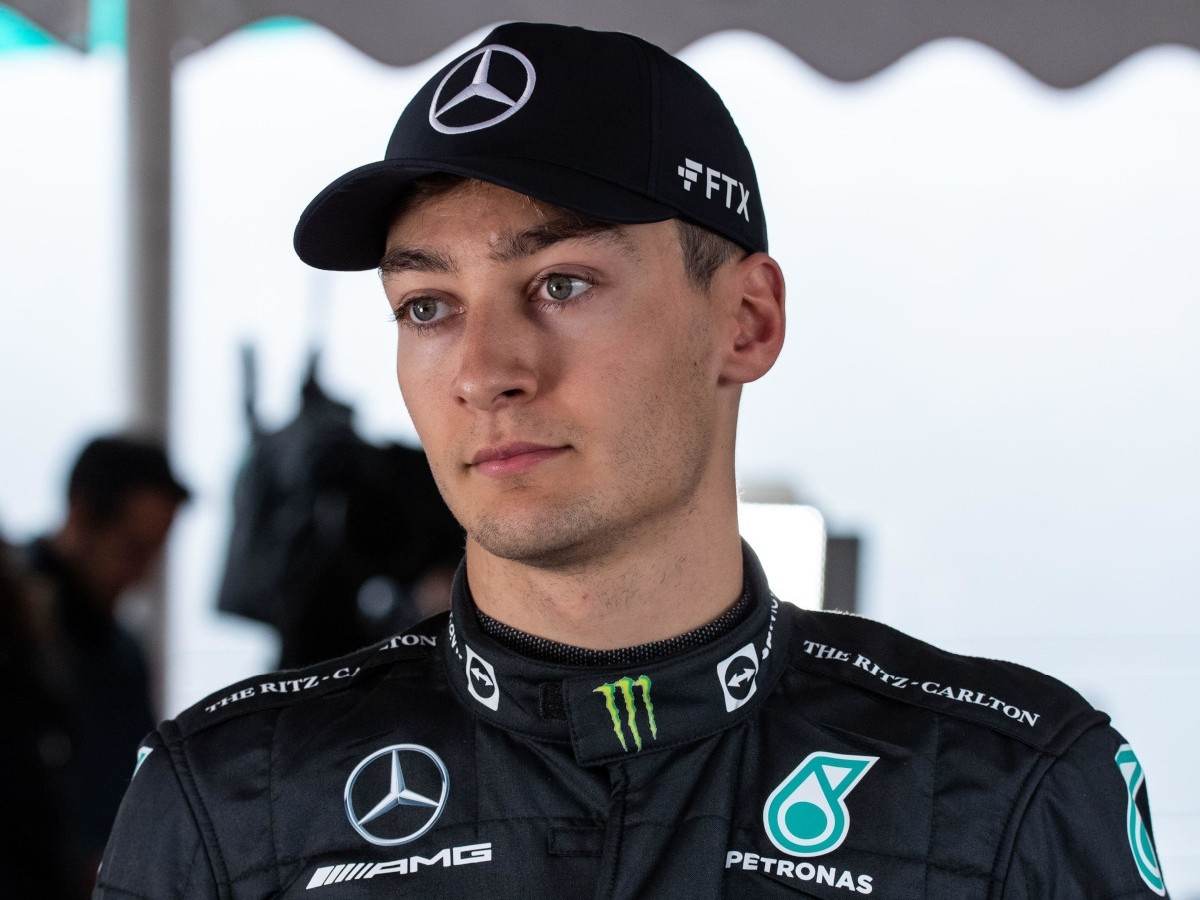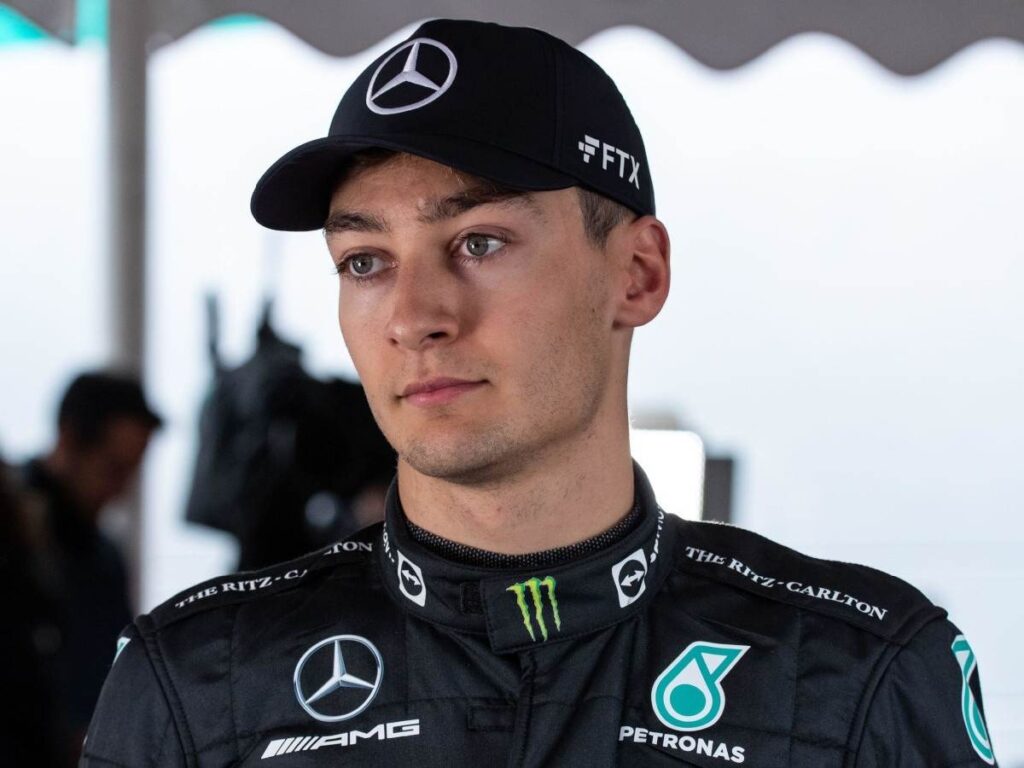 Fans were filled with excitement for the race already but seeing George Russell mess up before the start has increased the excitement even more. Here is how the fans on F1 Twitter had to react to George's possibly costly mistake.
With the Spanish Gp underway, it will be interesting to see how things pan out. With Max Verstappen on pole position, it might be yet another win for the 2 time F1 world champion. The grandstands are filled with Spanish fans with most of them rooting for Fernando Alonso. Anything could happen in this race. George Russell on the other hand is in for a ride.
In case you missed it: