The 2023 Spanish GP is an important race for Fernando Alonso. Being his home race, a lot of the fans are looking forward to see the 2 time F1 world champion emerge victorious. The Aston Martin driver had previously won his home race back in 2013 and hasn't gotten a chance to do so again. However times change and so has his car which has the pace to implement success.
While championship leader Max Verstappen had a flawless qualifying with pole position, Fernando Alonso was wayy off. The Spaniard finished the session qualifying P9 which was pretty surprising considering his teammate Lance Stroll finished higher than him in P6. There was a good chance that Alonso could have been on the front row but some costly mistakes lead him to where he is.
Fernando Alonso ran wide on an out lap during the starting period of Q1. This incident leading to his car going in the gravel led to his floor being damaged. Thus, his pace was destroyed all throughout the session diminishing his chances of a strong finish. Starting P9 wasn't ideal for the Spanish home hero.
Discover: Christian Horner refutes George Russell's 'unimaginable' claims that Red Bull will win every race in 2023
Fernando Alonso talks about his devastating mistake in qualifying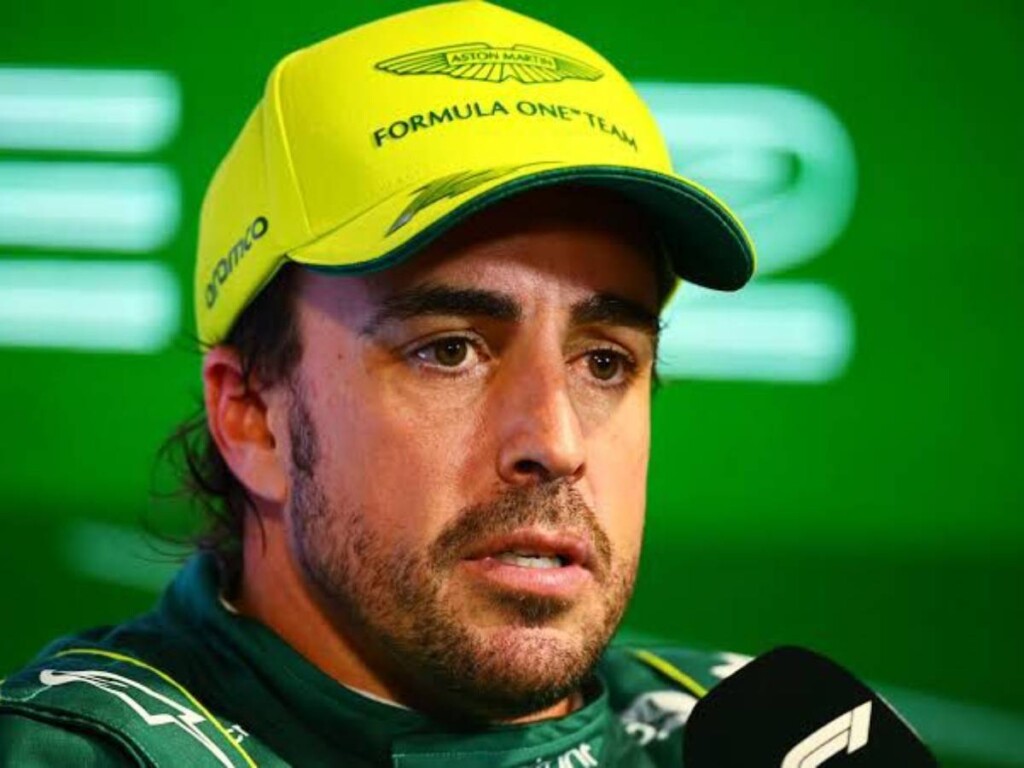 Here is what the Spaniard had to say in an interview. "Q1 probably did compromise everything today," Alonso told media, including RacingNews365.com. "I did a mistake, I went on the damp part of the circuit, I lost the car and then it was very costly because that gravel completely destroys the floor. It hurts even more because it was the out lap," Fernando Alonso stated.
Now that Saturday is done and dusted, the Spaniard's main aim is to get a strong points finish on race day. With fellow countryman Carlos Sainz putting his car on the front row, it will be interesting to see how it all pans out for both the drivers. The grandstands are filled with Spanish fans with most of them rooting for Fernando Alonso. Anything could happen in this race.
In case you missed it: