At the end of the Miami GP which took place a couple of weeks ago, Mercedes had amassed only 132 points from the first five races of 2023 and they had just one podium win. Then came the Spanish GP where the Free Practice sessions on Friday saw Lewis Hamilton and his teammate George Russell nowhere near the top of the grid. But, on Saturday, the Silver Arrows tapped into some hidden special power that catapulted Lewis to the third spot at FP3 while George got the sixth position.
Again, Qualifying saw the seven-time World Champion struggle with a P5 finish and George Russell could not even enter into the top 10 as he got eliminated in Q2. But at the Main Race, it was all about Mercedes' incredible display of performance as the Silver Arrows brought the team their first double podium of this season. Now, Red Bull Team Principal Christian Horner felt that it was quite uncanny for a team that struggled to get their drivers into the top 5 in Qualifying to finish the Spanish GP with a double podium.
Publicly airing his views on the upgrades that Mercedes have brought to their car to completely transform it ahead of the Spanish GP, Christian Horner indicated the German manufacturers have gone way over the F1 cost cap. He said, "They've obviously committed a significant part of their budget cap to this upgrade, and it's up to the team how and when it applies it."
Related: Ferrari team boss Frederic Vasseur voices frustration with underwhelming SF-23 upgrades
Fans are amused that Mercedes' massive Spanish GP improvement has ruffled Christian Horner's feathers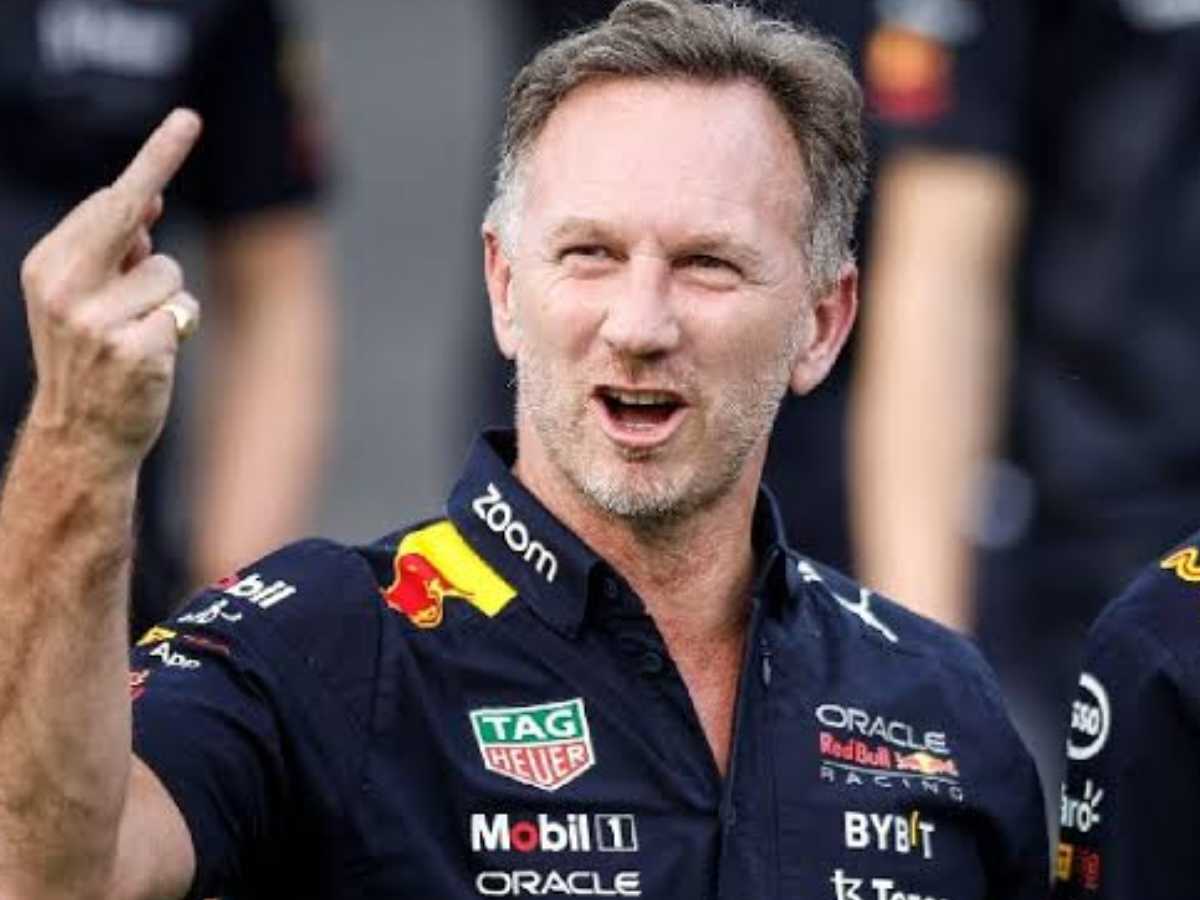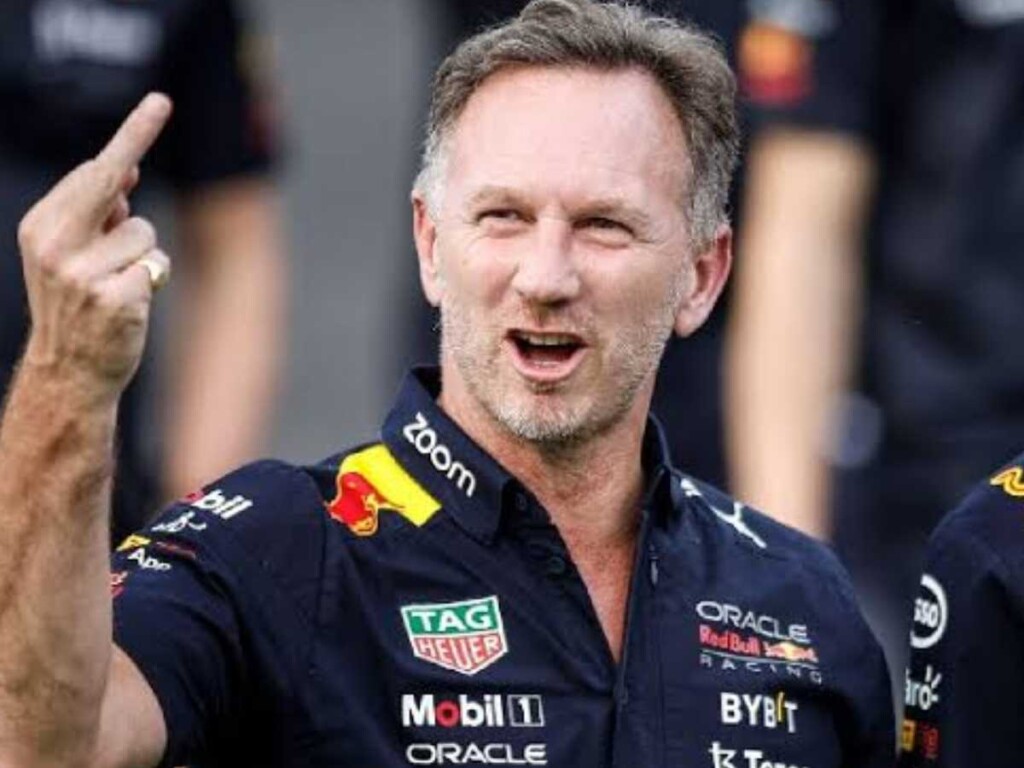 After his own team got penalized for surpassing the cost ceiling set by the FIA in 2021, Christian Horner is now accusing a rival team of the same misdeed. Speaking of Mercedes' upgrades which were seen in Barcelona, Horner pointed out, "Obviously, visually, they look a bit different. But sometimes the visual things actually have the least performance impact. It's what's usually underneath the skin or the finer detail that has the biggest impact. So obviously they've bought a significant amount of parts."
Here is what the fans have gotten to say to Christian Horner's "whining" about Mercedes' improvement–
In other news, Red Bull's Chief Advisor Dr. Helmut Marko has given confirmation that Christian Horner was approached by Ferrari for a role at the Maranello outfit last year. While Horner had almost taken the Scuderia up on their offer, Marko intercepted and coaxed Horner to stay by luring him with a few extra millions from Red Bull.
In case you missed it: