Fernando Alonso has been revitalized since joining the Aston Martin squad this year. He is the most consistent driver, with five podium finishes in the previous six races. Following the outstanding results that the Spaniard is bringing in, the move that was questioned by the F1 realm has sealed their lips. Timo Glock, a former driver now a TV analyst, had nothing but respect for the two-time champion.
Fernando Alonso has moved teams over the winter to the Silverstone-based outfit. This move was met with a lot of criticism, given that the Aston Martin was seventh in the standings last season. But it turned out to be the best career decision Alonso has made in the last decade as he now sits third in the standings, only 12 points behind Sergio Perez, and is ahead of Lewis Hamilton in the standings.
Speaking to Bild, Timo Glock said, "He feels more motivated than ever. He trains a lot; physically he's capable of something, always has a smile on his face, is always positive and has a lot to offer." A video has recently surfaced that showed the neck training Fernando goes through, and it was a hint at how hard the Spaniard trains. 
Discover: "Remove Perez take him" – Fans react as Fernando Alonso crashes Max Verstappen's Monaco GP celebrations in a hilarious way
Fernando Alonso has found his groove ever since his comeback, claims Timo Glock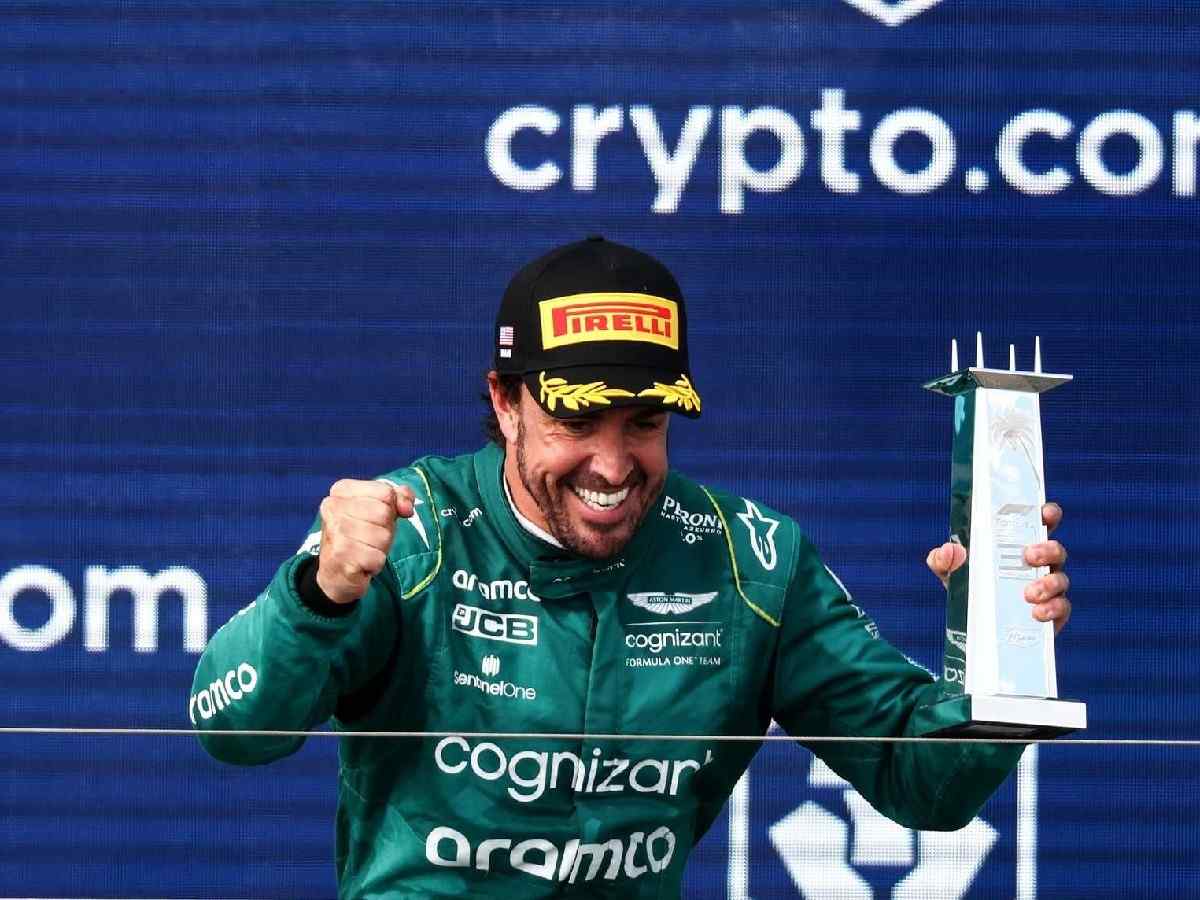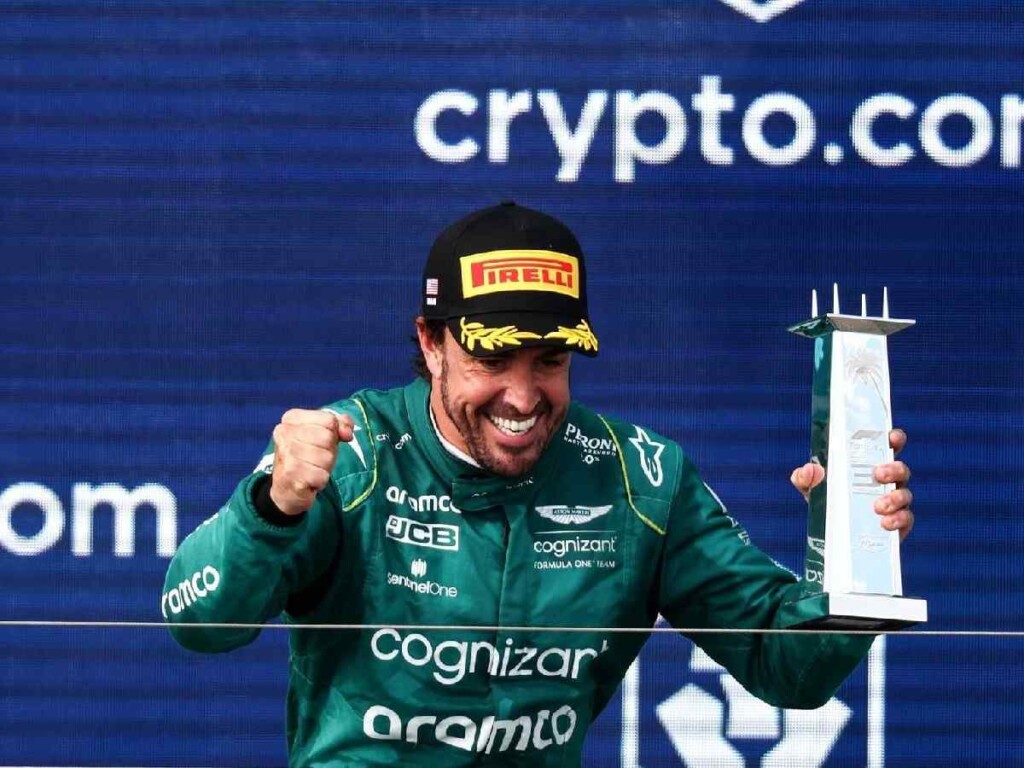 Timo Glock raced against the two-time champion before he announced his retirement in 2012. Fernando initially struggled with underperforming cars and eventually announced his retirement in 2018. He moved from F1 to winning the prestigious triple crown. And he did win the Le Mans race in 2018, 2019 but failed to win the Indy500 in 2020. He returned to F1 in 2021 and scored his first podium in over seven years at the Qatar GP 2021. 
Glock referred to this and said that Alonso had become a new person all over again following his return to the sport. He added, "Maybe this whole issue after Formula 1 shaped him differently again, driving LeMans, working with the team. He used to be more of a loner." The German said, "He still looks at himself mercilessly but understood it well; the team is stronger to get over with."
Timo Glock remarked that the experience had made Alonso even better and that he was on a different level as a driver. The ex-F1 driver also stated that Alonso didn't make any mistakes. This was clearly evident at the Monaco GP; while everyone was sliding off in the rain, he kept his head cool and bagged an impressive P2 finish.
In case you missed it: