Despite a mid-race shower, Aston Martin and Fernando Alonso held on to their nerves and clenched an impressive P2 finish at Monaco. The formidable Max Verstappen dominated the entire race and led every lap, which in the end, resulted in a glorious 39th victory.
Aston Martin, however, conveyed a hint of disappointment once the race concluded. Fernando Alonso is known to celebrate his podiums with his mechanics enthusiastically. However, during the parc ferme celebrations yesterday, Alonso did not opt to fall into the arms of his mechanics. Instead, he quietly made his way to them.
After a thrilling qualifying session that put Alonso on the front row, many expected him to challenge Verstappen for victory. The Aston Martin's powerful slow-corner performance could compete with Red Bull's rapid straight-line speed. However, they did not have answers to Verstappen's skillful drive around the streets of Monte-Carlo.
Fernando Alonso does not miss out on a chance to express his cheeky nature. During Max Verstappen's post-race celebration with his team, Alonso hilariously interrupted the team's photograph. As it appears, the Red Bull team gladly enjoyed this harmless intrusion.
Related: Fernando Alonso warns Max Verstappen while bragging about his past, says driving the fastest car doesn't guarantee Championships
"Alonso to Red Bull"- Fans slam Red Bull driver Sergio Perez and suggest Fernando Alonso as replacement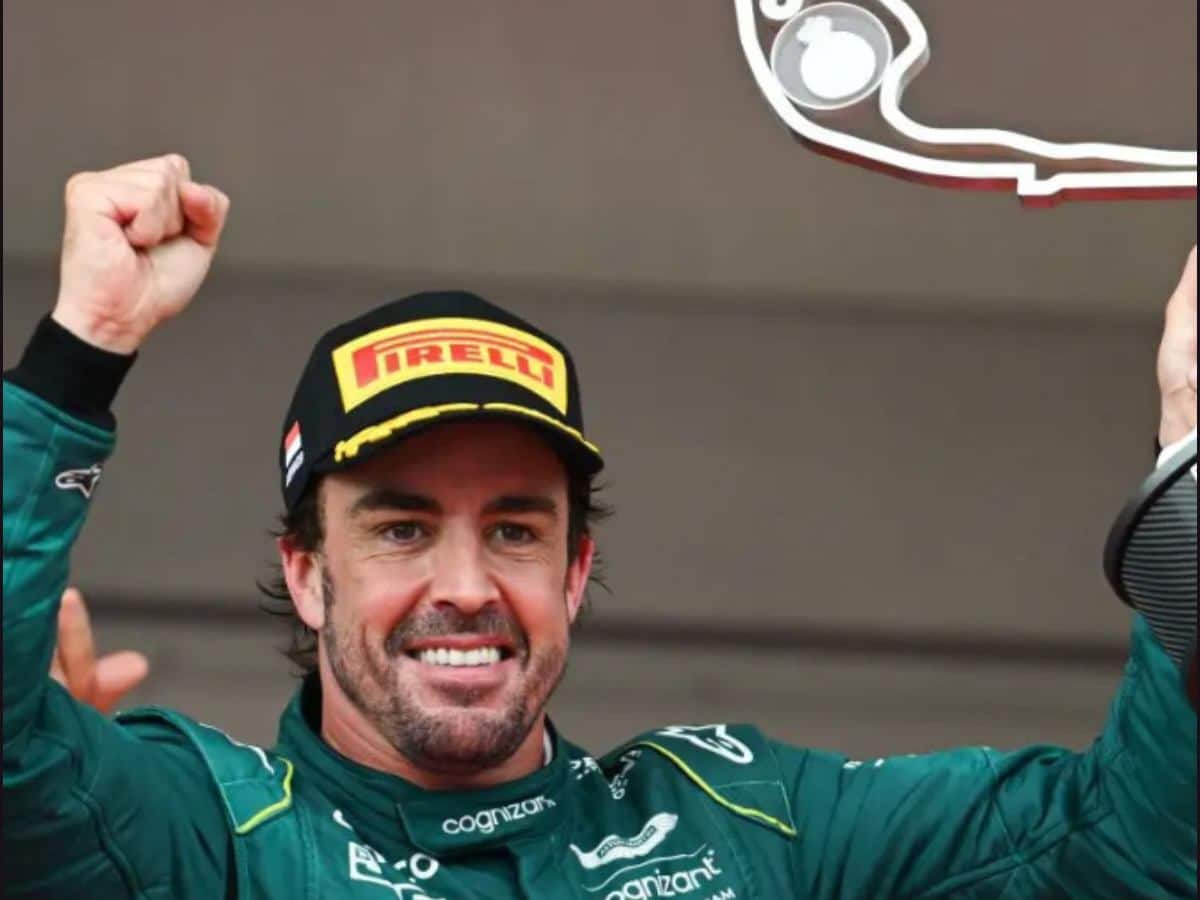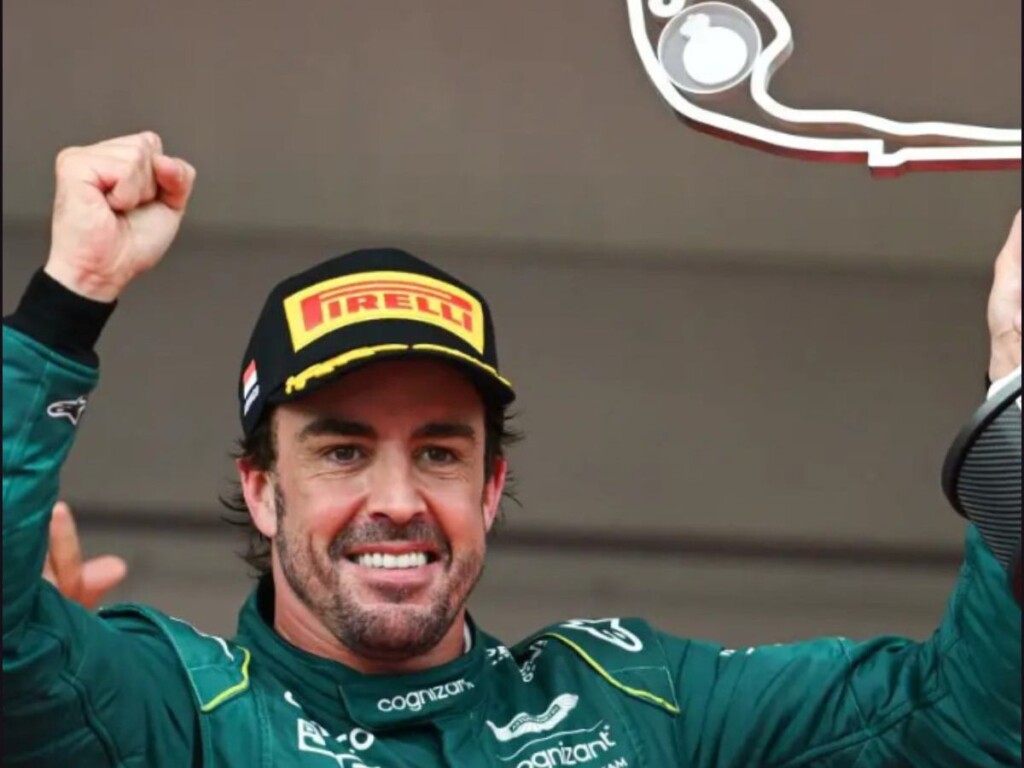 The Twitterati, like always, was quick to jump on to the Spaniard's incursion. One user replies delightfully, "he shows: F1 is ONE big family! Fernando, the Best!" Another user called him a "wonderful man." A different Twitter user had a heartfelt message for the Spaniard, "Fernando makes f1!! That's it ,that's the tweet!!"
Many Twitter users found this incident rather funny, but some thought otherwise. Fans quickly suggested Alonso as a replacement for Red Bull's other driver, Sergio Perez, who was lapped twice by his teammate during the race. "Remove Perez take him," suggested one user. "Give him checo's seat for a season, I beg," replied a Twitter user, slamming the Mexican driver.
Many questioned Fernando Alonso's move to Aston Martin because of their inability to be competitive last season. The team's success this year tells a different story. Alonso, so far in the season, has finished every race in the top 4. Because of his consistency, his team is currently second in the constructors' championship, doing far better than last year.
So far, Aston Martin looks like the only team to challenge the mighty Red Bulls. The Spaniard, who hasn't won a race since the 2013 Spanish Grand Prix, will be eyeing his 33rd race win soon.
In case you missed it: