Ferrari has welcomed two former Red Bull engineers who have finished their gardening leave and are ready to assist. Although they are not considered top-tier talent, their inclusion is recognised as vital for Ferrari's 2024 vehicle project. The Italian squad had a disastrous 2023 season, falling from second place the previous year to a disappointing fourth place. Their most recent voyage in Monaco was a disaster, as they finished fifth, outpaced even by Alpine and earned a podium finish with Esteban Ocon.
Despite their efforts, Ferrari encountered considerable roadblocks in their pursuit of key Red Bull staff. They were only able to get the services of two people who were not well-known within the Red Bull organisation. The two engineers have returned from gardening leave and are eager to get started. While they are not top-tier talents, their arrival is highly desired as they are set to take over the aerodynamics department following the departure of David Sanchez, who opted to join McLaren rather than continue his career with the Maranello-based team. 
These two engineers bring a wealth of knowledge and expertise to Ferrari's table. One of them is David George, a towering American known for his unconventional thinking and mastery of airflow dynamics. With experience in NASCAR, Indycar, and Formula 1, his involvement in Honda's revival after the McLaren debacle showcased his ability to reshape engineering outcomes. Joining him is the aerodynamicist from Milton Keynes, a strategic acquisition under Fred Vasseur's management.
Discover: Christian Horner rubbishes alleged 'hostage exchange situation' between Ferrari and Red Bull over Laurent Mekies
Ferrari have planned a string of upgrades following to rescue their season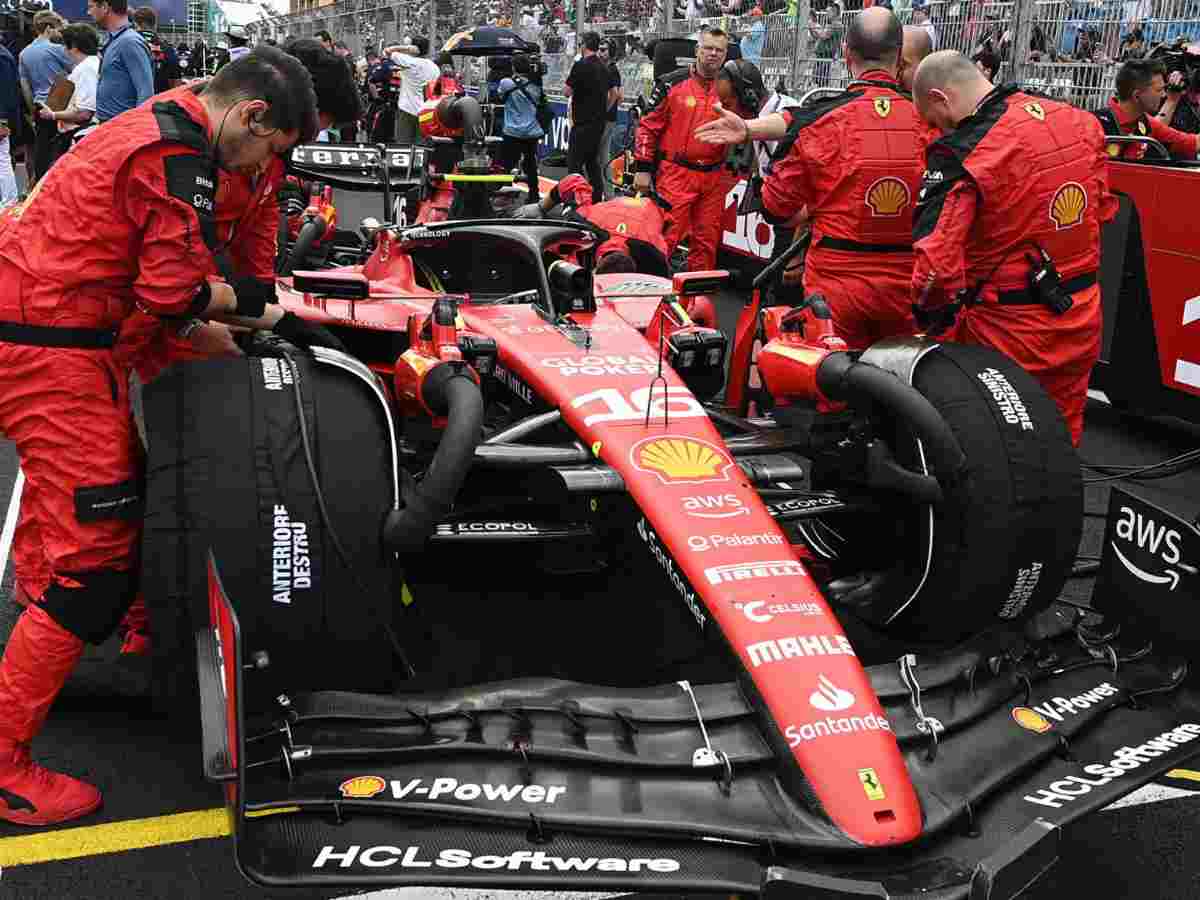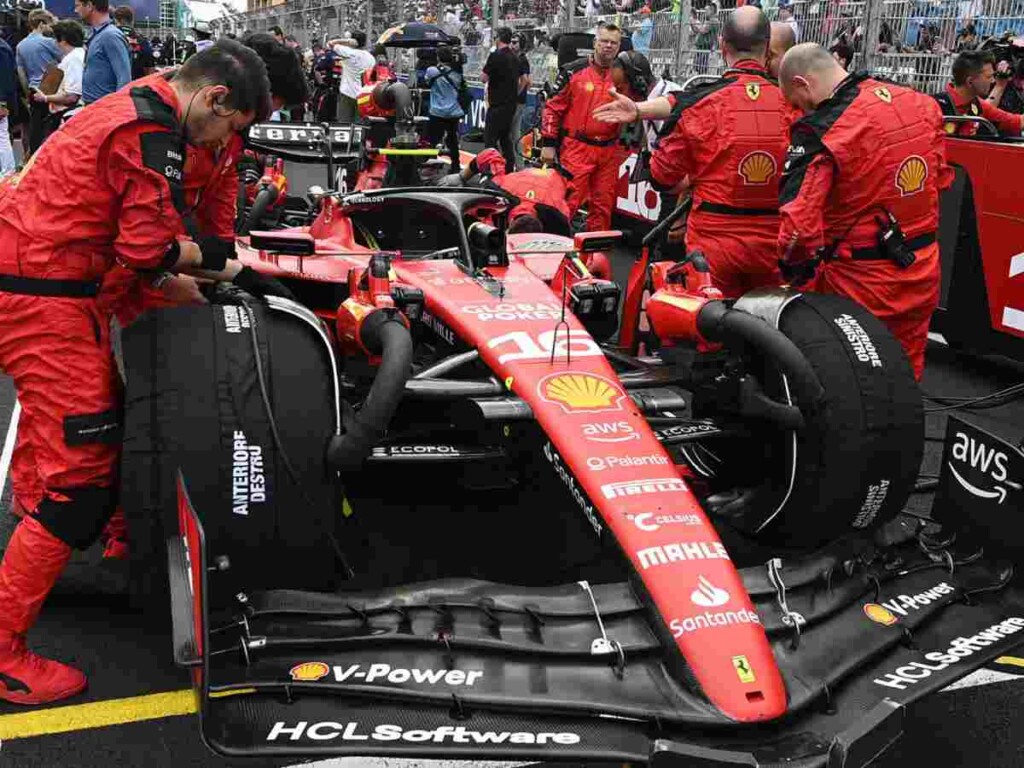 Ferrari's difficult season has created a pressing need for change, making these engineers invaluable reinforcements in shaping the destiny of Ferrari's 2024 season. While their departure from Red Bull may not have caused a stir, their arrival injects new life into the aerodynamics department, infusing it with fresh perspectives and new ideas.
Ferrari is now focusing on a series of planned upgrades that are set to debut at the upcoming Spanish Grand Prix following their despicable race in Montecarlo, where home hero Charles Leclerc finished only sixth owing to a penalty and teammate Carlos Sainz behind the Monegasque. The team's attention has shifted toward the 2024 season, as they undergo a major overhaul of their operations. The impending departure of Laurent Mekies, the deputy racing director, who will be joining Red Bull's sister team, Alpha Tauri, further underscores Ferrari's commitment to restructuring.
The Scuderia recognises the need of new ideas and views in revitalising their performance. In the game of team chess, it appears that Ferrari is motivated to build for the future, prioritising long-term success above short-term successes. The activities of Ferrari Chairman John Elkann suggest that the team is aggressively attempting to correct their current problems and restore their competitive advantage. As Ferrari prepares for the Spanish Grand Prix, all eyes will be on the team to see how their planned upgrades will affect the team's performance and how they will address the faults of their present car.
In case you missed it: