It was announced ahead of the Azerbaijan Grand Prix that after 15 years of service to Ferrari, Laurent Mekies would be leaving the Italian team and joining AlphaTauri as their team principal. The Frenchman is Ferrari's race director and will replace Franz Tost, the current Alphatauri team principal. Although, when Laurent Mekies makes the switch is still unknown.
 Negotiations between Ferrari, Red Bull, and its sister team AlphaTauri are ongoing. After being asked by Speedcafe to explain the delay, Frederic Vasseur said, "Laurent is still linked with us and we have to find a deal with Red Bull and AlphaTauri for this." Vasseur also said he wants the shift to be done in a 'proper way', and he does not want to hinder Laurent Mekies' switch to the other Italian team. "Even if we are competitors at the end of the day, I think we have to find a fair solution for everybody," the Ferrari team boss concluded.
Even in Spain, Ferrari and AlphaTauri did not clarify when Laurent Mekies would succeed Franz Tost, who will be retiring at the end of the 2022 season. Fred Vasseur insisted that he would never 'block' Mekies from heading up to AlphaTauri; however, the conditions over his leave from Ferrari still need to be discussed.
Also read: "Ultimately, we are stronger being a bigger racing team," Zak Brown denies distraction claims amid McLaren's performance criticism
Franz Tost names Peter Bayer as Laurent Mekies' backup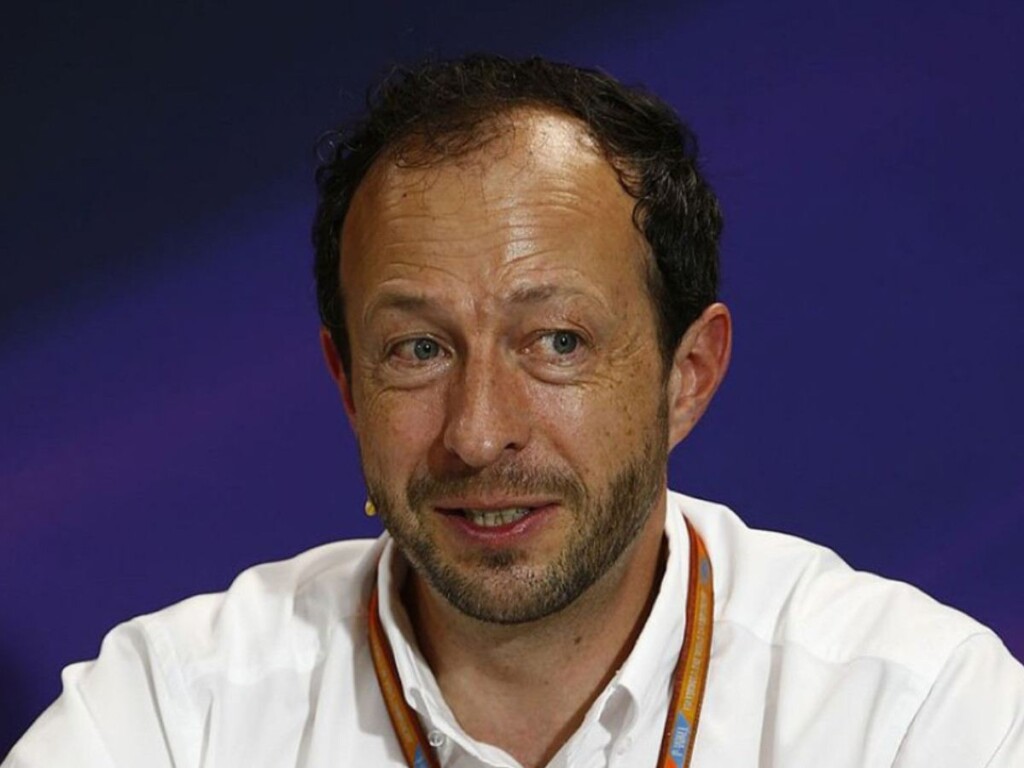 During the press conference ahead of the Spanish GP, Franz Tost was asked whether he would continue as the team's boss if the negotiations with Ferrari fell apart. "I mean, no, no, we have Peter, if Laurent is not coming," answered Tost naming Peter Bayer as his backup replacement. "At least we have Peter Bayer. And therefore, I expect Laurent is coming then, earlier or later, at least at the beginning of January, the rest we will see," continued Tost
After the reply from Tost, Fred Vasseur, too, was allowed to respond. As the main man at Ferrari, it can be said that he's partly responsible for holding back his race director Laurent Mekies. He said that Laurent Mekies is still part of the Scuderia, and a proper deal needs to be made between the three teams.
Peter Bayer served as FIA's secretary general for sport and Formula 1 executive director in recent years. However, last year he was replaced as F1's Executive Director and replaced by Shaila-Ann Rao, formerly Toto Wolff's Special Advisor.
In case you missed it: