Stefano Dominicali, the CEO of Formula 1, recently shared his views on the possibility of abolishing Friday practice sessions during race weekends. His comments have sparked a debate among fans and drivers alike, with two drivers, particularly in favor of the idea.
In response to a question from Autosport about whether F1 needs three practice sessions, Mercedes' driver, George Russell, spoke in favor of the discussion, saying, "No. I don't think it's fair that F1 has three times the amount of practice you have in F2 and F3. They should be the ones getting more practice."
Alpine's Pierre Gasly echoed the Mercedes driver's sentiments, stating, "I agree with George. Three isn't needed from a driving POV. Generally speaking, I think one, maybe two maximum, is enough for all of us." at the media pen before the upcoming Australian Grand Prix weekend.
Discover: "Some days I feel like stopping," Lewis Hamilton's candid confession reveals what is keeping him motivated
F1 CEO ignited the debate over the number of practice sessions in the F1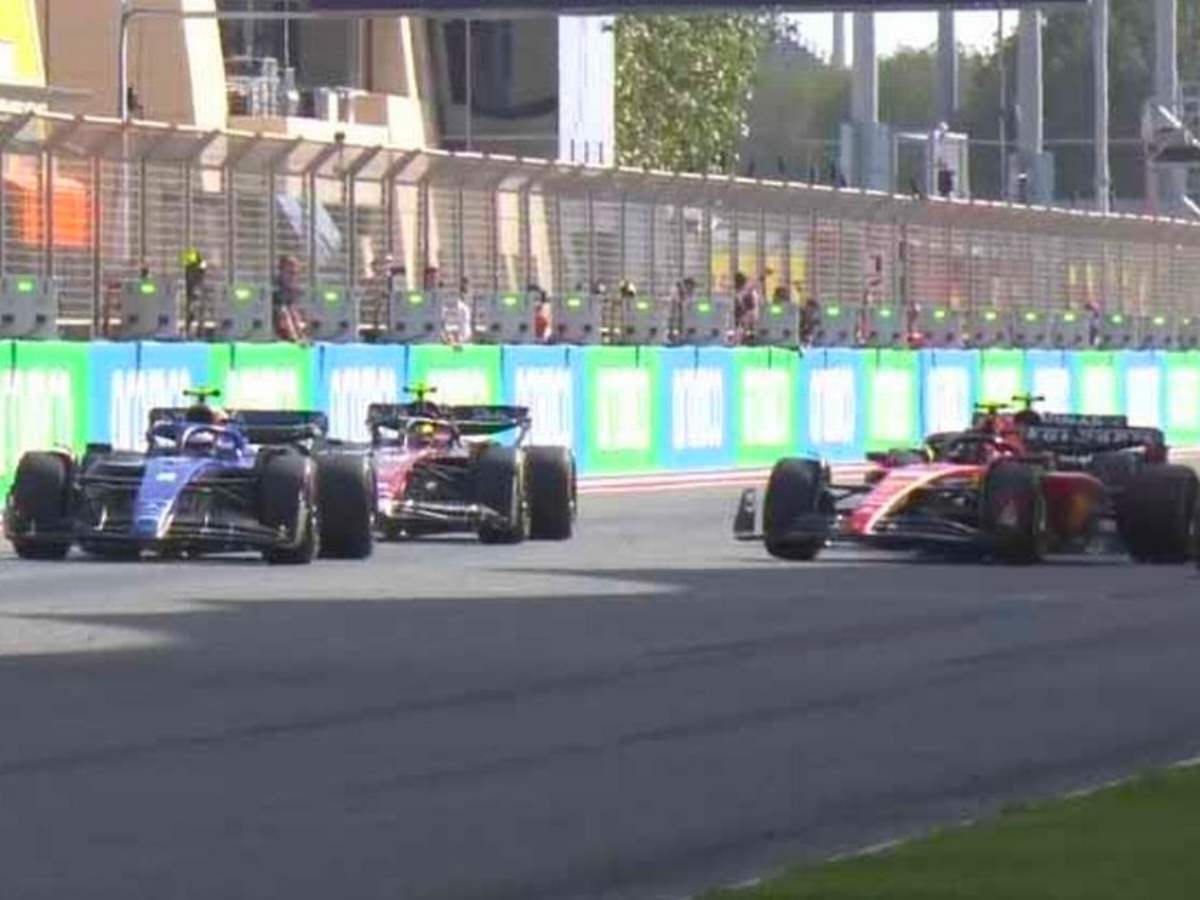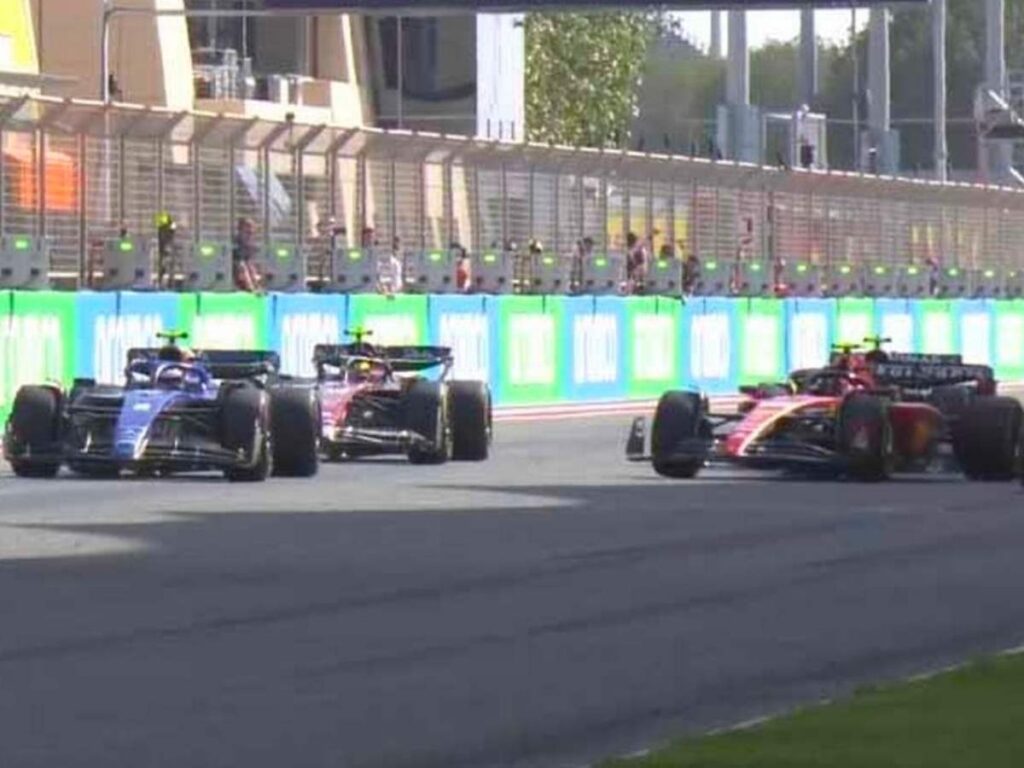 Stefano Dominicali, speaking to a broadcaster after attending a MotoGP race, said, "I am a supporter of the cancellation of free practice sessions, which are of great use to the engineers but that the public doesn't like."  these words have caused discussions. F1 race weekends typically have three practice sessions, except for the weekends with sprint races. However, F2 and F3 cars run on only one practice session, and two other sessions are replaced by qualifying and a sprint race, respectively. And being junior category racing series, they do deserve more practice sessions. 
While fewer practice sessions may appeal to fans looking for more excitement and action, it could impact teams' ability to prepare their cars for optimum performance. Practice sessions are crucial for teams to test upgrades, make necessary adjustments, and achieve maximum performance during qualifying and the race. With in-season testing banned, practice sessions have become even more vital for teams to extract the maximum out of their cars.
Moreover, F1 teams have a vast field spread, requiring as much practice time as possible to prepare for a race. Additionally, there are differences between the cars in F1, unlike F2 and F3, where all cars are identical, and the strategy and driver's performance make all the difference. This means that teams need to spend as much time as possible to fine-tuning their cars for better performance.
While the idea of abolishing Friday practice sessions may sound appealing to some, it could have a significant impact on the teams' ability to prepare for a race. Therefore, any changes to the weekend structure should be made carefully considering all factors involved, including the teams' needs, the drivers' preferences, and the fans' expectations.
In case you missed it:
"People are literally spitting at you in the street," Ex Ferrari engineer discloses the hardships of working for the Italian team
Fernando Alonso and Aston Martin's "feet remain on the ground" despite dream start to 2023 F1 campaign