Lewis Hamilton, the seven-time F1 champion, recently took to social media to open up about the challenges of chasing his dreams and the moments when it all seems too much to handle. In a recent Instagram post, Hamilton dropped a random confession bomb stating that he sometimes feels like 'stopping'.
Hamilton admitted in a recent Instagram post that he had had days when he wanted to quit. This admission emphasizes how simple it is to lose sight of the overall objective while caught up in daily struggles. When everything appears to be going wrong, it's easy to lose sight of what's important. He wrote, " Some days I feel like stopping. When I start to feel this way, I dig deep and remember I'm on a mission," as a caption to a video of him running.
The Mercedes driver's admission proves that even the most successful people face difficulties and moments of doubt. It's natural to feel overwhelmed or discouraged, and Lewis Hamilton is not immune to those feelings. However, he doesn't let these emotions defeat him. He uses these moments to dig deep, remind himself of his passion, and keep pushing forward.

Discover: Mercedes F1 seeing 'promising' signs in the factory but "won't get carries away"
Lewis Hamilton remains motivated to attain new rights in F1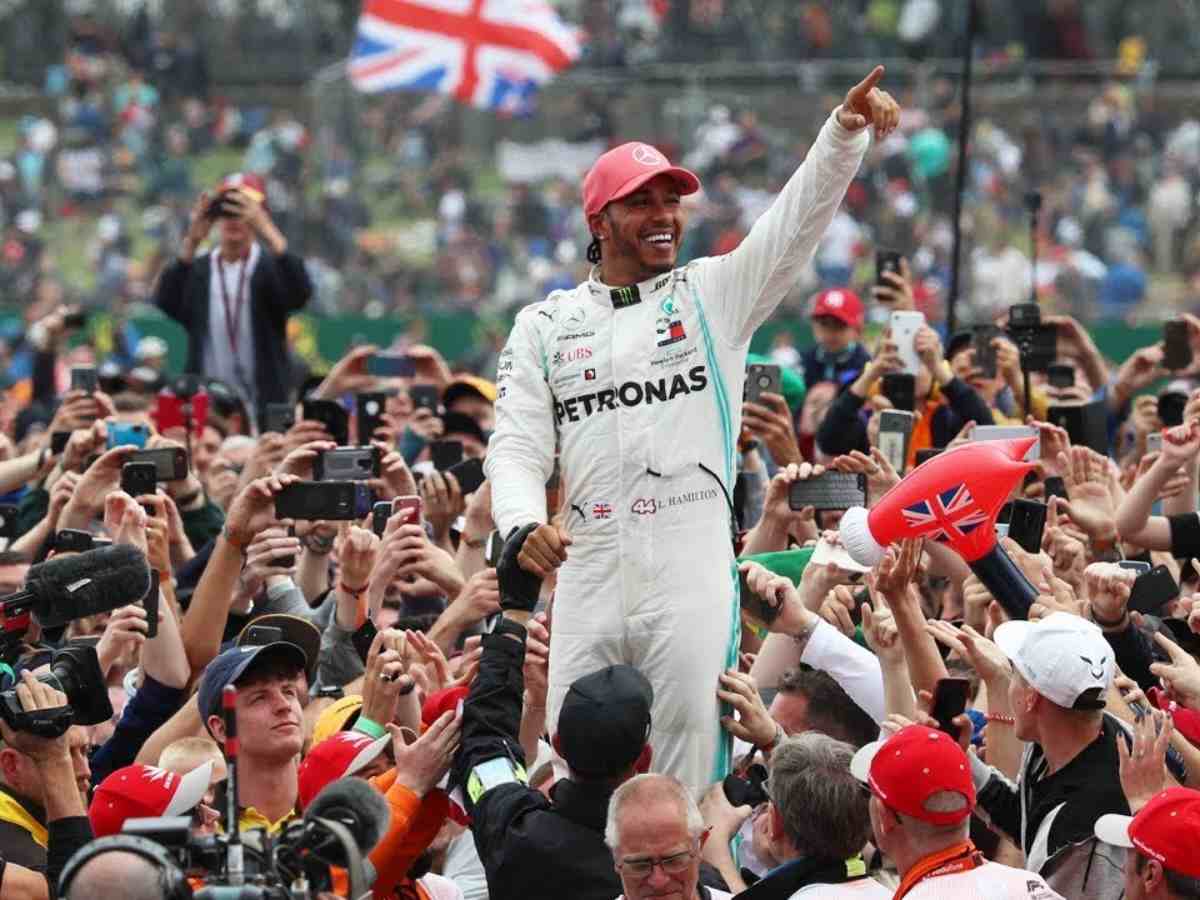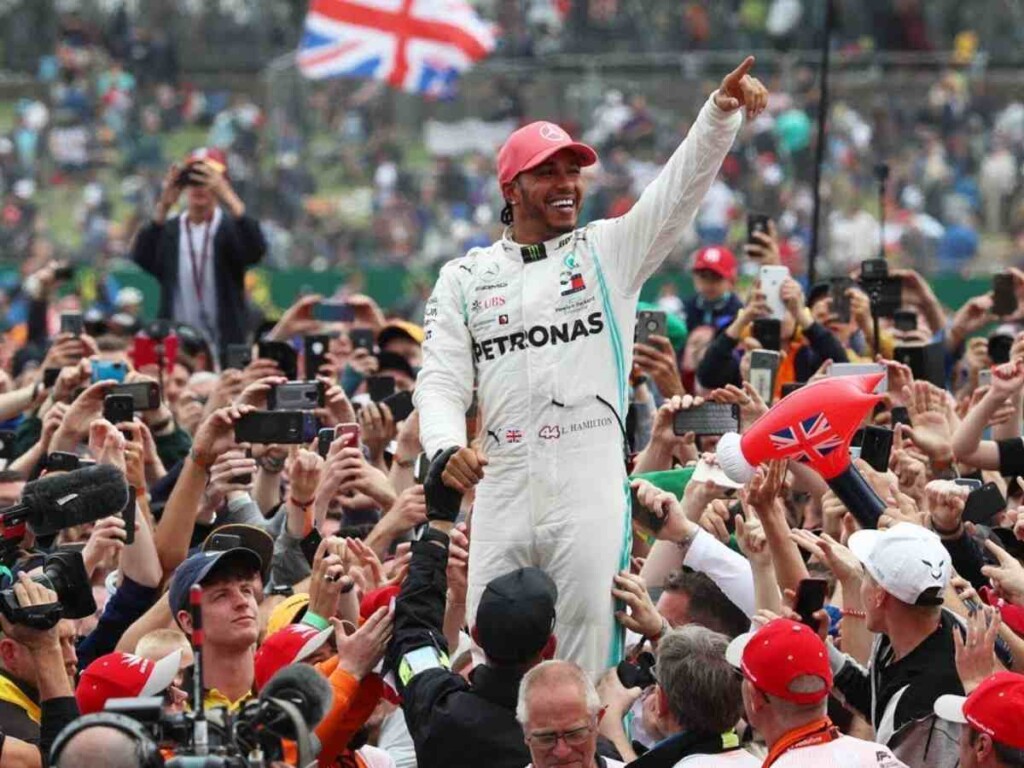 "I'm working on a masterpiece and I haven't quite finished it yet. It takes a long time to master a craft, and while I feel like I am mastering it, there is still more to master, to add to it." These are the words that Lewis Hamilton lives by. He quoted them at the post-race press conference after winning his sixth driver's championship at the Austin Grand Prix in 2019. The mission that Hamilton refers to in his post is the goal that he's working towards, the 'masterpiece'. It's the dream that motivates him to keep pushing forward. This mission is what gives him the strength to overcome any barriers that arise. Despite the challenges, the Brit remains steadfast in his pursuit of a masterpiece.
He knows that it takes time to master a craft, and he's willing to put in the effort to achieve his goals. The seven-time champion even acknowledged to Vanity Fair that he pondered retiring from F1 following the season finale in Abu Dhabi in 2021 when a contentious reading of the regulations denied him an eighth championship. And now this post raises the issue of whether those incidents have left him damaged.

He also wrote, "Whether you realise it or not, you're on a mission too. We're all chasing something. Some dream or goal that will make us better people make our lives more fulfilling, and make us proud of ourselves. Some days it'll feel impossible to get there, but it's not. We can get it. We will get it. I know you're with me, I feel the love and support, and just know I'm sending it back to you tenfold We got this."
Hamilton's message reminds his fans that everyone is on a mission including he. Whatever it is, it keeps us going when things get bad. Hamilton's message is about self-reflection as well as endurance. When he considers 'stopping', he takes a step back and considers the broader picture. Hamilton's message sparked a discussion, with some fans praising him for his encouraging remarks and others wondering if his recent troubles had led him to reconsider his future dedication to the sport. Hamilton is aiming for a record-breaking eighth title, which doesn't appear to be coming this year. And perhaps the 'Masterpiece' he was referring to was clinching his eighth title and establishing his place as the best ever in the sport. It remains to be seen if it was simply a caption for a post or a foreshadowing of the future.
In case you missed it: