Lewis Hamilton is one of the biggest names in Formula 1. Over the 15 years in F1, Hamilton has rewritten history and shattered several records. Lewis holds the most wins in the sport (103) along with 7 world championships. The Mercedes driver is considered to be one of the all-time greats. If not the greatest ever seen at the pinnacle of motorsport. As such, Hamilton enjoys a massive fanbase who have always supported him in this amazing journey.
Since we are currently in the long F1 winter break. Mercedes provided an opportunity for Lewis Hamilton to read some of the best fan comments on YouTube. Lewis was excited to get a chance to thank the fans. Hamilton stated, "Your support means the world to me and I'm so so grateful for everyone's support throughout my seasons and throughout the years." Lewis then proceeded to read the various comments.
In the first message, a fan described how Lewis has always provided them with strength and showed a ray of light even during their darkest days. Hamilton thanked the fan for this emotional message and replied, "You guys lighten up my days and I think that's what we're supposed to do for each other." Lewis Hamilton mentioned how fans and drivers support one another in difficult circumstances. Hamilton mentioned how it is important to always give in effort in anything one does.
Also Read: Why does Lewis Hamilton not take part in F1's Secret Santa?
Lewis Hamilton encourages fans to accomplish their dreams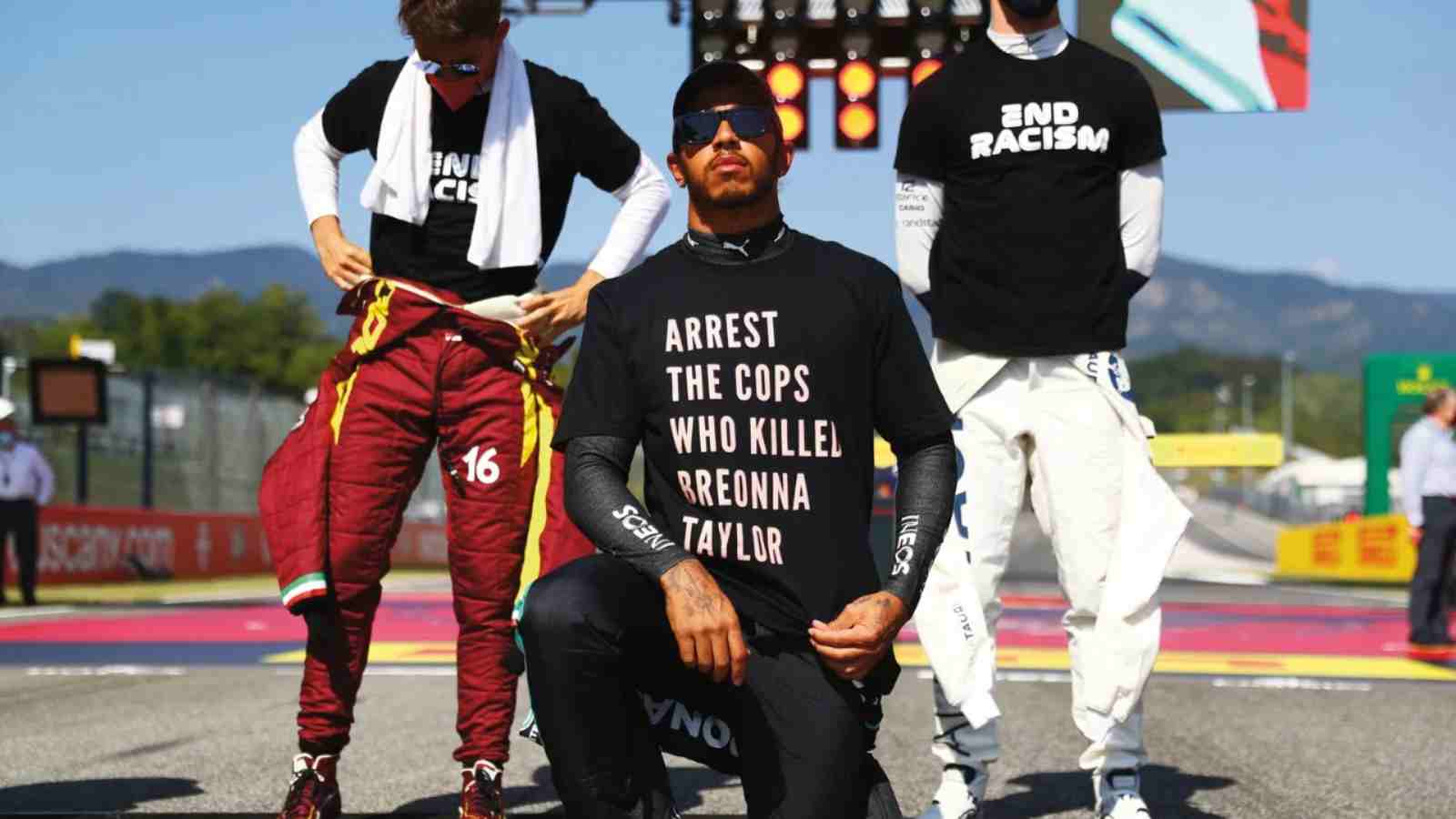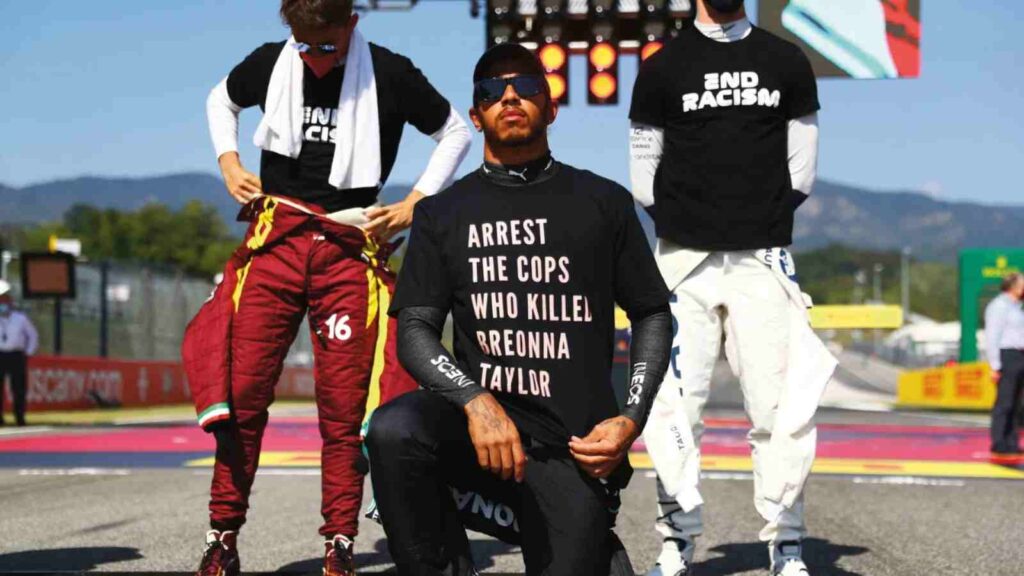 The second comment was from a proud parent, who was glad that their son looked up to Lewis Hamilton as his role model. Lewis Hamilton was touched by this message and gave a few words of advice. Lewis stated, "I hope your boy is dreaming big and know that you never give up hope. You never stop dreaming and chasing your dreams." One fan wrote that, if they had the chance to have dinner with anyone in the world, they would pick Lewis Hamilton. Lewis was grateful and said, "We'll have very good conversations and maybe have that dinner one day."
The next fan was proud of Lewis Hamilton's activism in and outside F1. How Lewis had provided a voice to the voiceless and became an inspiration to millions. Hamilton was overwhelmed by this message and thanked the fan for their kindness. When it came to legacy, Lewis stated the strange feeling when he thinks about his own legacy. Hamilton stated, "Most of the time I'm trying to live every day as it comes." It will be interesting how Hamilton continues his activism next year after FIA's ban on political gestures.
Lewis then read a message from a person who was proud of being a part of his 15-year-long F1 stint. Lewis Hamilton remarked on this journey and mentioned how beautiful it has been to have fans support him throughout. Hamilton is glad for all his fans, no matter when they supported the 7-time F1 champion. Hamilton stated, "I love how this sport unites us and this journey has brought us together." Lewis recalled how when he was a kid, he never thought of having any followers other than the Brit's mother.
Lewis Hamilton opens up about the influence of fans on his career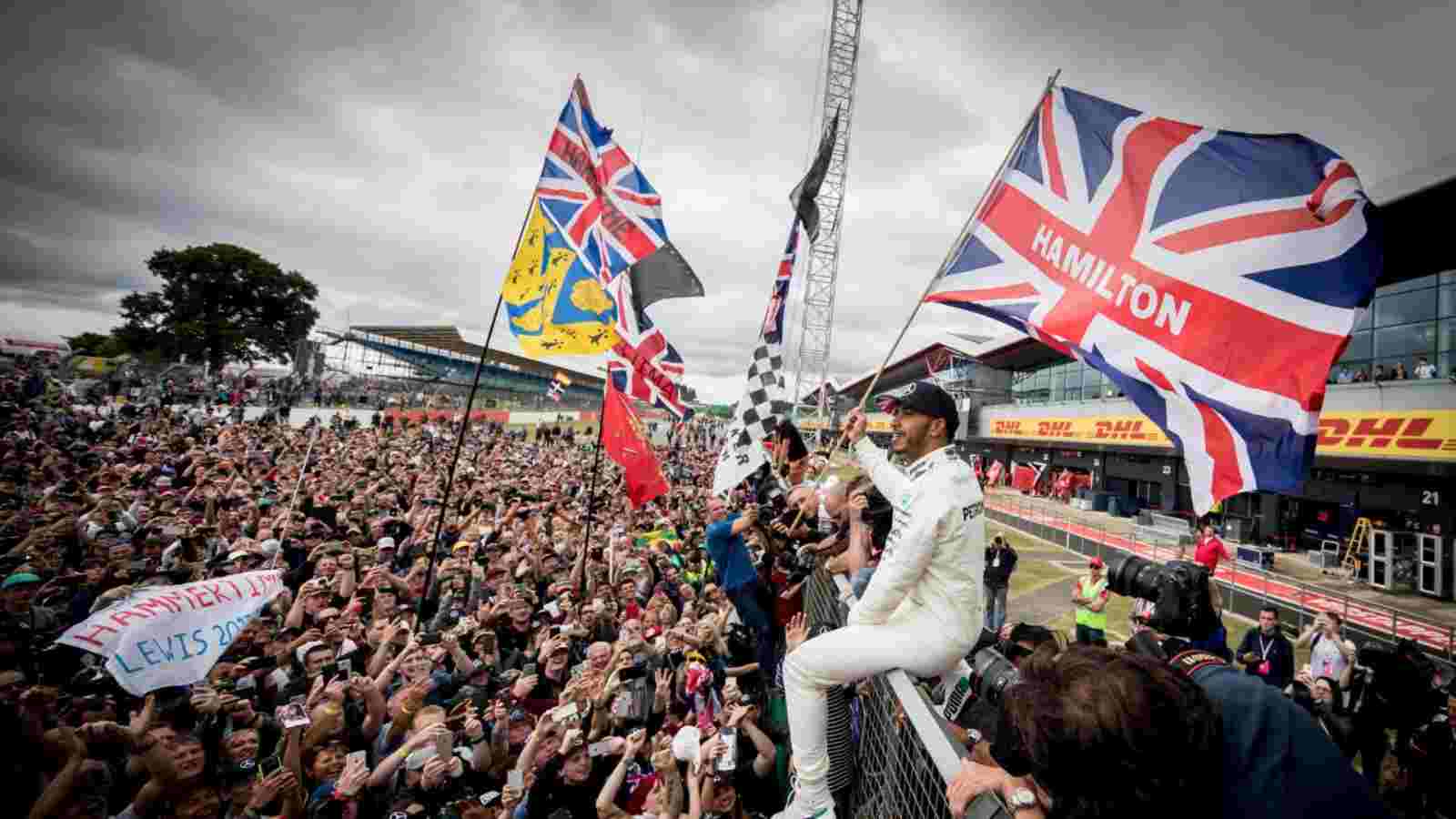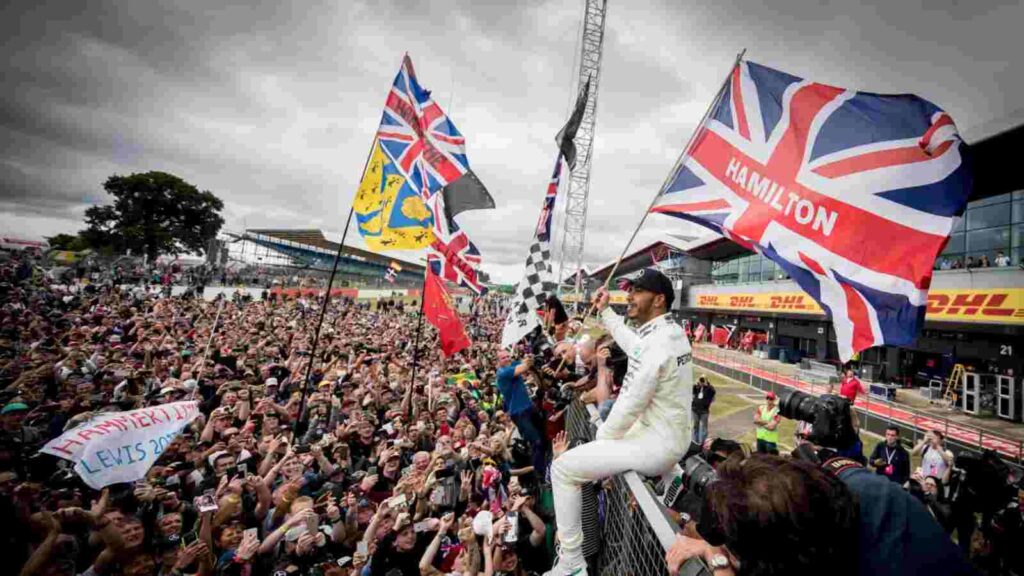 In the next message, the user called Lewis Hamilton the G.O.A.T or the Greatest of All Time. The fan also mentioned having no regrets about supporting Lewis. Hamilton mentioned how he appreciates it when people consciously choose to support him. Lewis stated, "Your support… That's what gets me through the year." The Brit went on to tell the viewers that if they feel like they're not good enough, they must remember that everyone is doubting themselves. But what is important is for us to continue and stay positive.
The last message in the video joked about Lewis Hamilton being a full-time motivational speaker and a part-time F1 driver. Lewis expressed his gratitude and mentioned how the Brit personally doesn't believe to be good with speeches. Hamilton confessed looking up to Denzel Washington and James Carrey for inspiration for himself. Lewis stated how hearing some powerful words can help us past our hurdles and get us back on track. Hamilton recently paid tribute to another influential figure in his life, the Football legend, Pele.
Lewis Hamilton ended the video on a positive note, telling his fans that they are not alone. Truly, these messages proved how influential Lewis has been in the lives of millions of fans. Hamilton has tried to spread positivity through his words and compelled people to achieve their dreams. Fans have loved the Brit's efforts and hard work and this video was certainly proof of that. We look forward to what's next in store for Hamilton.
Read More: Toto Wolff's wife Susie once challenged Lewis Hamilton, in their karting days
Read More: The Formula 1 driver rankings excluding DNFs present a different perspective to the sport