At the 2022 Monaco Grand Prix, Haas driver Nico Hulkenberg was struck with a 5-second time penalty after aggressively overtaking Logan Sargeant on lap 1. Guenther Steiner, however, did not agree to this penalty claiming that the two cars did not have contact and the penalty was not needed.
Guenther also stated that no explanation was given to him about the penalty. "I'm trying to find out because nobody can explain it to me! I mean I was just doing emails at the moment and trying to look at pictures and I think there was no collision," Steiner argued. Replays of the overtake show Niko Hulkenberg moved on the inside, and Sargeant moved to the left to avoid contact.
Guenther further went on to call the stewards' decision erratic and suggested that when a overtake is in motion, one must force the other driver to make a mistake. "If a collision is because you attack somebody and he reacts to it, it's like, why would we get a penalty for that? When you want to overtake somebody obviously you try to push somebody to make a mistake so you can overtake," he continued.
Also read: "Ultimately, we are stronger being a bigger racing team," Zak Brown denies distraction claims amid McLaren's performance criticism
Guenther Steiner calls for a recurring set of stewards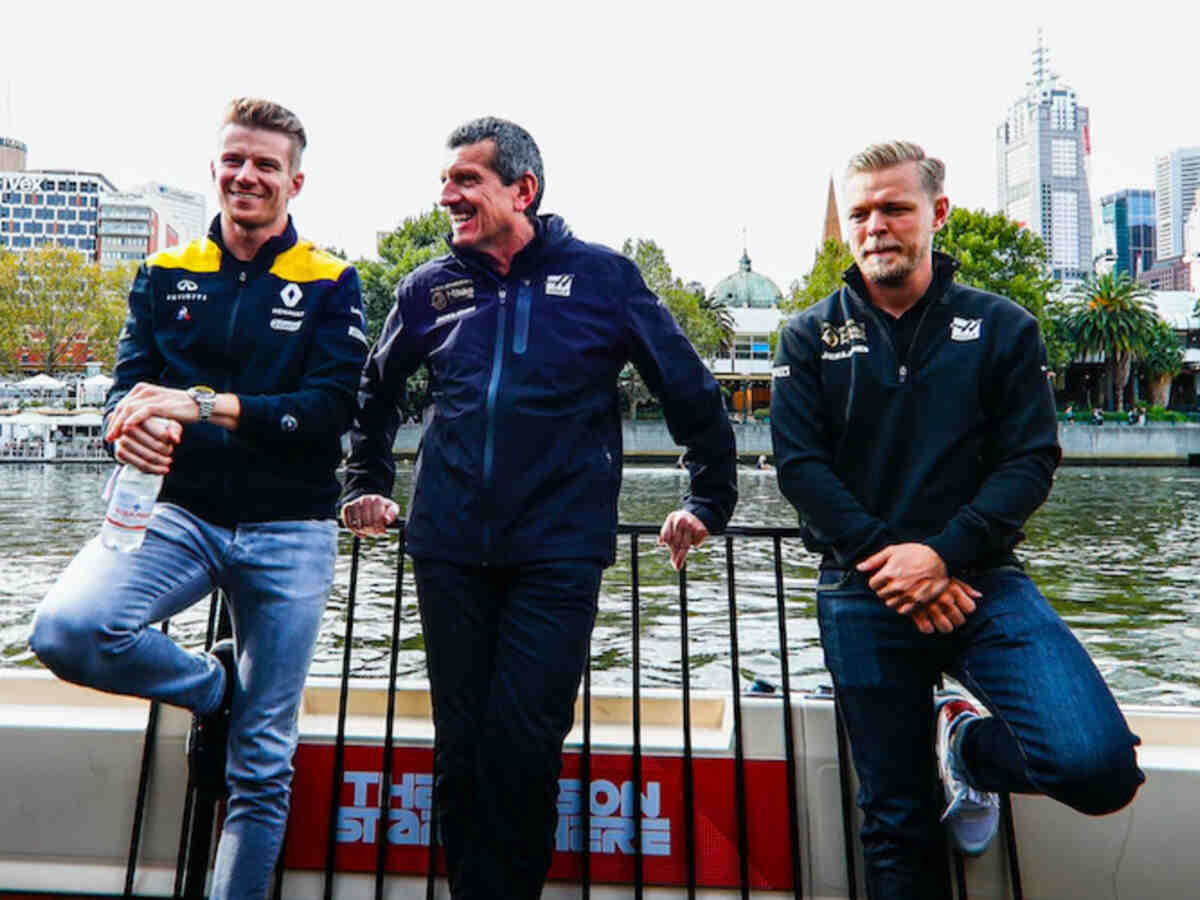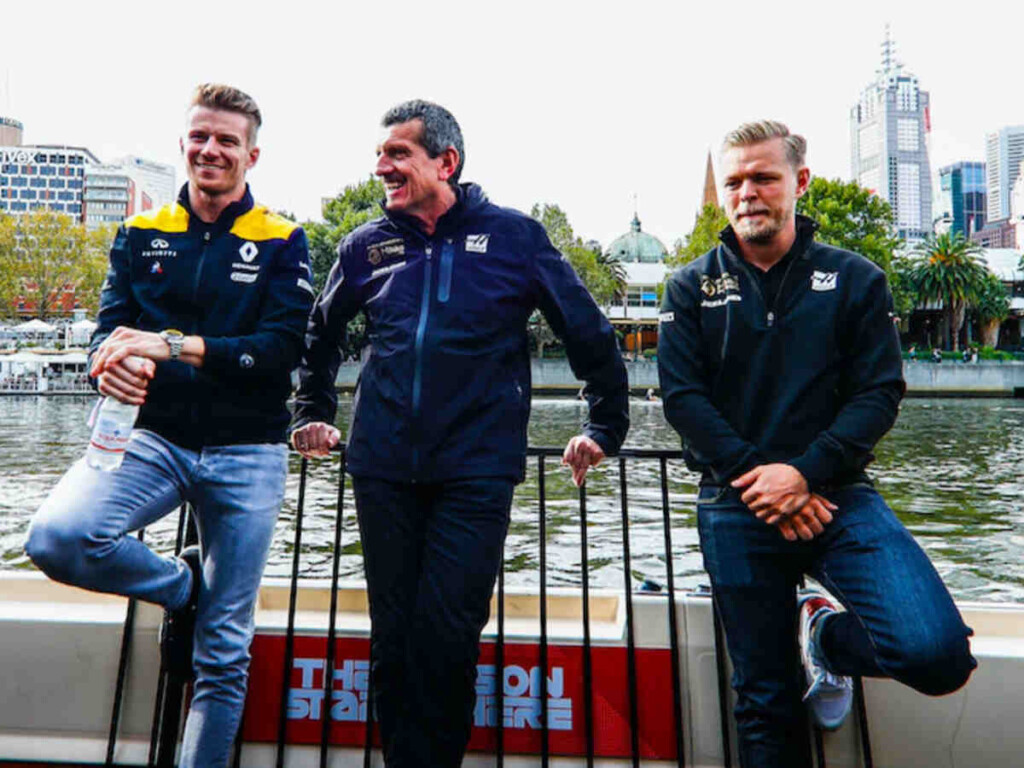 Every race in the Formula has a set of part-time stewards. Some are appointed by the FIA, and one by the home national sporting authority. Guenther Steiner suggested appointing a panel with the same stewards to eliminate inconsistent decision-making.
He then compared F1's decision-making to other global sports. "Every professional sport has got professionals being referees and stuff like this. It's like, F1 is one of the biggest sports in the world and we still have laymen deciding on the fate of people," said Steiner.
Many drivers and teams have criticized the stewards due to their inconsistent ruling. The controversial decision made at the 2021 Abu Dhabi Grand Prix would be a prime example. Guenther Steiner advised assigning professional stewards to rectify this problem.
After serving his 5-second penalty incorrectly the first time, the stewards gave Nico Hulkenberg an additional 10-second penalty. The German driver finished P17 at the Monaco Grand Prix after serving his 15-second penalty.
In case you missed it: