2022 proved to be a massive year for the Alpine F1 team as they were quite apparently yielding much better results in the races than their midfield competitors. While their A522 had its own problems with race pace, the team managed to come through with their strategies and skilled drivers to surpass McLaren and snatch the fourth position in the Constructors' standings after three years with a P5 finish. And now, Alpine Team Principal Otmar Szafnauer has revealed the key plan behind the French outfit's campaigns which is targeted to take them closer to winning the Constructors' Championship title in the future.
Formula 1 has always been dominated by three top teams that always capture the first few spots in the Championship. And then comes the fourth position, which has essentially become the spot for the team that can be touted as the "best of the rest". Now, Alpine has slogged in the P5 position for three long years but they have achieved the first step of their plan to get closer to winning the Championship, that is, capturing that "best of the rest" position. According to Szafnauer, the team's goal, as of now, if break into the top 3 and get that third position in the upcoming F1 2023 season.
With a new talent coming into the team in the place of Fernando Alonso and last year's results to fall back on, things are looking better for Alpine than how they have been in the previous seasons. In 2022, Alpine had scored 173 points, which is an 18-point-jump from their score in 2021, over the same number of races, that is, 22 Grands Prix. But indeed, some things remains to be fixed such as the reliability issues that hampered Fernando Alonso towards the end of last season. In Szafnauer's words, the team "has got to make progress" by fixing all these errors.
Keep Reading: "They are gonna come for you," F1 Fans react as AlphaTauri comes with 'spooky images' of Pierre Gasly and Yuki Tsunoda on Halloween
Otmar Szafnauer talks about Alpine's future in Formula 1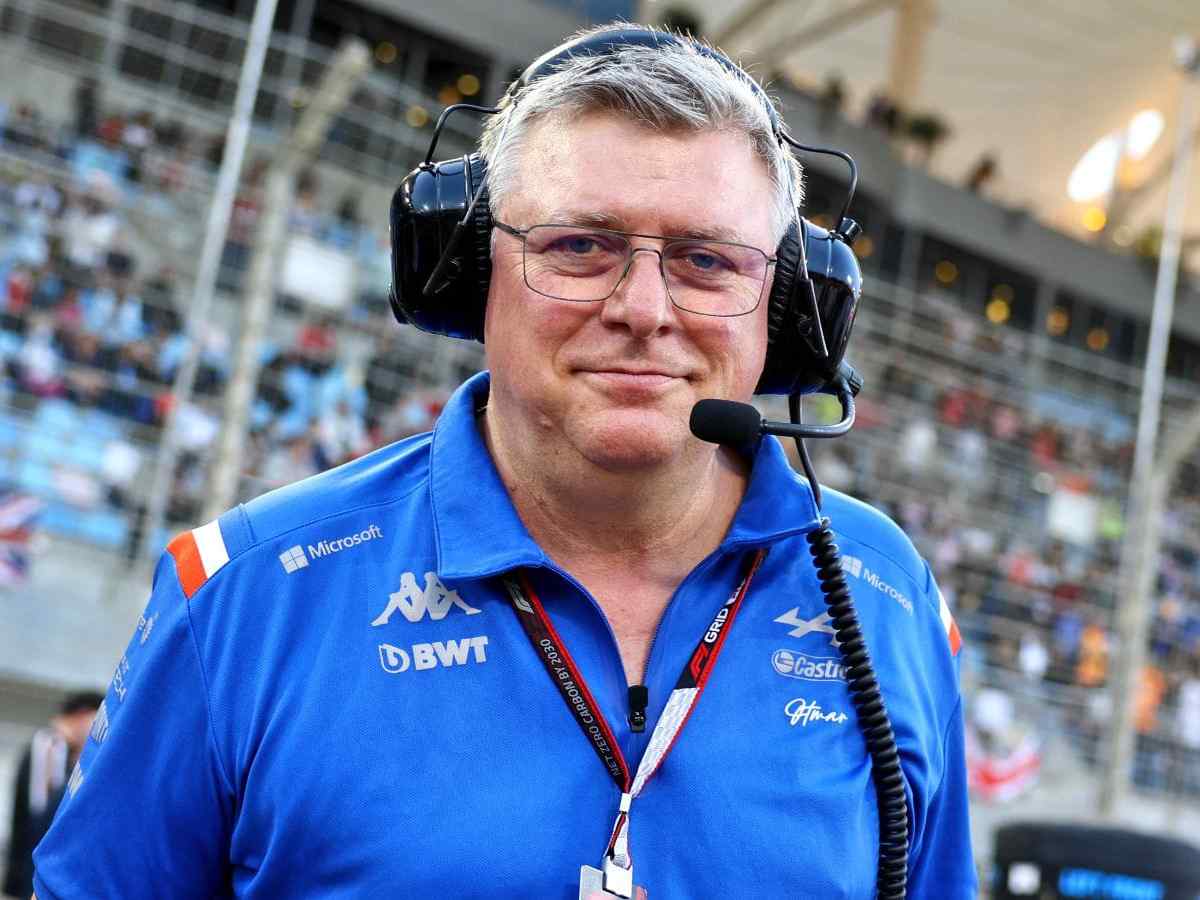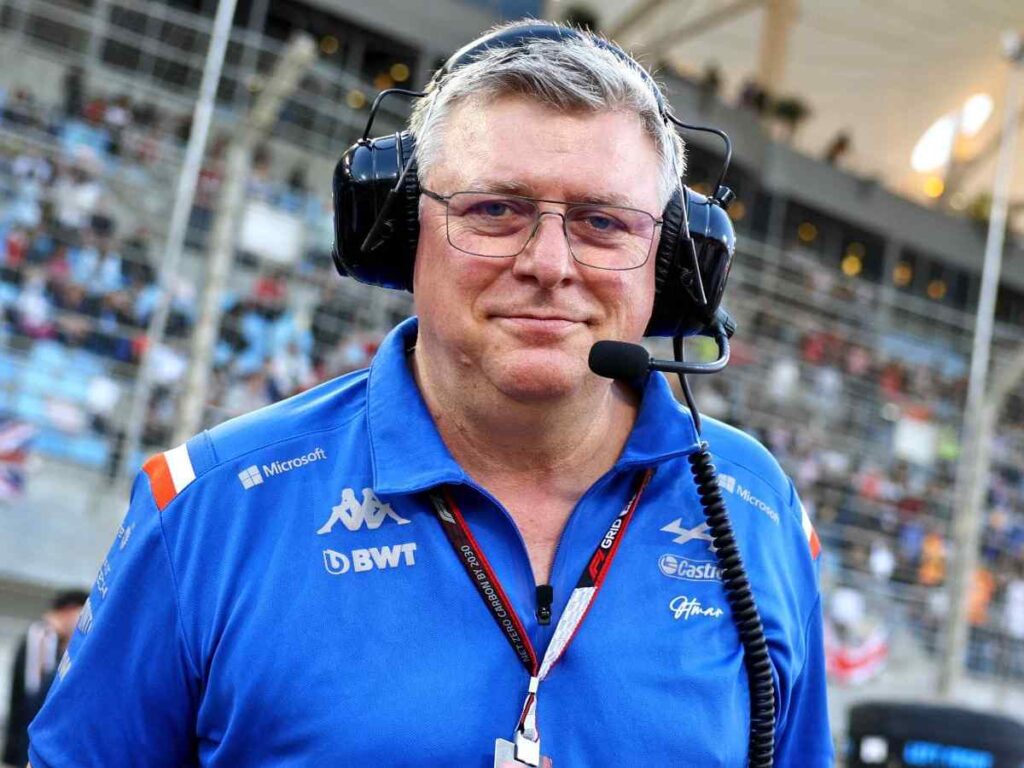 Till 2020, Renault F1 had been contesting in the Grands Prix but in 2021, the team took up the name of the 'BWT Alpine F1 Team' and started a new journey in their pink-and-blue overalls. And their leader Otmar Szafnauer has clearly stated that they have focused on one goal with a good strategy to back it up, and that is, to get closer to winning the Constructors' Championship within the next 100 races starting from 2022.
Otmar said, "We have to take a step closer to being able to win a championship, which is what we wanted to do in 100 races. And I think we're less than 80 now. That 100 started at the beginning of [2022]. So it's less than 80 from now on. We need to do the same, but be closer to third. So we need to be closer to third than we are to fifth. So even if we stay fourth, we've got to make progress."
Otmar Szafnauer was brought into Alpine after his successful stint leading Aston Martin. On the other hand, Fernando Alonso has set out to follow the opposite path as he has moved to AMR after the ending of the 2022 season to replace retired racer Sebastian Vettel. And in Alonso's place, Alpine has recruited Pierre Gasly, who has already won a Grand Prix with AlphaTauri and has massive experience spanning from 2017 when he made his F1 debut. Now it remains to be seen how the all-French squad of Gasly and Ocon manage to bring victory to Alpine in the upcoming season.
Keep Reading: WATCH: George Russell spotted with his gorgeous girlfriend courtside enjoying a Miami Heat game
Keep Reading: Sebastian Vettel to not appear on F1 TV shows: "I'm not going to be a TV pundit."