The Monaco Grand Prix witnessed yet another regularity, with World Champion Max Verstappen taking the checkered flag in first yet again. He put up another dominating display behind the wheel, and his win was never in doubt. Verstappen's name is becoming synonymous with triumph as he tastes victory more often than not.
According to Red Bull consultant and advisor Helmut Marko, Verstappen is the most complete F1 driver, snubbing the likes of legends Lewis Hamilton and Michael Schumacher. Speaking to GPFans, he responds to the question about Verstappen getting named as such, "I respond with increasing confidence, yes. That can be seen in his performance. It's evident in his attitude." The Dutchman has become a much more mature driver on track in recent years and is no longer the brash prospect he once was.
Helmut Marko added, "There is the natural speed he has, [and] now he has further developed and almost become a tire whisperer. That was clearly visible again, like a major sign. And he has now also developed the ability to read a race better, or almost optimally. And also the overall perspective." The 25-year-old was introduced to F1 by the Austrian in 2015, establishing himself as a two-time world champion.
His win at the principality saw him increase his lonely lead to the top of the standings of the drivers' championship, with 144 points to his name. He is bulldozing his way to his third title running, despite resistance from his teammate Sergio Perez.
Related: Toto Wolff slams call for anti-Red Bull regulations, admits Christian Horner's side deserves the success
Max Verstappen wins Monaco to make it six out of six for Red Bull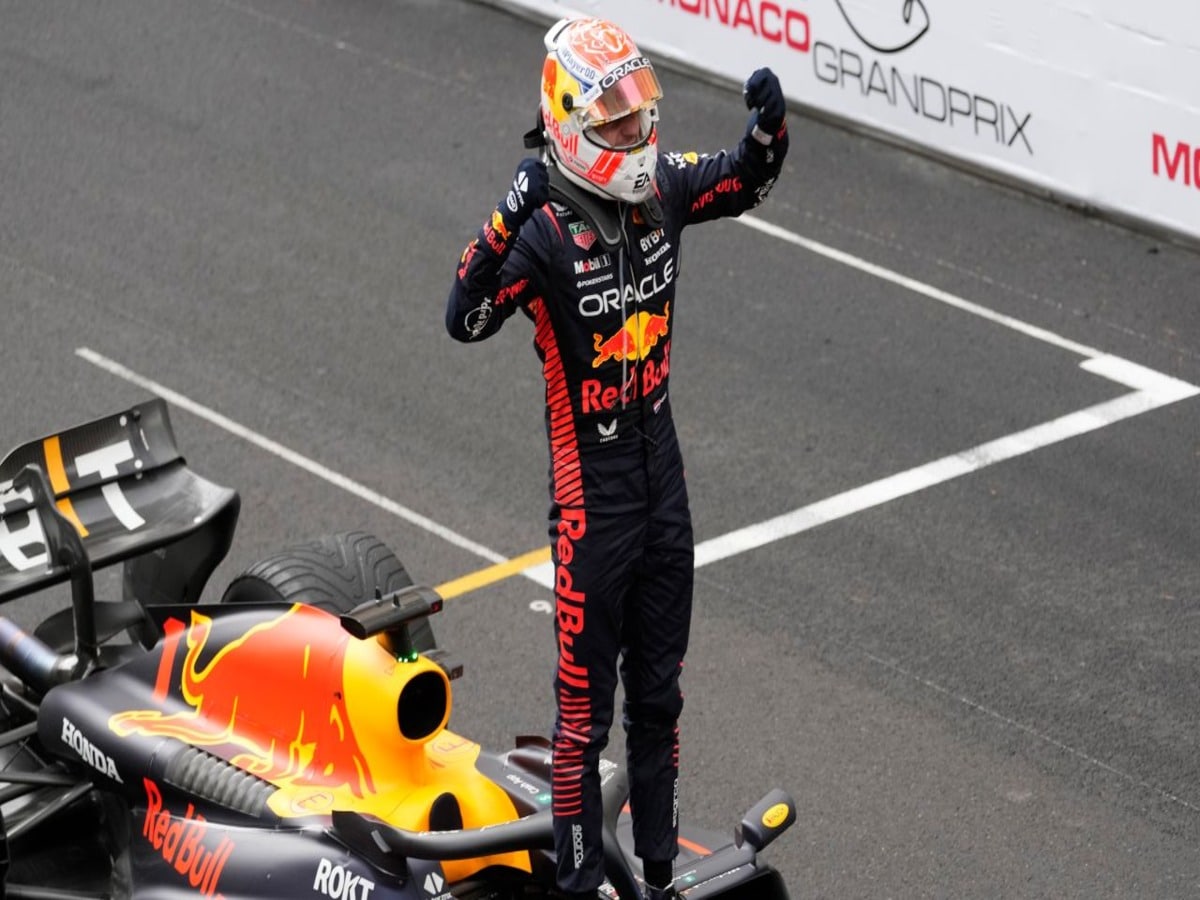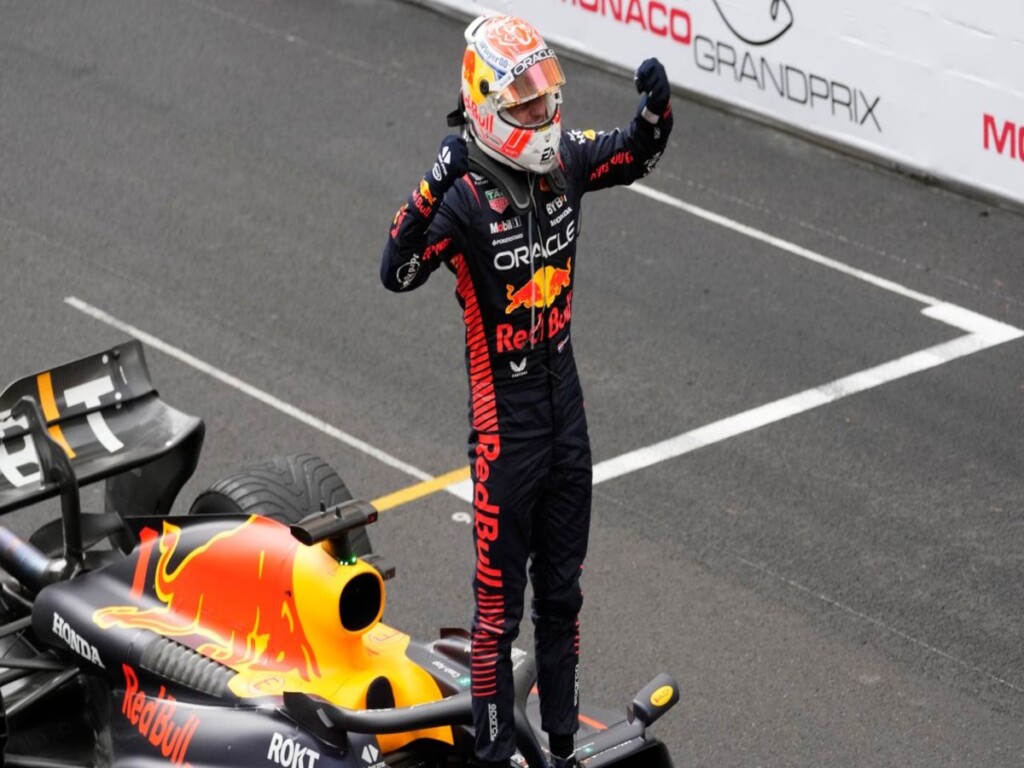 The Monaco Grand Prix, typically known for its professional nature, was enlivened by a sudden downpour during the 51st lap. In these wet and treacherous conditions, Max Verstappen, championship leader, successfully maintained his lead from the beginning till the end of the race. Verstappen secured his fourth season victory, marking his second win in Monaco and his 39th career triumph.
His Mexican teammate, Sergio Perez, faced a setback as he started from the last position due to a qualifying crash. Perez concluded the race two laps behind Verstappen, finishing in 16th place. All-in-all, this put a major dent in his hopes of challenging the Dutchman for his crown. Despite this, Red Bull made it six wins in six races, courtesy of Verstappen.
Verstappen faced pressure from Fernando Alonso, who wasn't ready to let the 25-year-old enjoy an easy race. The world witnessed a masterclass in tire management from Verstappen, holding out until the rain hit the streets to make his pitstop. This tenacity is what earned him the race win. He is now miles clear at the top, edging closer to yet another world title.
The Dutchman's all-round performance around the streets of Monte Carlo is a testament to Marko's claims. He demonstrated his prowess to take pole position at the very last moment and carried that momentum into the race. He will eagerly await the race in Spain, it suited his preference of being a conventional race circuit.
In case you missed it: