The British Grand Prix at Silverstone proved to be a very tumultuous race for Max Verstappen as the reigning World Champion was running close to the lead at one point in the time, and in the next moment, he was down to the eighth spot because of some issues with his car. on Saturday, the Dutchman qualified in the second spot for the race but he could not convert his P2 start to a race win because of a punctured tyre and a forced pitstop for enduring some damage to his car.
The Red Bull team had a disappointing finish on Sunday as Max Verstappen, who was guaranteed a place in the podium had he been able to race with an undamaged RB-18, could only come seventh overall as his car did not have enough pace to stay in the top 5. But Sergio Perez made sure to bring home some good Championship points as the Spaniard came second after a fierce battle in the historic Silverstone Circuit.
Now, Red Bull Team Advisor Helmut Marko has spoken up about the extensive damage that slowed down Max Verstappen 's car in the British GP, and he has also mentioned how much downforce was lost due to the damage.
Read More: "I'm not going to be nice anymore," Romain Grosjean heavily criticized by rivals in IndyCar
Helmut Marko elaborates on the damage to Max Verstappen's car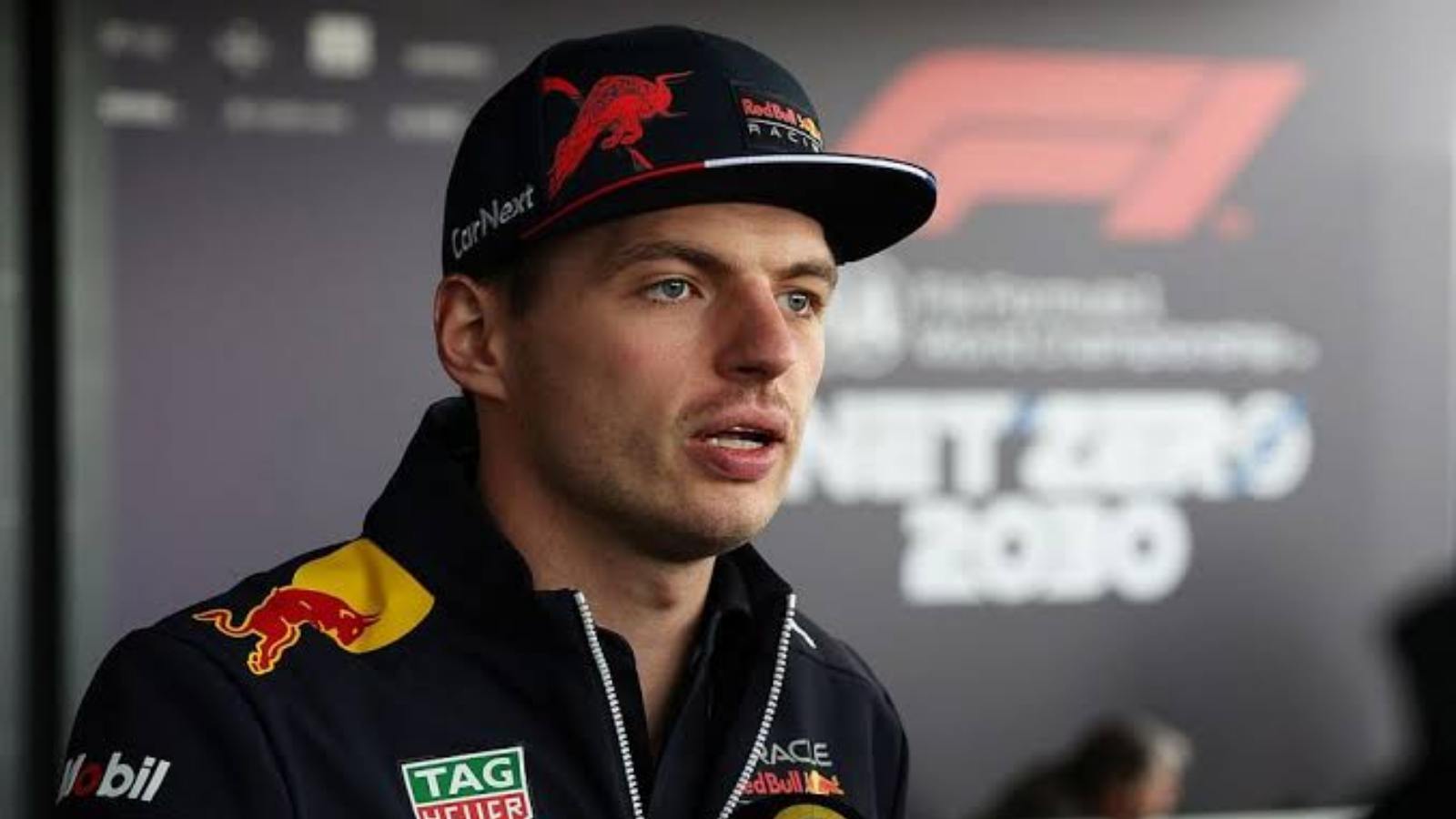 Dr. Helmut Marko sat down for a conversation with an interviewer from ServusTV's Sport und Talk, and there, he explained why Max Verstappen could hardly drive his RB-18 at the end of the Beitish Grand Prix when Mick Schumacher's Haas was challenging him for the seventh spot in the race. The current World Championship leader, was expected to win the British GP after he quickly overtook pole-sitter Carlos Sainz in the first lap of the race itself, but during the restart, Sainz did not yield his position to Verstappen so easily.
Things became difficult for Verstappen during the middle of the race as he noticed a tyre puncture, for which he had to be hurried back into the pits. And then, they noticed some damage to his car. While speaking on how bad Max's car was at that point, Helmut Marko said that Verstappen lost more than twenty percent of downforce and therefore between 1.5 and 2 seconds per lap.
Downforce is an important physical quantity that helps the F1 cars to stay affixed to the ground while driving throught the turns in the Circuit at high speed. Due to the lack of downforce, Max Verstappen could not being up the speed in his car, or else he would risk a horrific crash. Thus, Max's seventh spot was the best he could do on last week's Sunday due to the damage to his car.
Also Read: "The test is going to happen," Toto Wolff reaffirms Romain Grosjean's hopes for Mercedes Test
Read More: Pierre Gasly gives a glimpse of his "unforgettable dinner" with NBA legend, Michael Jordan in Miami