Helmut Marko, the Red Bull team adviser, has made it known that Red Bull is in a league of its own in the 2023 F1 campaign. Despite the progress of teams like Mercedes, Ferrari, and Aston Martin, he ardently feels that none have the weaponry to challenge the Milton-Keynes-based outfit.
Helmut Marko, while shedding light on Red Bull's superiority after the recently concluded Spanish GP, said, "The updates of our competitors have only brought a shift [in their running order]. But without wanting to be arrogant: They didn't really get closer to us, they just took turns [at being second-fastest]. And that's good for us again, because our lead in the Championship is getting bigger with every race."
Looking at the comments of the 80-year-old veteran of F1, it is quite clear that despite the step up that Red Bull's rivals have made in the recent Grand Prix, the Christian Horner-led team is not worried about it. Red Bull has full faith in the RB19 to rise to the occasion in the ongoing campaign's remaining races.
As things stand, Max Verstappen and Sergio Perez have both scored several points in the season, and Red Bull is comfortably sitting at the top of the Constructors Championship. The team has so far amassed 287 points, whereas its nearest rival, Mercedes, has only managed to put 152 points on the board.
Discover: Christian Horner snubs Mercedes, claims Aston Martin will be Red Bull's most formidable adversary in the foreseeable future
Helmut Marko is extremely pleased with Max Verstappen's 2023 charge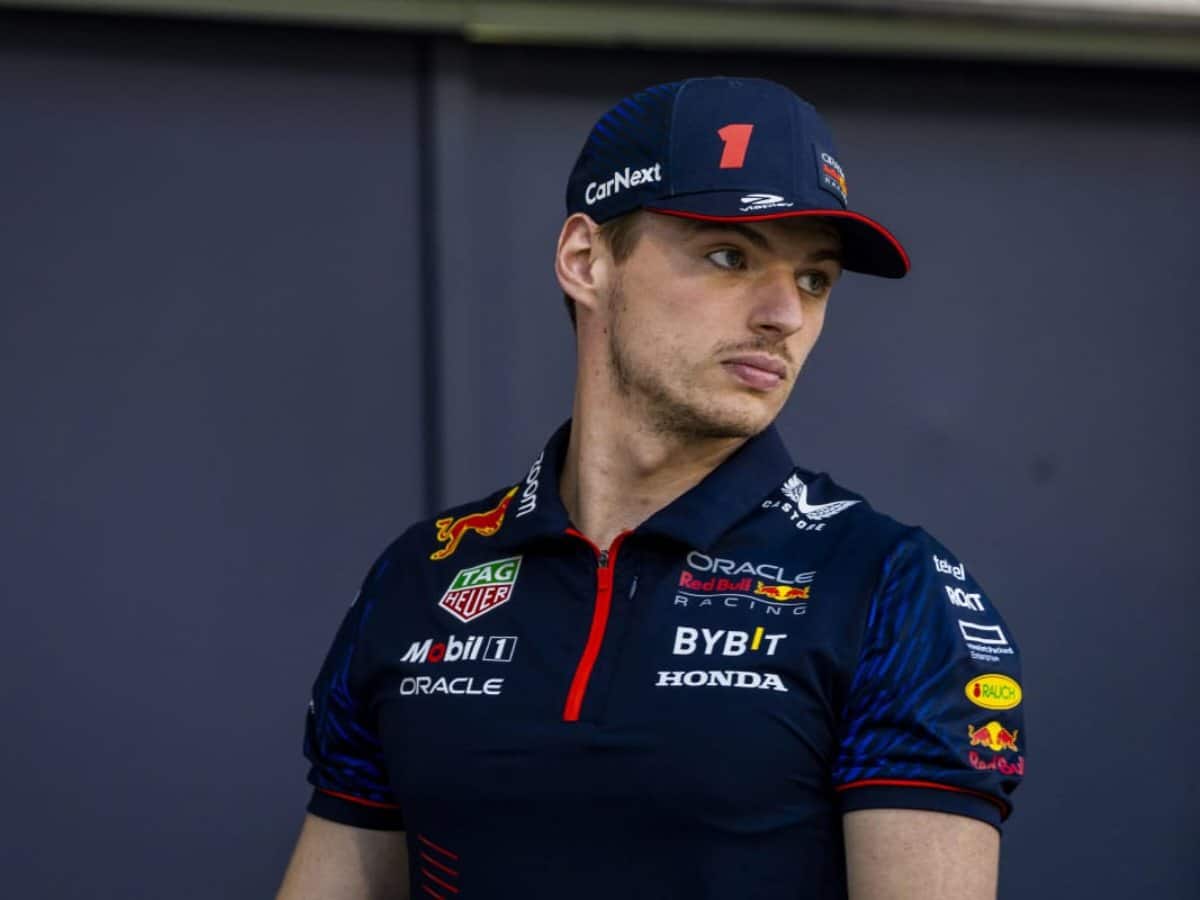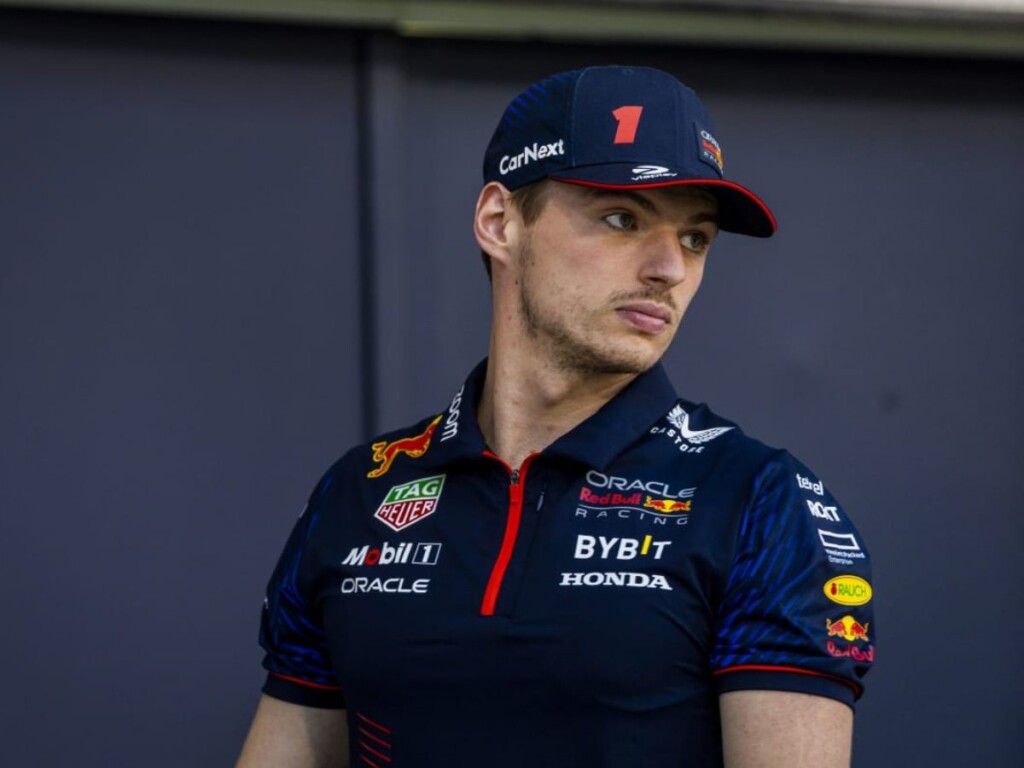 While Helmut Marko is not too worried about the progress of Red Bull's rivals in the ongoing campaign, he is immensely pleased with the sensational performances of Max Verstappen so far. He has proved to be the biggest threat at every race, which is quite evident, considering that he has already amassed five wins.
Marko, while applauding Max Verstappen, said, "You saw how Max set the fastest lap with old tyres at the end. He is, as they say, from another planet at the moment. He has achieved a superiority that we have never had before." The Austrian was also asked to talk about the Dutchman's unwillingness to abort the fastest lap event in Barcelona, and while responding, he said, "That's Max, you can't beat that out of him."
"He always has to go to the limit, as the warning for driving over the track limits showed. But that's the mark of a great driver: He always delivers." Max Verstappen has been in sensational form, and taking into account his superiority, it will be fascinating to see how he will perform at the upcoming Canadian GP.
In case you missed it: