Lewis Hamilton has been on the grid for almost sixteen years as of now. He started off with McLaren, starting off as a revolutionary driver, almost winning the championship in his rookie season. But he wasn't only limited to driving, and insead gave himself a chance to get revolutionary with other aspects as well. The steering wheel has evolved after every decade in racing. 2000's steering wheels were round yet flat in few parts.
But Lewis Hamilton was the one the bring on a change to the steering wheels we see today, flat on top and bottom and handles on both sides. This changed the way drivers use the steering wheel and things actually got much easier. Drivers while driving press multiple buttons to control their car better. With a proper setup, a driver could gain a lot more than with an uncomfortable one.
Lewis jokingly asked for a copyright to the steering wheel every driver uses these days, "What a lot of people don't actually know is that I re-designed the steering wheel when I was at McLaren. And when I came to Mercedes, I did the same thing, and the other teams have all copied the wheel. I should have copyrighted it," said Hamilton.
Read More: "Any conversations around buying McLaren is a non-starter" : Zak Brown
Lewis Hamilton a proud designer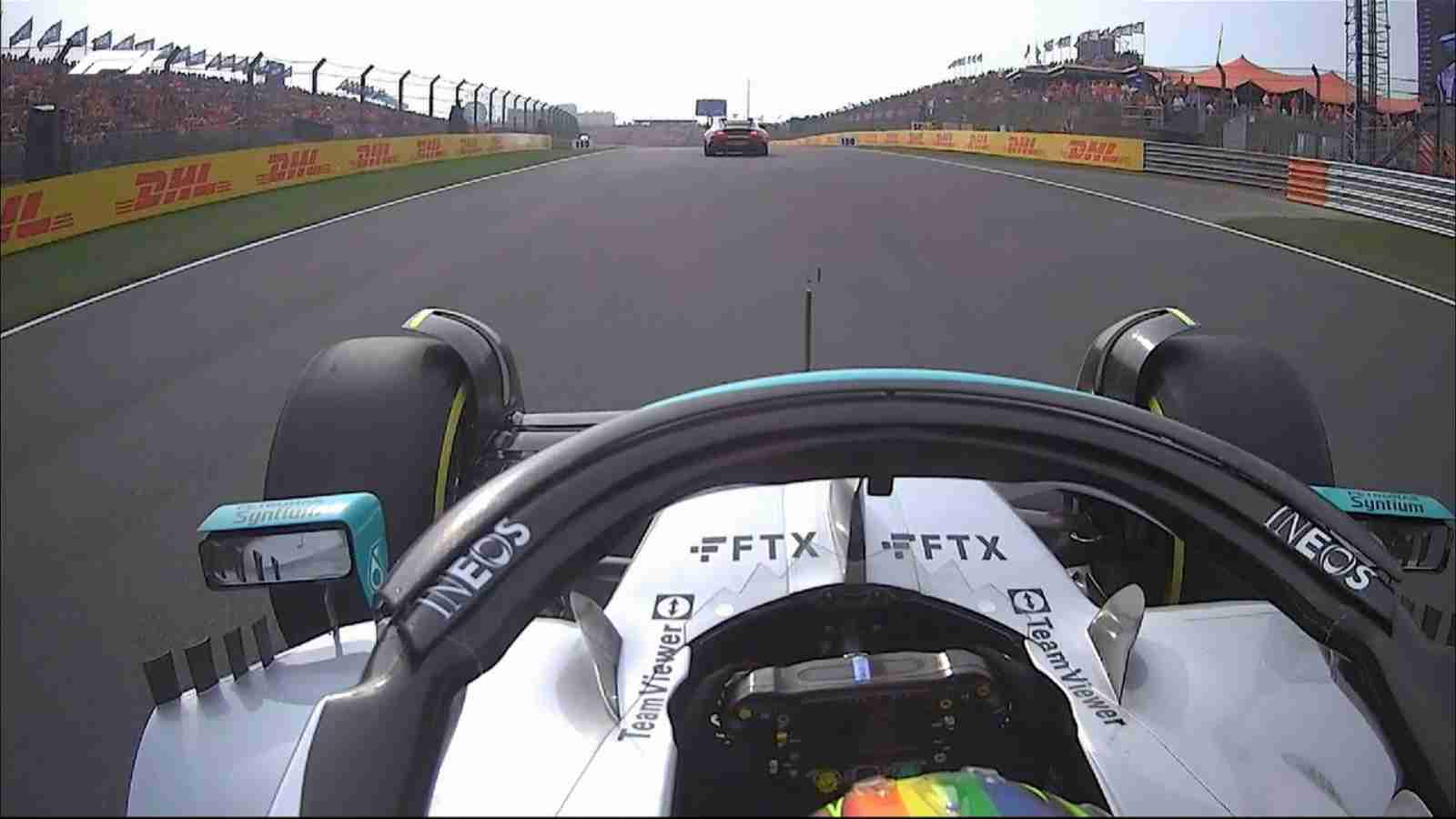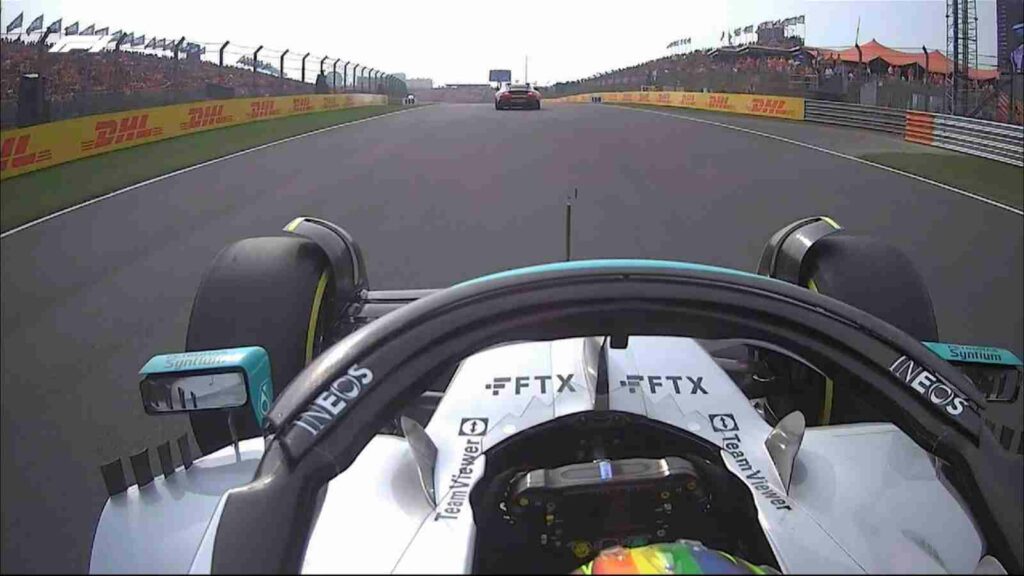 Lewis Hamilton didn't only design the steer g wheel but also his cockpit and driving seat according to his liking and comfort. He accepted the pride that comes with his knowledge as an intelligent designer. Hamilton also helped his engineers with his pedals.
"I also designed the seat for my cockpit; I filed it down and it's been pretty much the same seat for [almost] 10 years with the team. We also redesigned the pedals with the engineers. Those are the things I love to do, as it allows me to tap into a bit of creativity, " said Hamilton.
Hamilton currently is on a run for his worst season with no wins yet and also struggling to get podiums once in a while. Mercedes hasn't really been coping up to their name in the 2022 season.
Also Read: "Always like this!" Max Verstappen ridicules Mercedes's sandbagging claims ahead of the F1 season opener in Bahrain
Read More: Lewis Hamilton and Michelle Obama share a warm embrace as former first Lady of US makes special appearance in Mercede Garage