Formula 1 is an ever-changing sport and it is the most visible when the fans take a look at the career trajectories of the 2019 rookies Lando Norris and George Russell. They had entered the king class of motorsports after being placed second and first respectively in the Formula 2 Championship of 2018. But the newcomers of then, have now developed into formidable racers who regularly find themselves in the top 5 in the racing grid, and it is also mentionable that both of them outscored their much more experienced teammates in the 2022 F1 season last year.
Now, British racing legend Sir Jackie Stewart has raised his voice in support of George Russell and Lando Norris. The 83-year-old has placed his faith on the young racers to bring a World Championship title home to Britain, instead of the seven-time title-holder Lewis Hamilton. Hamilton's season was disappointing last year as he could not manage to attain victory at a single Grand Prix, thus ending up with his first-ever winless campaign in F1. But in the upcoming season, he has vowed to get back to his winning ways, yet Jackie Stewart believes the game is already over for him.
Currently reigning at the top of the Formula 1 World Championship charts is Dutch racer Max Verstappen from Red Bull. The 25-year-old has already achieved two Championship wins and will be targeting a hat-trick in 2023. Thus, the path towards success will not be easy for George Russell and Lando Norris. Yet, Sir Jackie Stewart believes their talents will prevail and they are two of the key players in F1 2023 who can vy for the Drivers' Championship title.
Keep Reading: WATCH: George Russell spotted with his gorgeous girlfriend courtside enjoying a Miami Heat game
Jackie Stewart takes pride in the fact that Britain has produced racers like George Russell and Lando Norris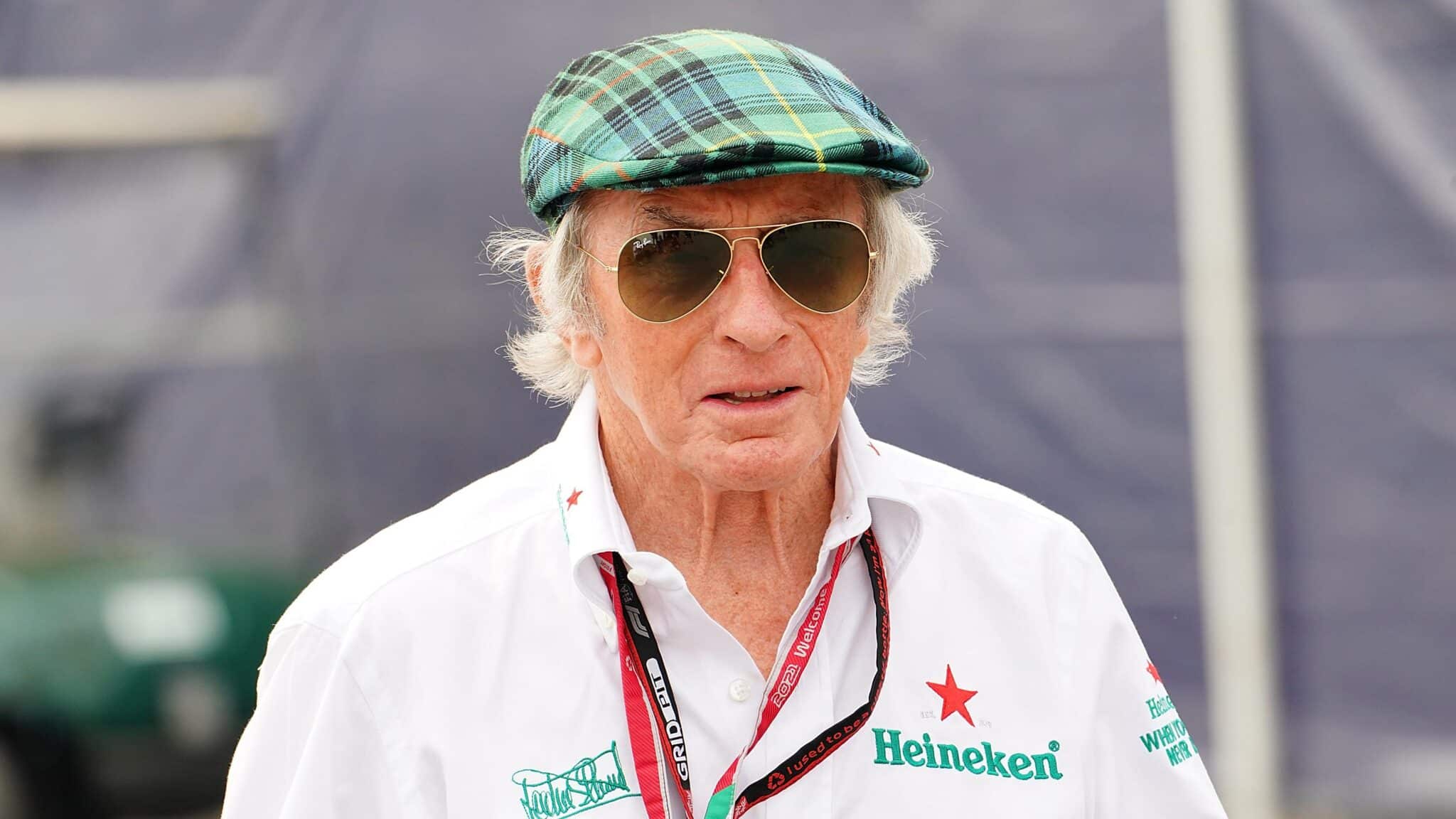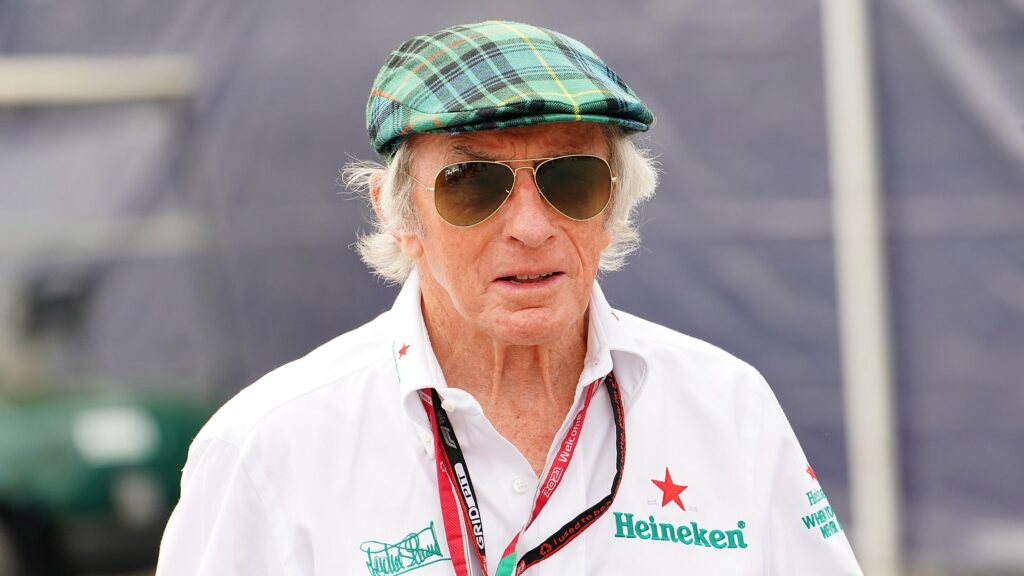 In a recent interview with Express, Jackie Stewart made it clear whom he would be supporting in the upcoming F1 World Championship. He said, "There's a wonderful collection of people right now. We've got now in Britain three of the best racing drivers in the world. You've got Lewis who's been winning time after time after time with the unfortunately German car company. But that German car company gets all their Formula One cars built in [Brackley] because Britain is the capital of technology for motorsport. Our young British racing drivers today, I'd love one to win the world championship this season. That would be fantastic."
George Russell has beaten Lewis Hamilton in the points table thanks to his superior racing and he has also brought Mercedes' only race win of 2022 at the Brazilian GP. With all these achievements in only his first year as a Mercedes Silver Arrow, it is evident that Russell is destined for the best of things in F1. Now, it remains to be seen how much closer he can get to winning the Championship title in 2023.
Keep Reading: Pierre Gasly gives a glimpse of his "unforgettable dinner" with NBA legend, Michael Jordan in Miami
Keep Reading: "We will do everything in our power," Toto Wolff warns F1 teams of a Mercedes resurgence in 2023