Nicholas Latifi was a F1 driver competing with Williams Racing for 3 years. In those few years, the Canadian has managed to rack up quite a reputation for his infamous crashes and his comparatively slow pace. Even after his below average performances, Nicholas still feels disappointed that he couldn't compete in the pinnacle of motorsport for the 2023 F1 season.
Nicholas's dad, Michael Latifi is a billionaire businessman who is also the chairman of Sofina foods which is one of Canada's largest food groups. It comprises of nine different brands which cater to the consumer needs. It was without a doubt that Nicolas was a pay driver and that his dad was paying hefty amounts to the team in order to keep him as their driver.
All that changed after investment firm Dorilton capital bought the team. With a steady financial backing now being incorporated into the team, it must have felt like Michael Latifi's funds were no longer needed and nor were Nicholas Latifi's driving services. However, the Canadian was given a chance in the 2022 season to prove himself against Alex Albon but that didn't seem to go very well.
The 2022 season was Nicholas Latifi's worst season according to him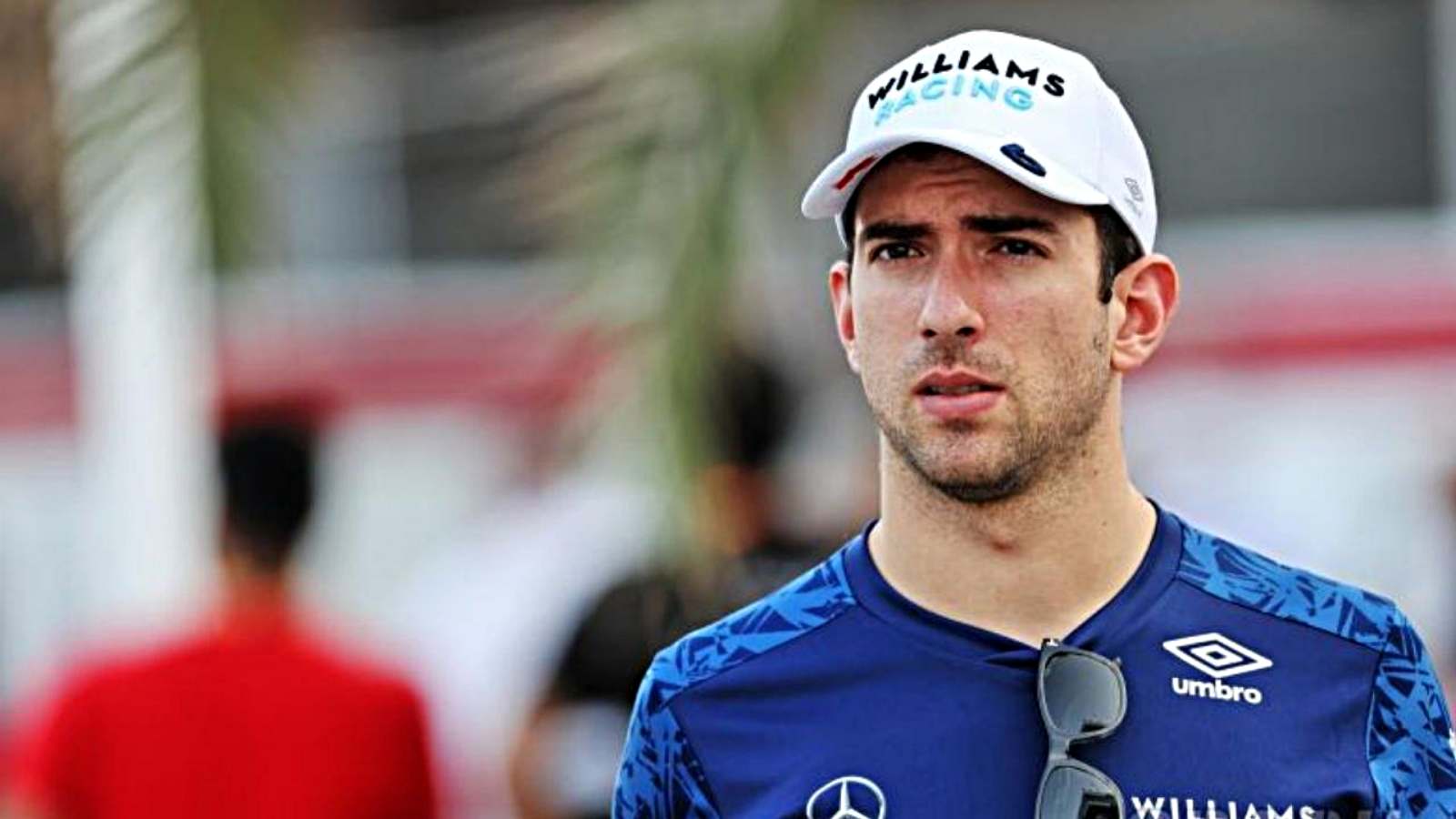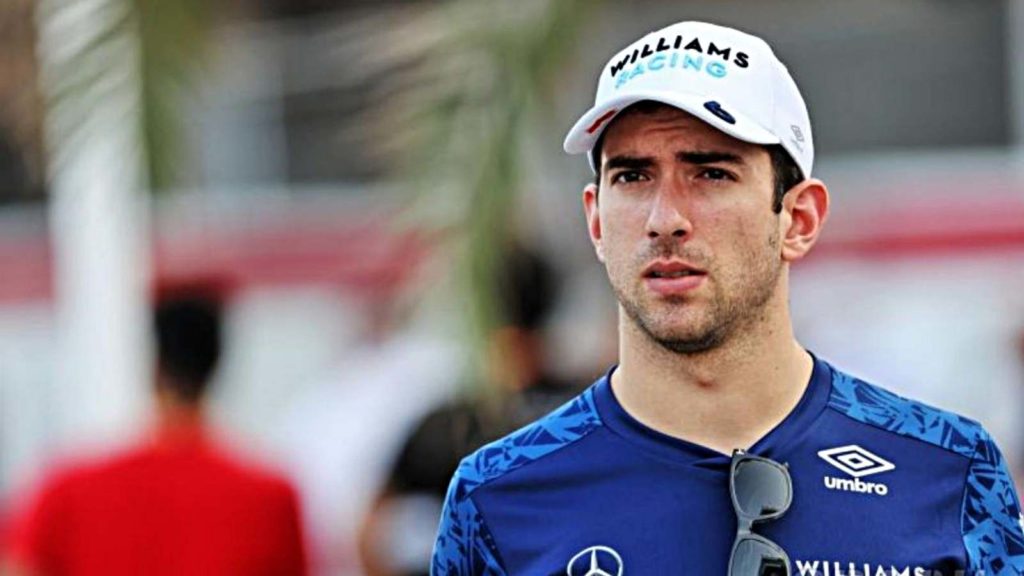 It was a tough season for the Canadian driver as he struggled to compete against his teammate. Here is what he had to say about his season. "This year I would say, ultimately, was my worst year out of the three years, in what was a crucial year for me to secure the future," Latifi said in the interview. "I think that's the reality of it and it just didn't work out in the end."
Nicholas Latifi tried all he could but couldn't impress the Williams big wigs enough in order to secure his seat. However he will always be remembered for his crash in Abu Dhabi 2021 which subsequently changed the course of the championship. Indycar seems to be the next step in the infamous motorsport career for the Canadian driver.
Also Read: "The test is going to happen," Toto Wolff reaffirms Romain Grosjean's hopes for Mercedes Test
Read More: Pierre Gasly gives a glimpse of his "unforgettable dinner" with NBA legend, Michael Jordan in Miami